Views sought on Coupar Angus poultry processing facilities
A public consultation has started regarding plans to Amber Real Estate Investment (Amber REI) to deliver a newly upgraded poultry processing facility at Coupar Angus, the primary poultry processing plant in Scotland.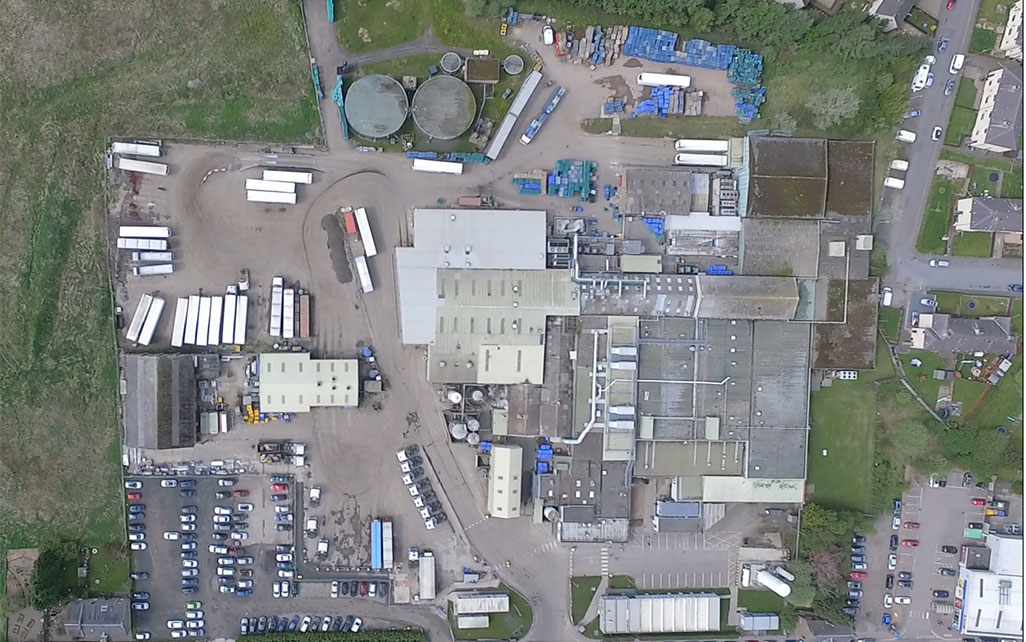 The proposal is for improvements to the existing facility and a longer-term proposal for a new low carbon state-of-the-art facility neighbouring land to the current plant, which the company already owns. Ultimately, once the new facility is constructed, this would unlock the existing site for alternative uses.
Two Proposal of Application Notices (PAN) have now been submitted to Perth and Kinross Council, heralding the intent to submit planning applications following a minimum 12-week consultation period.
---
---
Full details about the proposals will be made available to the public at 9 am on June 30 on the dedicated project website: www.ambercouparangus.com, with the online consultation taking place between 3 pm and 7 pm on that day. Consultants representing Amber REI will be available during those hours to answer any questions and receive feedback through a two-way chat system.
Feedback can also be submitted via the website, and information will be made available in paper format if requested.
Any representations or suggestions for changes to the proposals shared during the online event will be included in a Pre-Application Consultation report to accompany future applications.
Those unable to access the exhibition boards on the day of the event, are asked to contact Orbit Communications at hello@ambercouparangus.com or 0131 202 3259 or at 4 Queen Street, Edinburgh EH2 1JE.
---
---
A spokesperson for Amber Real Estate Investment said: "We're pleased to be giving the public the chance to have a say on our future poultry processing facilities in Coupar Angus.
"This new venture will allow us to develop an upgraded facility and may unlock the potential for alternative uses for the existing site. This is a huge economic opportunity, particularly at such a sensitive time nationally.
"We are consulting extensively to ensure that that the public have an opportunity to input their views and shape our proposals. We encourage the community to attend and ask any questions they may have."
---