Views sought on potential listing of Cumbernauld Town Centre building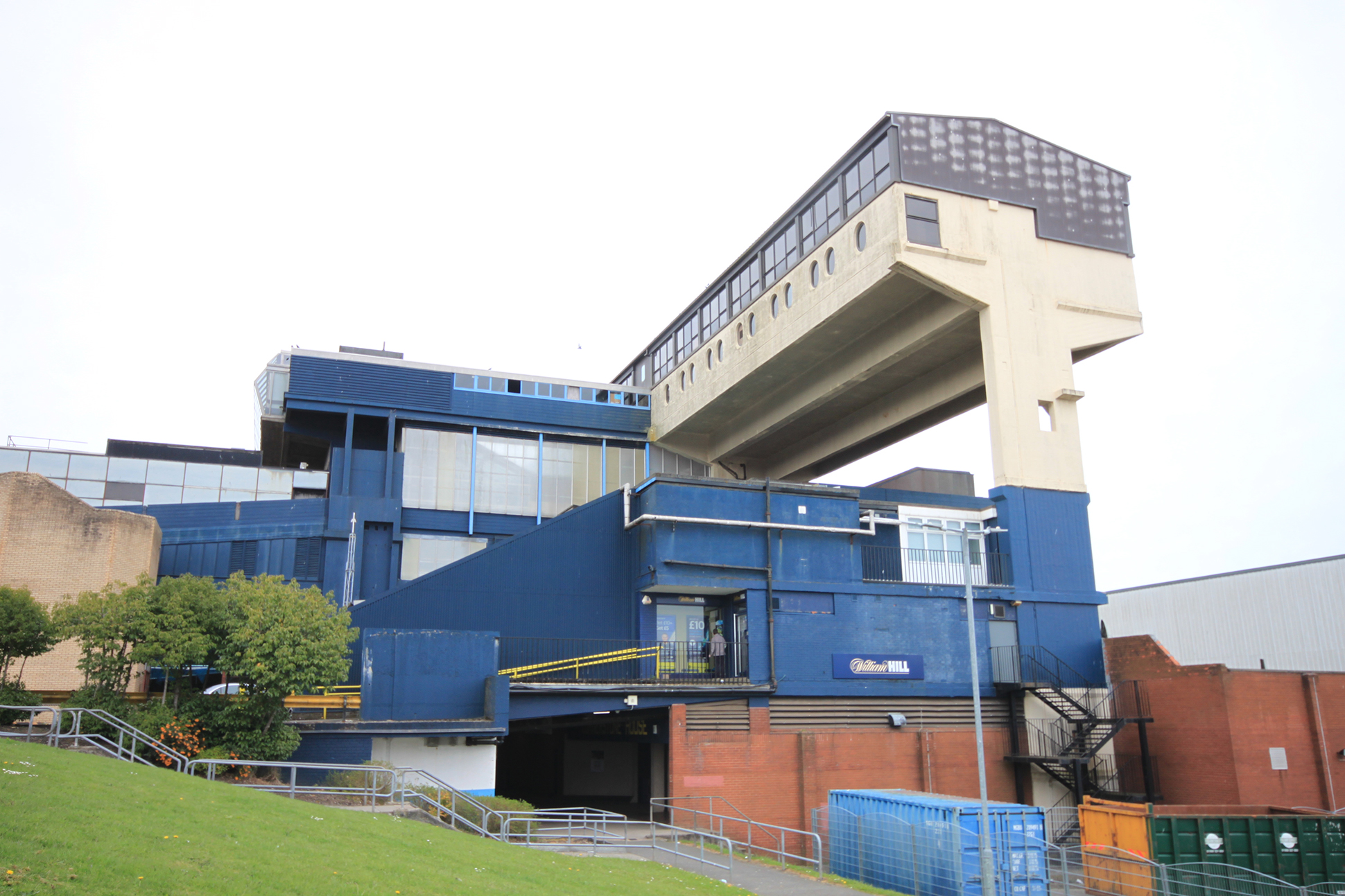 Historic Environment Scotland (HES) is asking members of the public to share their views on Cumbernauld Town Centre after the organisation was asked to consider designating the building as a listed building.
Built 1963-72, the building in the town centre was designed as a 'megastructure' – a single structure with a range of different uses – and included shops, offices, civic buildings, a bus station, hotel and apartments. At the time of its construction, it won recognition as an outstanding example of town centre planning and modern innovation.
In more recent years, the building has divided opinion and has been altered extensively. Now, there is a proposal to regenerate the site currently occupied by the megastructure to provide a multi-purpose town hub and other community and commercial developments. HES is seeking views from the public on whether or not they think the building is of special architectural or historic interest, as well as any further information which will enhance understanding of the building's significance, as part of the wider process.
---
---
Dara Parsons, head of designations at HES, said: "Listing is a way of recognising and celebrating our most important built heritage, and ensuring its significance is taken into account in future decisions.
"Before we reach a decision in the case of Cumbernauld Town Centre, we're keen that as part of this process people have an opportunity to have their say on whether they think this building is of special historic or architectural interest. We would encourage anyone with an interest in the building, or with information that will help us to further understand its significance, to take part in our consultation."
The consultation will run until June 12.
---