Vision for Stirling's Craigforth Campus revealed ahead of virtual consultation
Ambassador Group has revealed its plans for a new multi-million-pound investment programme that will see the redevelopment of Craigforth Campus in Stirling.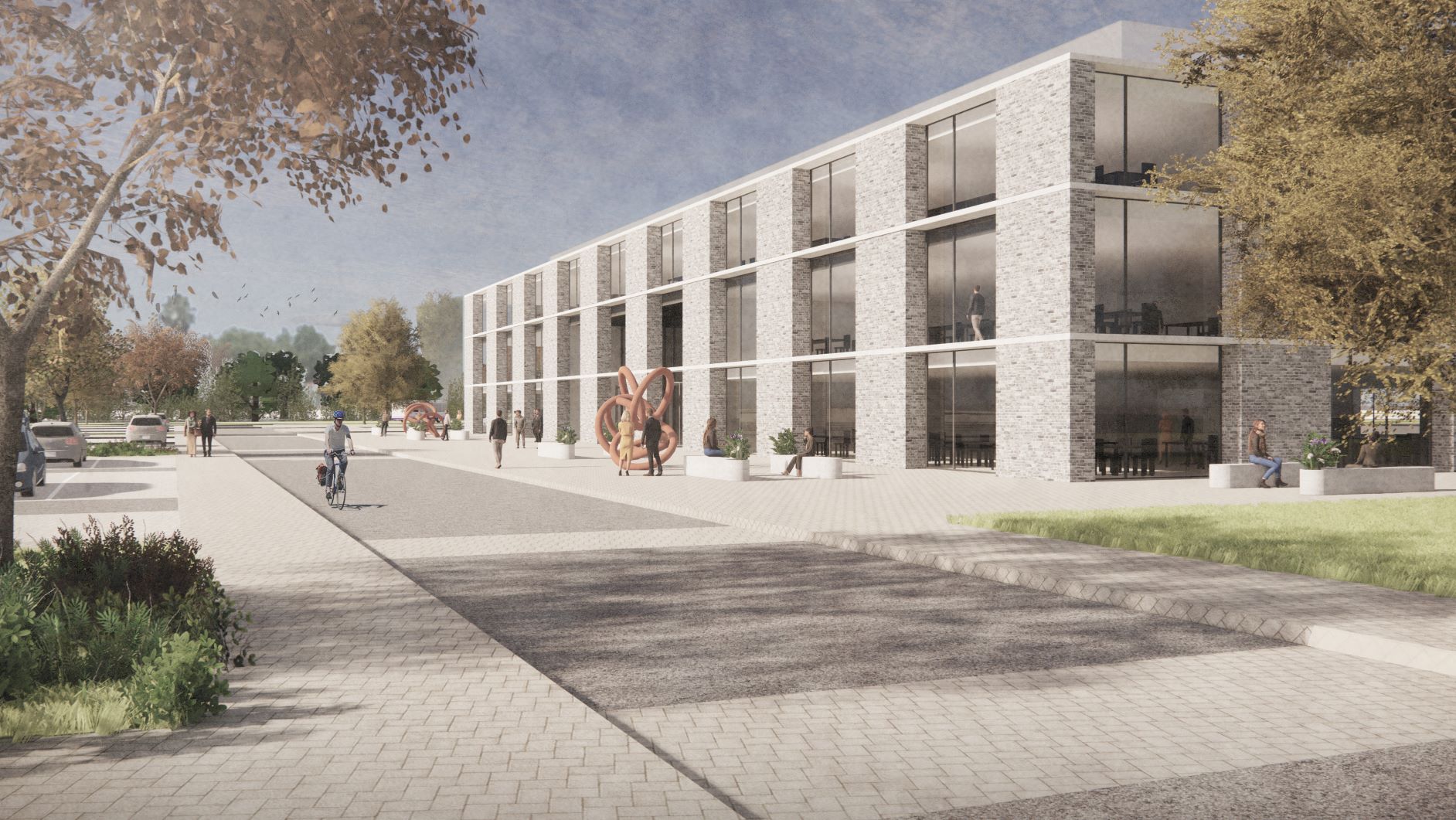 The property development and investment firm will hold two online public consultation events on May 7 and 8.
The project team behind the proposals will be available for an interactive online discussion around the scheme, which if approved, will see the transformation of the 49.5-hectare site into a new state-of-the-art mixed-use facility.
---
---
All comments that are received will be used to shape the final form and content of the development, ahead of the formal submission of the two planning applications to Stirling Council.
Ambassador Group will submit two planning applications following extensive consultation and dialogue with existing occupiers and planning officials, that will see the creation of a new purpose-built office building in the north of the site plus a wider masterplan that will bring to life hotel, residential, leisure and retail facilities.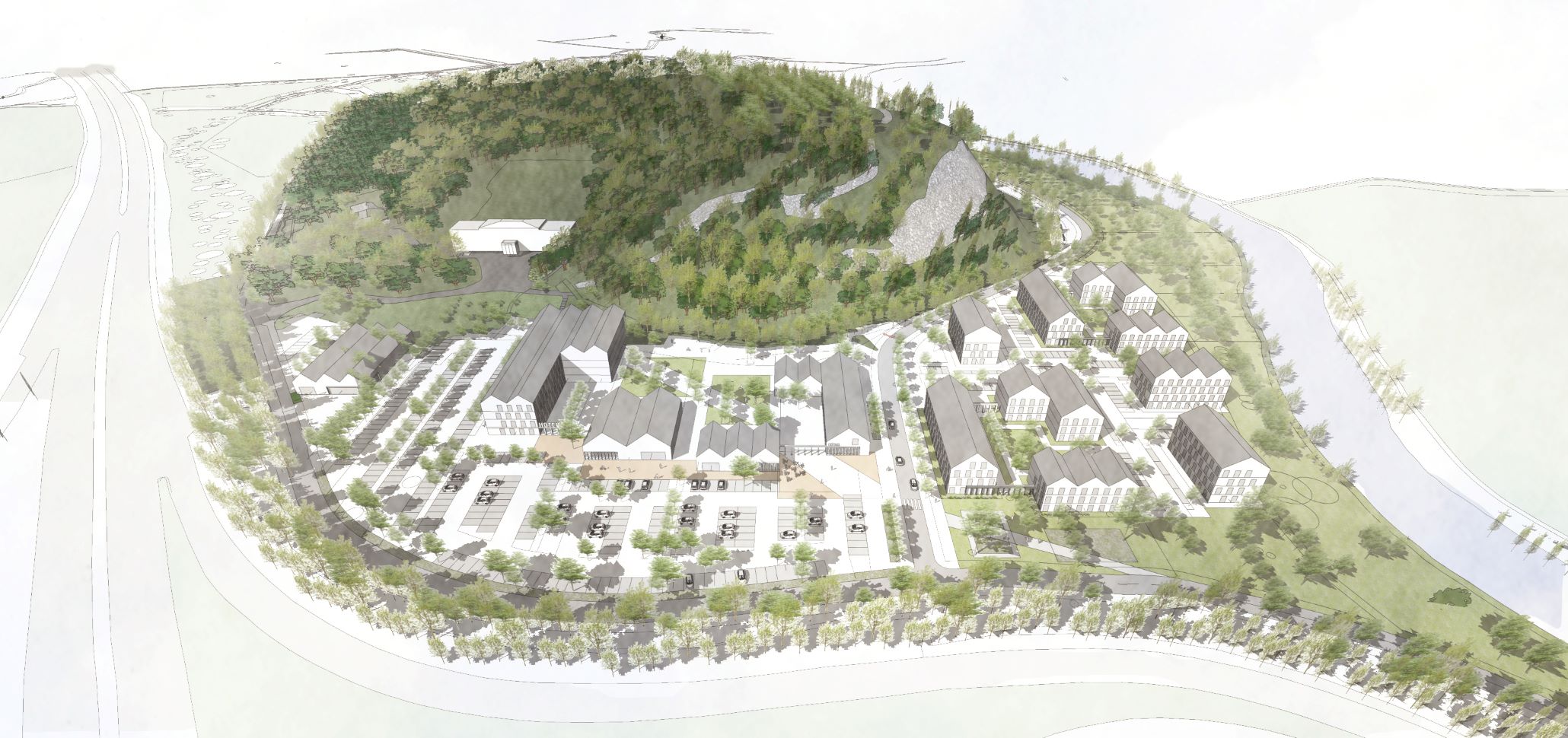 The ultimate vision for the masterplan is to create a sense of place that will open up access for all through the creation of a new Campus set against the riverside backdrop and surrounding landscape.
---
---
If given the go-ahead, it is anticipated the development would bring new investment and employment opportunities to the Stirlingshire area and beyond for many years to come.
The company is committed to ensuring the vision for the site reflects the needs and aspirations for the local area and is using the online consultation process to help shape its proposals.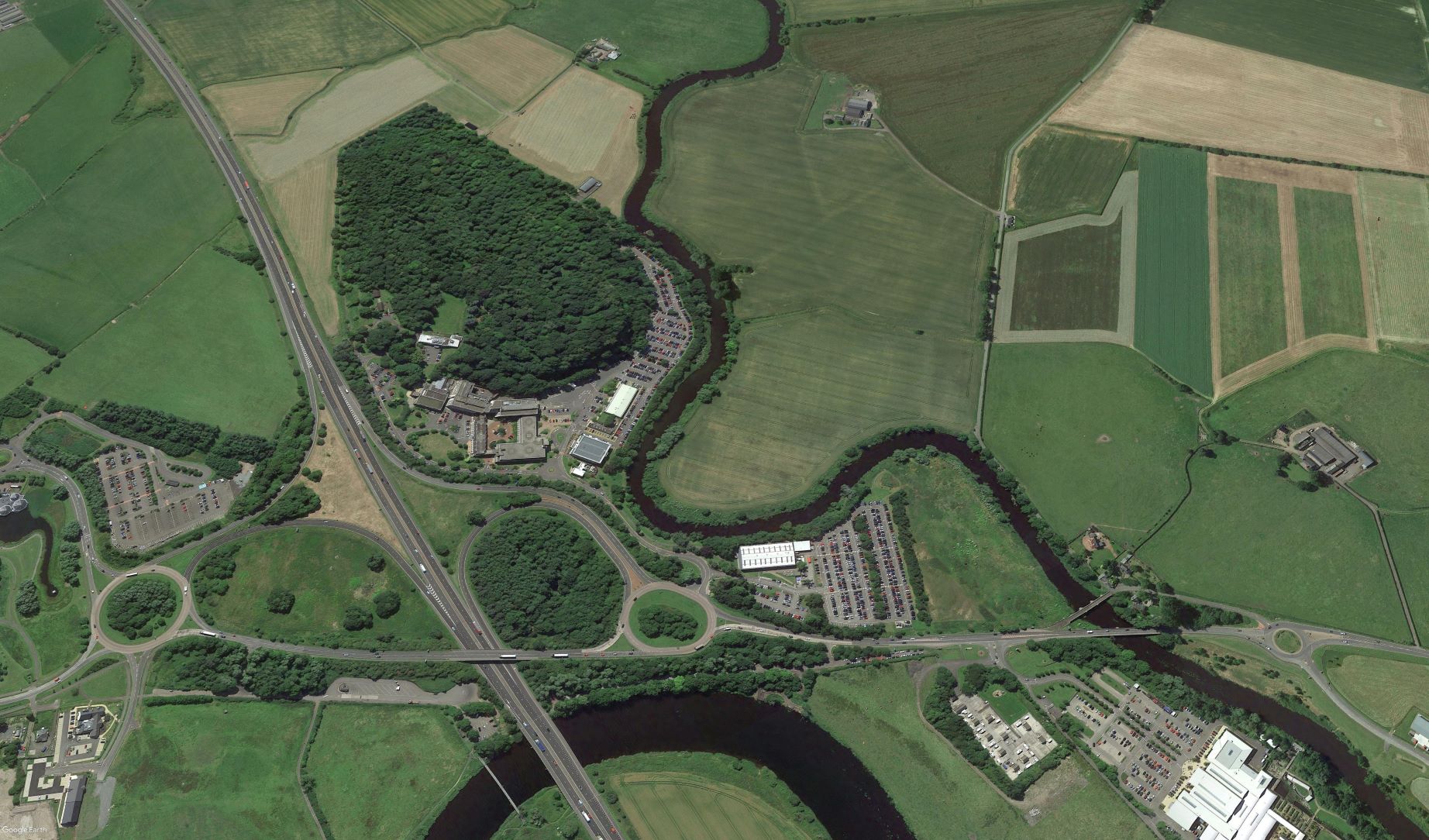 Chris Richardson, investment director for Ambassador Group, said: "Our commitment to the redevelopment of Craigforth Campus and indeed the Stirlingshire area remains stronger than ever. We believe there is a real opportunity here to reimagine the entire site and bring with it many positive benefits and opportunities to existing tenants and indeed the wider local community.
---
---
"When approaching these plans, we've very much looked towards future-proofing the Campus for years to come. Every stage of this process has been carefully considered and we look forward to moving a step closer as we engage the local community and begin the consultation process."
A key consideration in developing the masterplan will be connectivity both within the site and beyond. An active travel plan with a focus on walking, cycling and jogging routes along with public access to the Riverside and the Crag will be a central feature of the masterplan.
The two online public consultations, one for each of the proposed planning applications, will take place at https://craigforth-stirling.com/ on May 7 (overall masterplan) and May 8 (office building) with project team members on hand to answer questions between 4pm-6pm each day. Full details of the proposals will remain on the website after the question and answer session with members of the public able to submit initial comments on the proposals up until May 20.
---