Wallace Hume: What I love about heritage projects is the history etched in every part of a building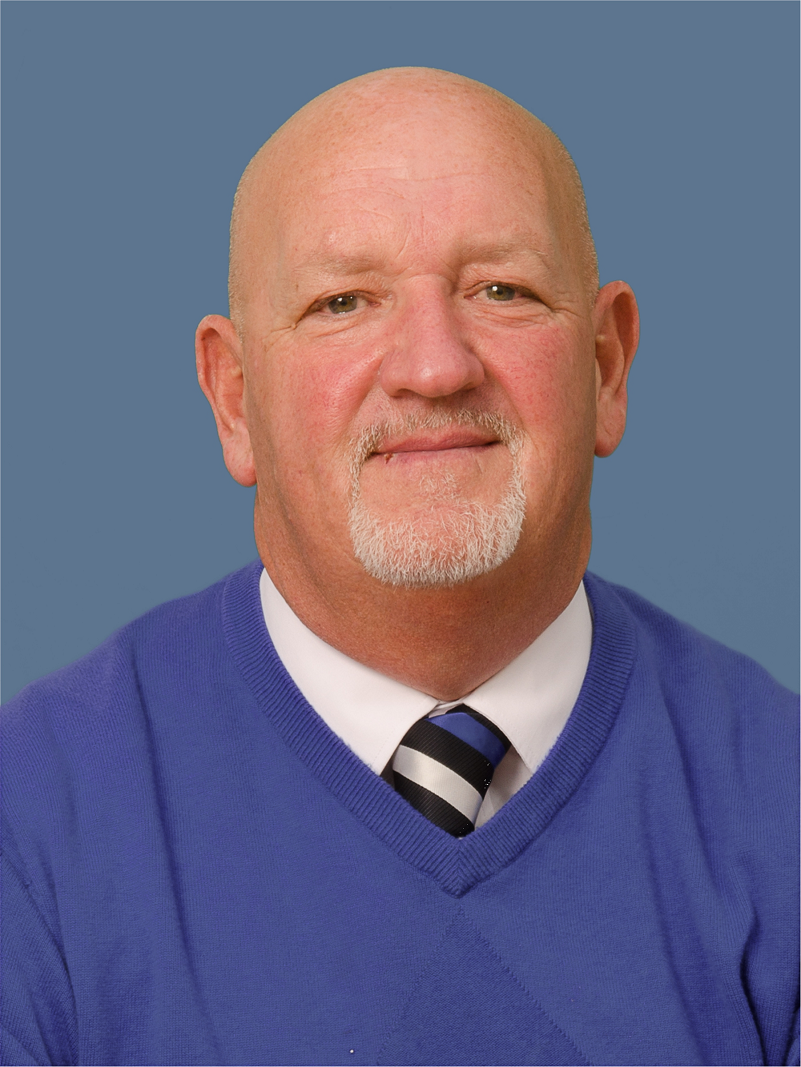 Wallace Hume is a senior project manager at Kier and he is currently working on the refurbishment of The Burrell Collection in Glasgow. Here, Wallace talks about his career within the built environment, his passion for heritage projects and his pride at winning three Considerate Constructor Scheme Awards over the past three years.
My career into construction started when I was 16. I left school and worked for a manufacturing company and then my family moved back to Scotland where I was successful in gaining an apprenticeship as a joiner with a local civil engineering company.
During my time with this company, I learnt many valuable skills and this is also where my love of conservation work began. I had the opportunity to work on heritage buildings such as Edinburgh Castle, National Museum of Scotland, Peoples Palace and The Royal Society of Scotland, each of these buildings truly fascinating, I learnt so much about the people and places that stood before me.
---
---
What I love about heritage projects is the history etched in every part a building, from the materials used to build them, to what's inside and everything in between – you feel you are protecting a part of a local communities history.
In 2010, I joined Kier and over the past ten years I have worked on a variety of projects, including Fraserburgh community Centre and swimming pool, Hyndland and Clifton house student accommodation, Edinburgh College of Art, and my current project at the Burrell Renaissance Museum.
In 2018, we were appointed to deliver the refurbishment of The Burrell Collection and over the past two years we have been carrying out extensive works on the grade A listed building, including interior refurbishments, constructing a new internal access core and external landscaping.
---
---
Over the duration of this project, we have worked with skilled local craftspeople to preserve key details within the building, while transforming the building to suit modern day needs and be fit for purpose for all.
When I hand over these prestigious projects to clients, it is hugely rewarding and I feel such a sense of pride when I walk or drive past them and know I have helped to transform these buildings, for communities to use now and in the future.
I still love coming to work now, as much as I did when I first started working. It's the collaboration amongst the teams on site, from engaging with clients, to on-site teams and supply chain partners, you are all united in completing a project to the highest standard.
---
---
It's also a job where you never stop learning, the new technologies we are embracing are fascinating – especially for restoration projects, and it's the fact you know what you build will directly benefit others.
Over the past three years, the sites I have worked on have won an ultra-site recognition, gold and bronze award from the Considerate Constructors Scheme. I am immensely proud of this success, I have high standards and I am pleased that this has been recognised by an external party that assesses sites across the country.
I would encourage anyone to come into the industry it has great opportunities for everyone, and the careers paths are unlimited. If you work hard you can achieve your goal.
---