Watkin Jones aims to increase delivery of affordable homes
Build-to-rent and student accommodation developer Watkin Jones is actively seeking sites to add to its recent acquisition of a development site in Edinburgh and is making "good progress" with the launch of an affordable homes pilot.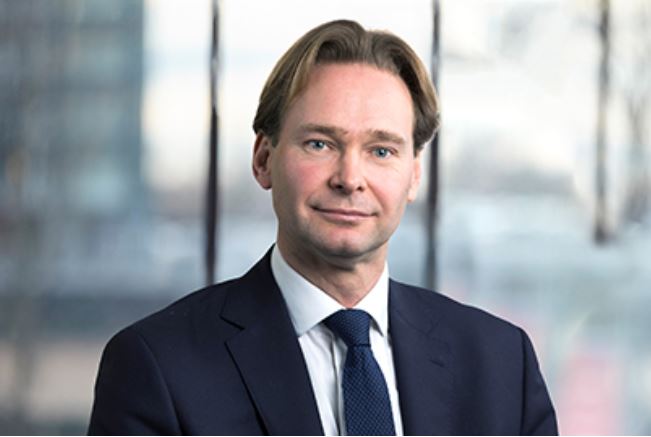 Since its previous update in January, the firm has secured new sites in Edinburgh, which, subject to planning, will deliver 542 build to rent apartments and 286 student beds, as well as another site in Swansea for a further 350 students beds.
These two schemes will take the firm's full project pipeline of work to just over 5,000 rental flats and 8,500 beds.
---
---
Watkin Jones also advanced its ambition to move into the growing affordable homes sector.
As part of a pilot scheme, the firm completed the acquisition of the site in Crewe for 245 units and exchanged contracts on a site for 51 units in Llay, Wrexham. It is also in advanced legal negotiations to secure a further site in the North West for 189 units, which will bring the current affordable homes pipeline to 485 units for delivery between 2022 – 2025.
A number of further site opportunities are also under review.
Richard Simpson, chief executive officer of Watkin Jones, said: "As we begin to emerge from the pandemic, we are seeing increasing investor confidence in our market sectors. We've maintained the momentum from the second half of last year and made further good progress in securing new forward sales, adding to our development pipeline and keeping all our construction activities on track.
---
---
"All parts of the business have continued to perform well, and whilst our profit for the first half of the year was slightly below last year, this was because the first half last year was largely before the onset of the disruption caused by the pandemic.
"The fundamentals supporting the markets for high quality build to rent and student accommodation assets remain strong, driving growing institutional demand, and combined with the continued progress we have made in the first half of the year, gives us confidence in our future trading."
---