Weslo Housing Management tenants vote in favour of transfer to Link Group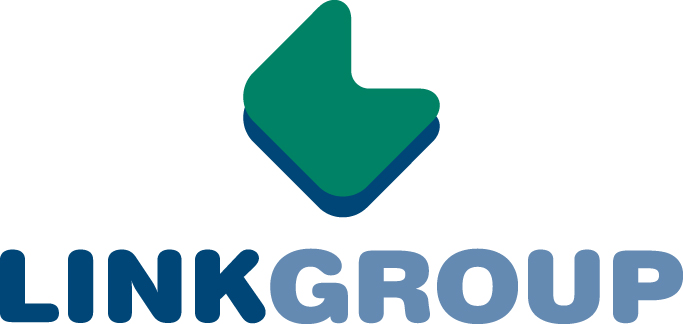 An overwhelming majority of Weslo Housing Management tenants voted Yes to transfer to Link Group.
Weslo took the decision to transfer its homes and services last year when the board considered the findings of an in-depth independent strategic options appraisal. A stock condition survey carried out in 2019 identified that Weslo's social rented properties require a large amount of investment over the next 30 years.
After considering the transfer proposals since the beginning of the year, 63.4% of all tenants voted in the ballot (1,794 tenants), managed by Civica Election Services, reflecting a significant proportion of the social homes Weslo manages, with 96.7% supportive of the proposals
Kate Dewar, chair of Weslo Housing Management, said: "I am delighted to see this level of support for the proposals that we have made. My thanks go to our tenants for taking the time to listen to what we had to say, to read the proposals, and to vote so decisively in favour of the transfer to Link Group.
---
---
"The proposal that Link have made will ensure the long-term investment in the homes that the communities deserve and with a two year rent freeze it also ensures that rents will remain affordable. This vote has been the result of many months of consultation, listening and responding to tenants, all through the months of the pandemic.
"I am also extremely grateful to the Weslo staff, and my fellow Board members for all the hard work they have put in to develop this proposal with Link as well as to reach our tenants, and to achieve this outcome, especially during the most challenging period of lockdown since January."
Jon Turner, Link Group chief executive, added: "We are all delighted there has been such positive support from Weslo tenants to join Link Group. From the outset of our involvement with Weslo it was clear the two organisations share a common culture focused on supporting tenants, their families, and the communities in which they live.
"We look forward to welcoming in our new colleagues and putting in place the significant investment programme that the homes need over the next few years."
---
---
Weslo will now go through the formal legal stages with a view to completing the transfer to Link on June 1.
---