West of Scotland Housing Association marks £65m regeneration investment in East Glasgow
West of Scotland Housing Association (WSHA) has completed its latest social housing development in Barrowfield which finalises the physical regeneration of the area where there has been an investment of £65 million to create 540 new affordable homes since 1996.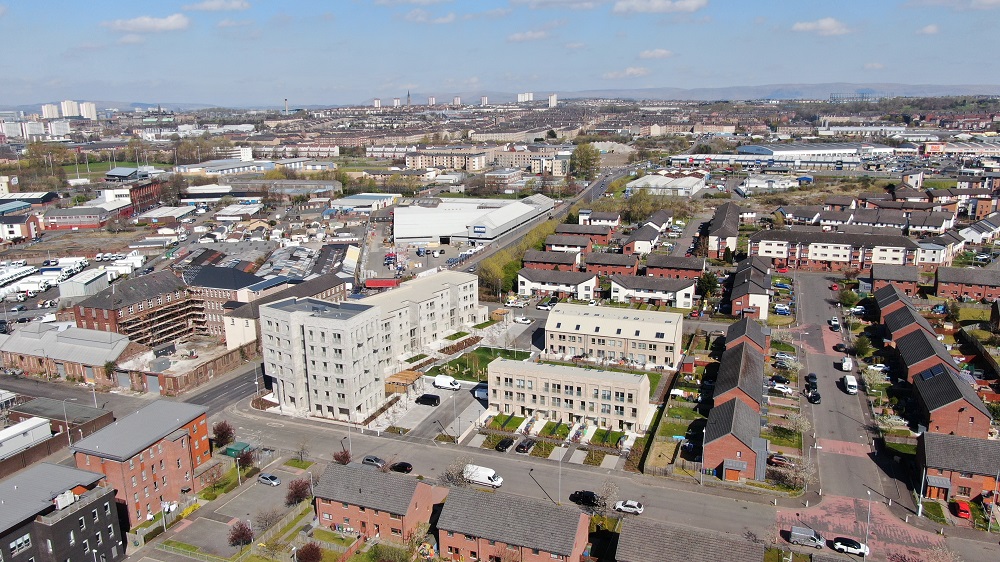 The latest £10m development consists of 52 new homes that are a mix of flats and townhouses including a small number of larger four and five-bed family housing addressing a much needed shortage within the city.
The development is built around high-quality community open space that encourages and facilitates interaction with both the residents and the wider community. The project was constructed by McTaggart Construction and funded by Glasgow City Council and WSHA.
---
---
The new homes are already making a meaningful difference to those who live there including Michael McCabe who commented: "I cannot put into words just how happy I am since moving into my new home – it has given me a new lease of life. I used to live on the 2nd floor of a property and since moving into my new ground-floor home I now have the freedom to get out in my mobility scooter and enjoy the fresh air. The attention to detail within the house is fantastic, for example the doors are widened to allow me to get from room to room in my wheelchair. I am so much happier and just love my new home."
WSHA has also undertaken wider physical regeneration within the area including a community park and improved recreational facilities at the local community centre.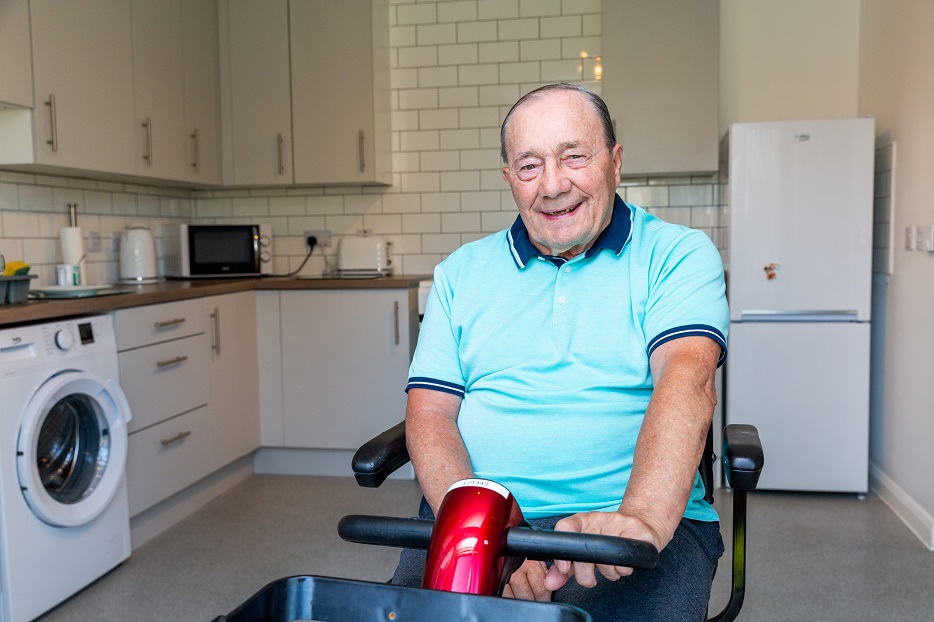 Brian Gannon, chief executive of WSHA, added: "We are delighted with the completion of our Fielden Street development, and it is the culmination of the vision set out in the original masterplan for the area around 25 years ago. It is fantastic to see the difference these homes have made to tenants, such as Mr McCabe, and the positive impact on their quality of life. We are proud of the regeneration we have undertaken in Barrowfield and delighted to have been working with residents here since 1996 to provide high-quality homes and services that meet their different needs.
---
---
"We could not have achieved this without the ongoing financial support of Glasgow City Council, the expertise of our design teams and, importantly, the patience and understanding of the local community."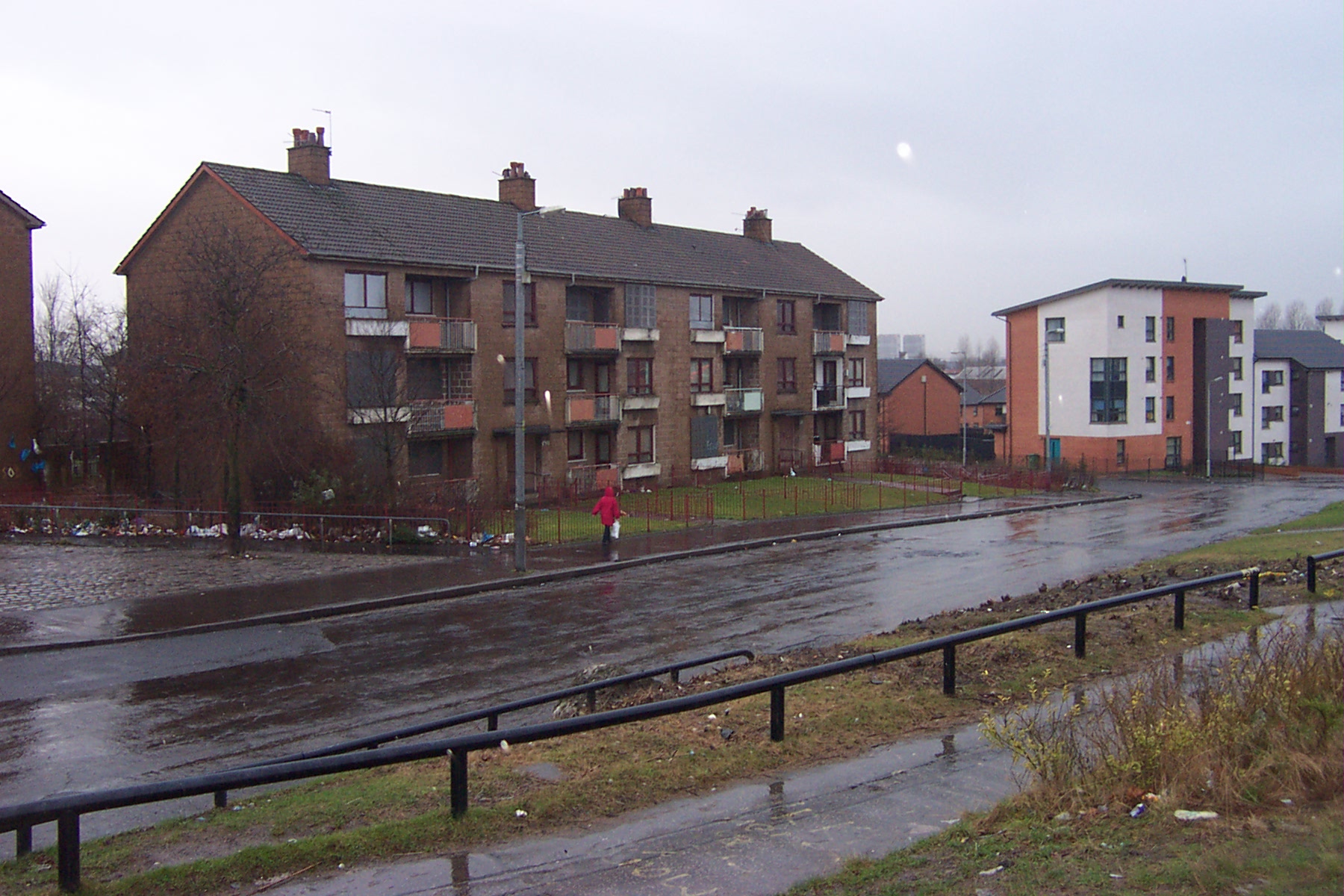 Councillor Kenny McLean, city convener for neighbourhoods, housing and public realm, said: "This new housing development in Barrowfield is a very welcome one, bringing much-needed family homes with a high-quality environment to the area. Such homes play a very important part in the quality of life of the people who live there, and we were delighted to support West of Scotland Housing Association with this development."
---