Work starts on Dunfermline business park
Work on the first Dunfermline development to be funded by the Edinburgh and South East Scotland City Region Deal is now under way.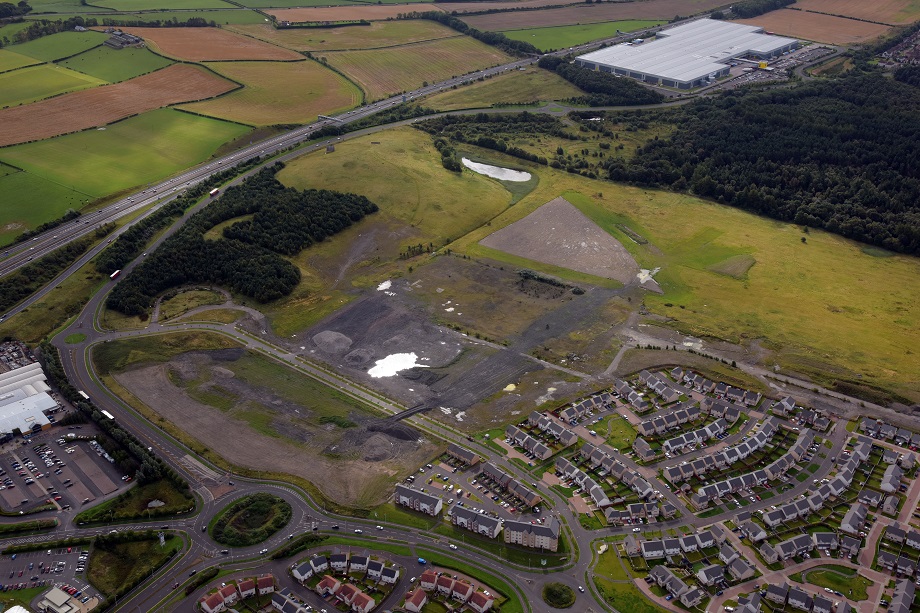 Fife Interchange is a major business park which is already home to Amazon UK's 1.1 million sq ft fulfilment centre.
The proposed infrastructure investment at Fife Interchange North will deliver serviced employment land providing a range of plots that will be available for immediate development. The site will accommodate a future build as part of the Fife Industrial Innovation Investment Programme (i3) comprising a number of units aimed at a range of businesses, including innovative start-ups and growing companies across all sectors of the economy.
The works now being carried out are the first steps towards creating new jobs at a strategic site close to Junction 3 of the M90 and the Park and Ride at Halbeath. Fife Interchange North provides excellent transport connections including links to Mid-Fife, enabling job seekers to easily access employment opportunities.
Cllr Altany Craik, convener of Fife Council's economy, tourism, strategic planning & transportation committee, said: "This is excellent news for Fife. We are committed to ensuring that Fife Council delivers modern business infrastructure. This City Region Deal project will deliver essential infrastructure at Fife Interchange North to provide greater opportunity to attract major investment. Crucially, this development will create significant employment opportunities on one of Fife's most strategic employment sites situated immediately adjacent to the M90.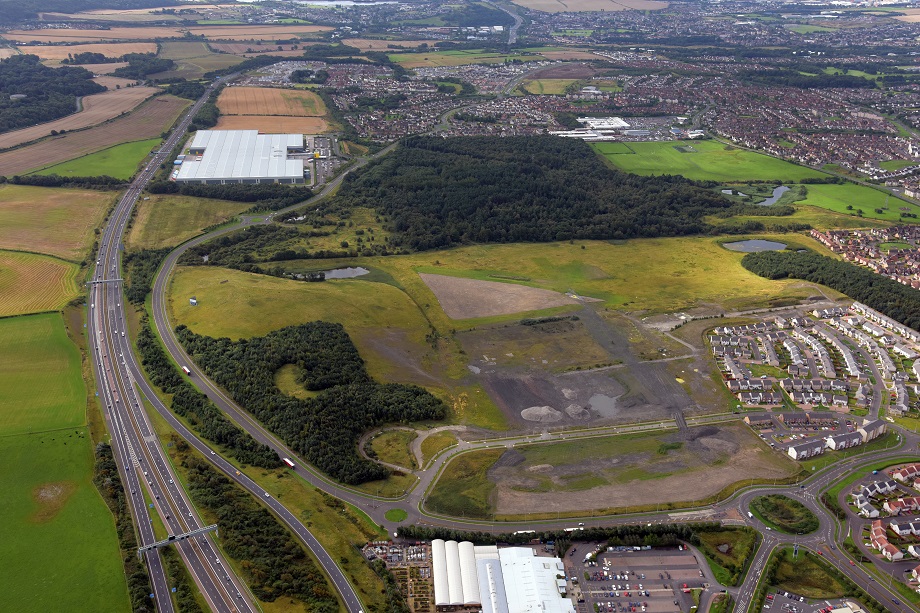 "Our intention now is to progress the development of fully serviced employment land and modern business units to meet local, regional and national market requirements. Our focus is on genuine inclusive economic growth and investment in Fife.
"Supporting business growth and jobs is a top priority for the council, particularly in the face of the ongoing economic impact of Covid-19. This development will help with recovery, providing new opportunities for local people as well as supporting the local economy and the wider supply chain."
Cllr Helen Law, convener- Dunfermline area committee, added: "Fife Council looks forward to delivering essential infrastructure at Fife Interchange. This is an exciting opportunity in an area that has significant economic growth potential and will boost more local jobs to help create a fairer Fife."
Fife Council's investment in business land and property at Fife Interchange will help support the delivery of significant private sector investment in the local area.
This latest development forms part of a programme of strategic investment across Fife over the next seven years through the Fife i3 Programme. The site servicing work at Fife Interchange North is scheduled for completion by the end of 2021.