Work starts on Inverclyde surgery centre of excellence
Work to create a Centre of Excellence for elective orthopaedic surgery at Inverclyde Royal Hospital is now under way.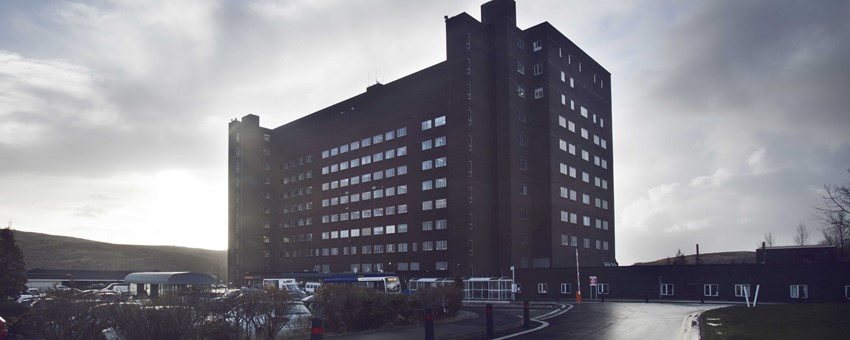 NHS Greater Glasgow and Clyde (NHSGGC) has appointed a design team for the £1.5 million theatre investment, with a further £350,000 being invested to upgrade two wards to support the redesigned trauma and orthopaedic service. This redesign will allow an increase in planned operations such as knee replacements. It is hoped that some 360 additional operations will be carried out each year as a result of the investment.
The investment follows a redesign of trauma services across Scotland, which has presented an opportunity to expand elective activity within IRH, with a focus on orthopaedic procedures.
---
---
Melanie McColgan, the director of the Clyde sector at NHSGGC, said: "This investment will allow us to increase the number of planned operations at Inverclyde Royal Hospital, supporting our aspirations to have IRH established as an elective Centre of Excellence for orthopaedic surgery. This will bring huge benefits for patients who may require life-changing procedures such as hip or knee replacements.
"This investment, once again, shows our commitment to IRH as both an emergency hospital and a centre of excellent community healthcare services. In the last decade, we have invested £46m on improvements across Inverclyde Royal Hospital."
Pre-construction work has now commenced and site work will be programmed to start as soon as it is practical and safe to do so given current covid restrictions.
---