WYG rebrands as Tetra Tech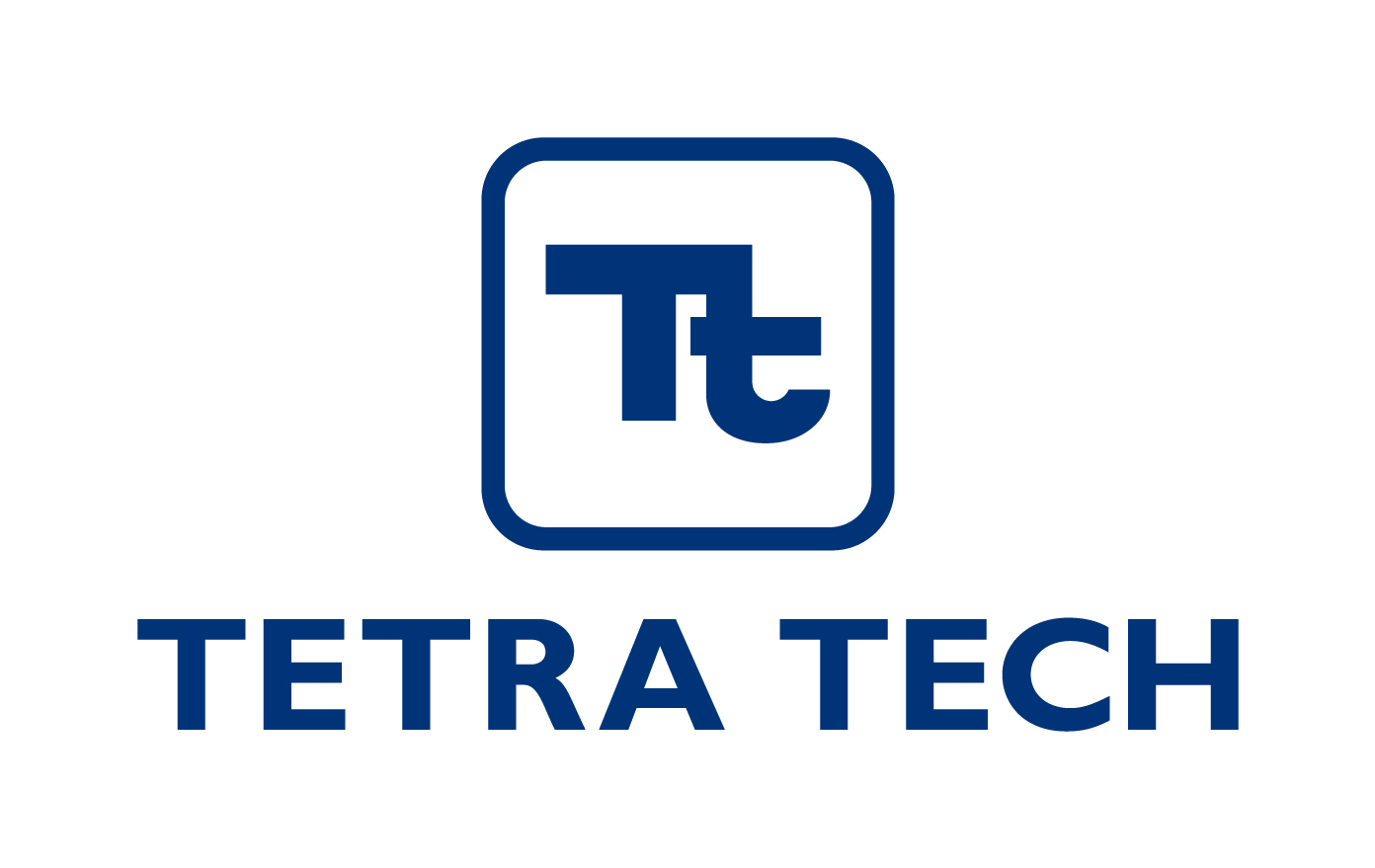 WYG has announced today that it will adopt the name of its parent company Tetra Tech.
Having worked closely with Tetra Tech since joining the company in 2019, the company said the decision to move to the Tetra Tech brand is the next step in providing high-end consulting and engineering with a shared expertise in defence, planning, water, infrastructure and environment services.
Tetra Tech is a global technical consultancy working across 120 countries, and is rated as the number one consultancy by American publication Engineering News-Record in multiple categories including Water and Environmental Management.
Tetra Tech's world-class scientists and engineers provide innovative and sustainable solutions and technologies to address our clients' needs to address today's challenges such as climate change, renewable energy, optimization of water and asset management, and emerging contaminant investigation and treatment.
---
---
WYG managing director for the Great Britain Region, Craig Hatch, said: "Adopting the Tetra Tech brand is a natural progression for our business. We have come to see just how complementary our values and approaches are with Tetra Tech. Like WYG, Tetra Tech is a relationship-focused business that puts clients at the heart of everything they do, so becoming Tetra Tech in name and brand makes perfect sense."
Tetra Tech CEO Dan Batrack added: "Tetra Tech's Leading with Science® approach distinguishes our business from our peers. The WYG operations have been a great addition to Tetra Tech's global business and we look forward to further recognizing this strong partnership with their adoption of the Tetra Tech name. We will continue to provide technical excellence and best-in-class service for our clients throughout the UK in 2021 and beyond."
---