All systems go on North Kelvin's Shakespeare Street school building preservation
---

---
The third and final stage of a pioneering residential development close to Glasgow's West End has restarted following the construction industry shutdown, bringing to fruition the preservation of a historic and much-admired old school building.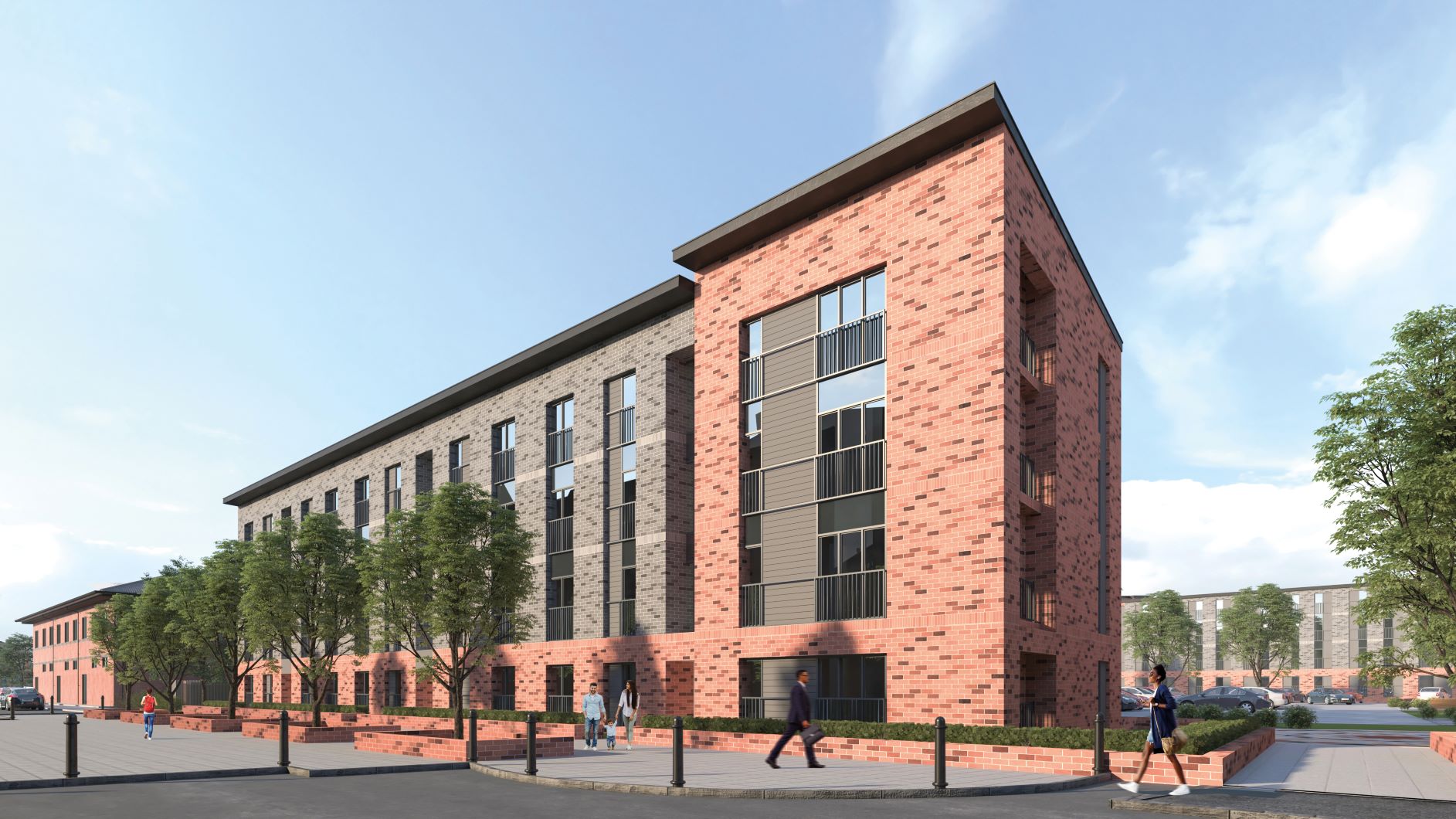 The second phase of the North Kelvin Apartments scheme, in a tenement style appropriate to the area, has already been completed with all 24 apartments in the conversion of the former Shakespeare Street public school sold.
The project, by Spectrum Properties, has not only saved the red sandstone school building which dates from 1915 but has created a new landscaped space within the Edwardian property's playground to provide residents' gardens.
With 29 flats in the school building and 56 homes in the grounds, the development will help ease housing shortages in the popular district.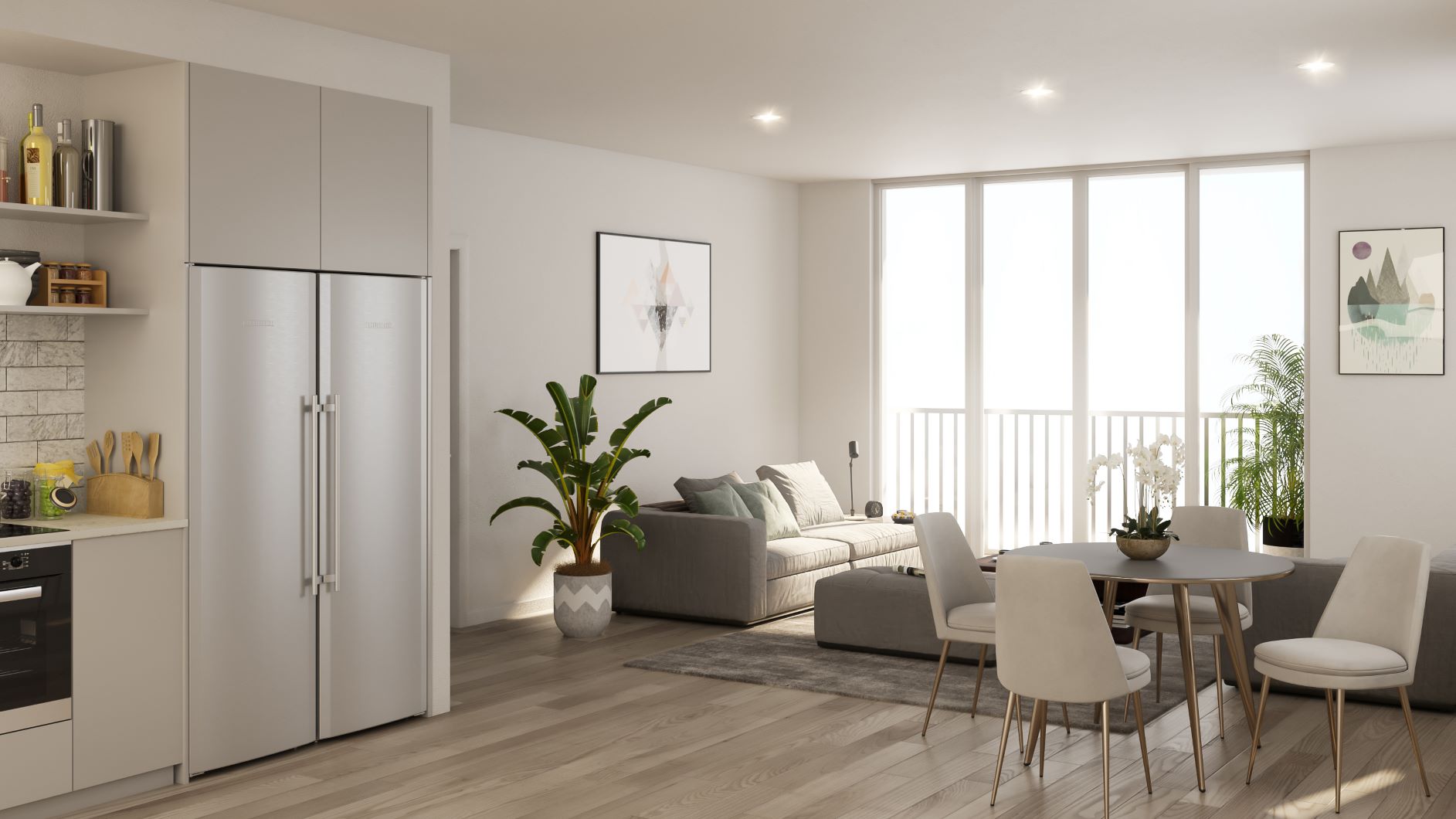 Bill Roddie, director of family-owned Spectrum Properties, said: "The old school at Shakespeare Street is a remarkable building which maximised natural light for its pupils with two-and-a-half storey windows.
"We are pleased not only to have preserved it but also to have mirrored its architectural qualities and tall windows in the new buildings while remaining in keeping with the surrounding built environment."
The Shakespeare Building is the latest in a long line of architecturally significant properties which have been kept in the city's heritage portfolio by Spectrum, using preservation and restoration techniques such as façade retention.
Spectrum has converted sites such as Hillhead High School in Cecil Street in Glasgow, the former Hydepark Public School in Springburn and Shettleston Public Baths.
The firm also converted art collector and city benefactor Sir William Burrell's Great Western Road mansion and is currently engaged in the retention and development of the former Golfhill School near Glasgow Royal Infirmary.
Although Spectrum has moved into residential development in the last ten years, its primary focus remains on commercial property. It owns some 700 commercial properties across the city, comprising 70% of its group holdings.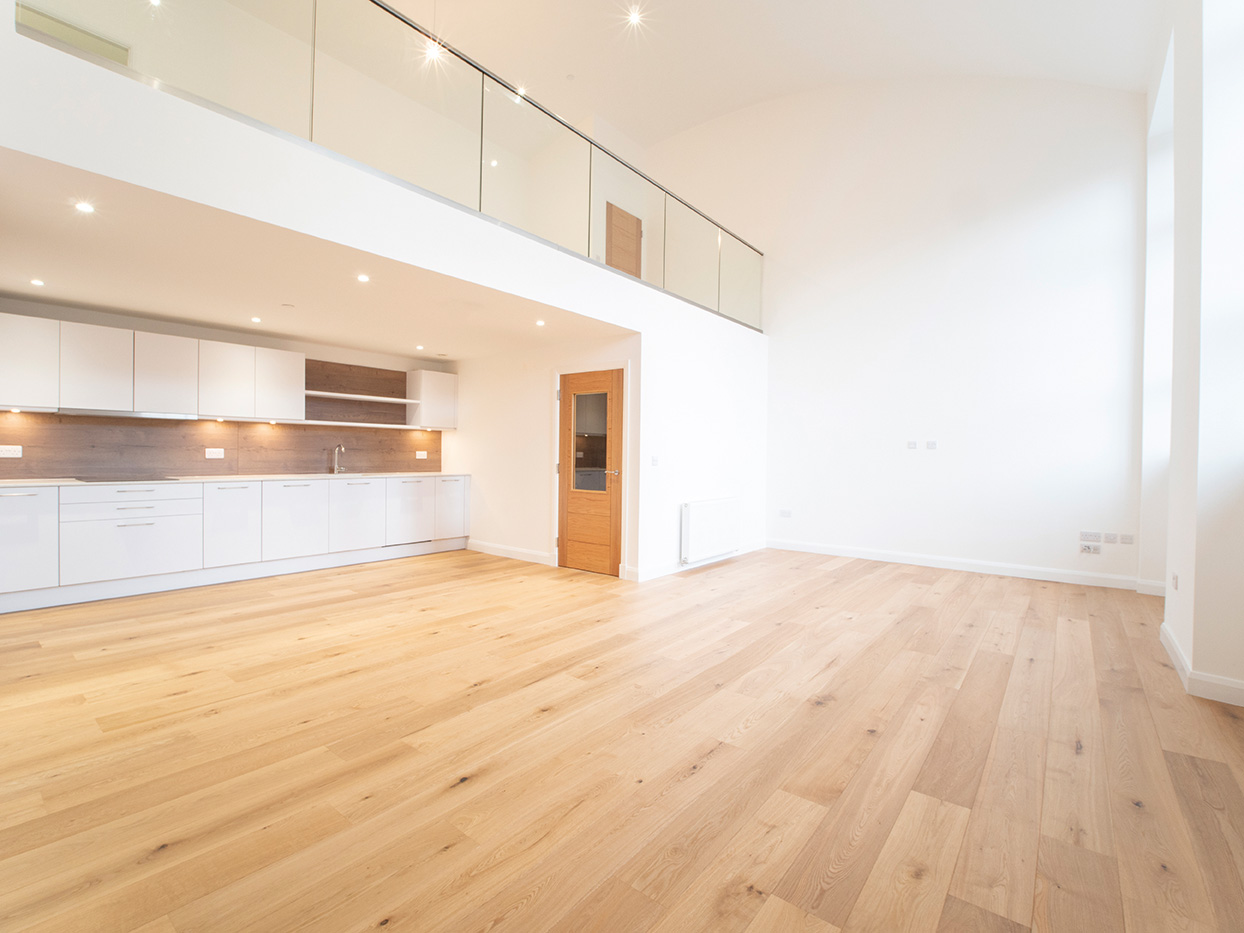 Mr Roddie said: "Buildings from the past century can sometimes fall through the net in the city's estate and become prey to dilapidation, vandalism and water penetration. With the best will in the world, sometimes cash-strapped councils just do not have the resources to make the most of them.
"This is where outside contractors who have specialist skills – especially, like us, in brownfield and listed buildings – can make a contribution and give these important properties a whole new lease of life."