Bill Roddie: Adjusting to the new uncertainty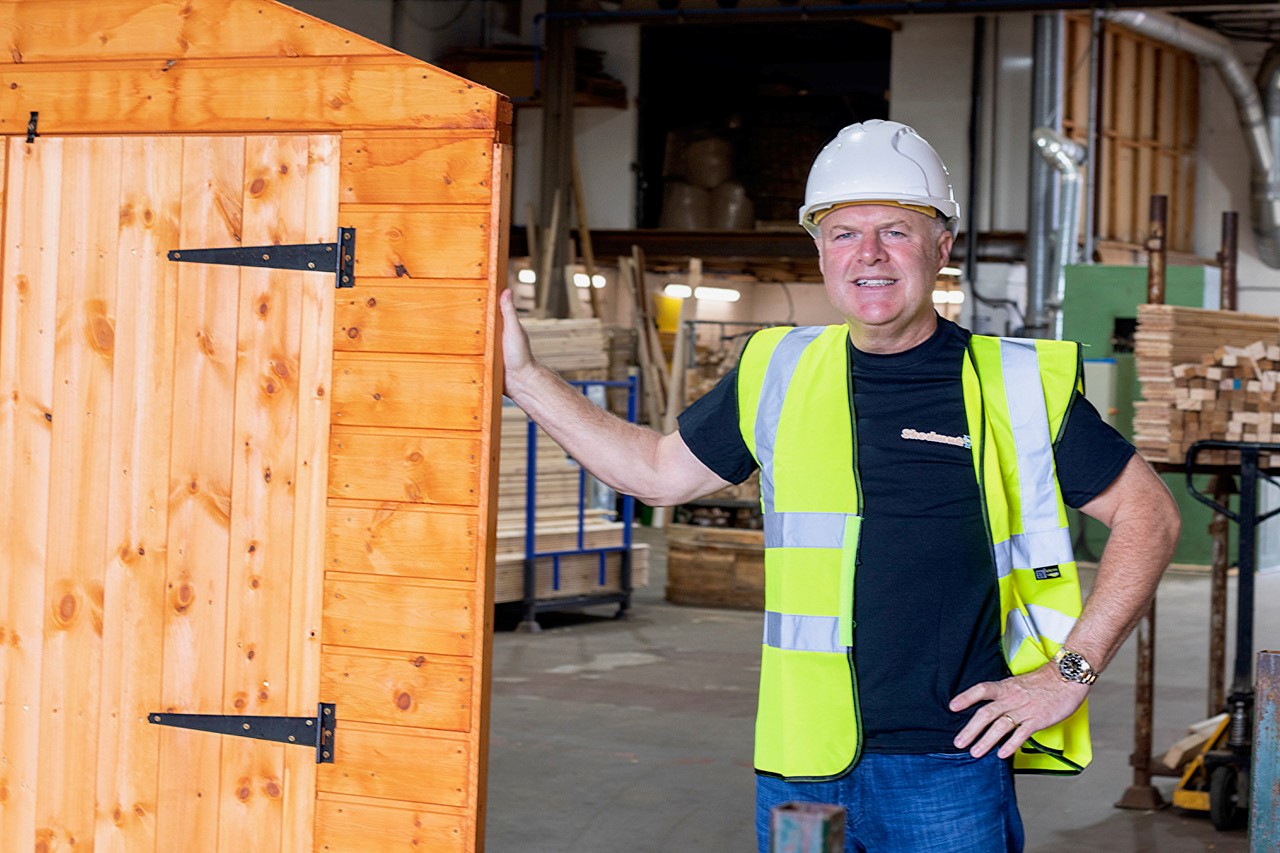 Bill Roddie from Spectrum Properties shares his thoughts on what to expect in the property and construction industry in 2023 including a catalogue of challenges to housebuilding and the private rental market.
Given the social, political and economic turmoil of the past three years, it would be a brave soul who would venture a cast-iron prediction, but of one thing we can be pretty sure: things are not going to return to pre-Covid levels for some time, if ever.
Price volatility is the new variable and the construction, housebuilding and private rental markets are going to have to factor it into their calculations somehow – along with inflation and interest rates – as they try to clear the fog in their crystal balls.
---
---
Housebuilding will be hit another hammer blow by the inevitable recession and, although ownership may remain tantalisingly out of reach for many, people will still want a home, so the build-to-rent market is likely to take off.
In a housing shortage of this magnitude, landlords should come into their own – filling a niche demand for those who cannot, or don't want to, buy. It rather defies logic, therefore, for Governments – especially Holyrood – to weight the dice so heavily against them in the name of protecting tenants. This imbalance has yet to come home to roost.
Technology in construction will move briskly up the agenda as designers and planners shift their focus to sustainability and whole-life valuation of the built environment. Solar PV will become the norm on new build, where it is demonstrably the most effective.
Many people may want to reduce energy costs by installing solar on existing residential or commercial properties, but retrofitting and supporting old roofs to accommodate panels can be very costly. And, like everything else in the world, the price of panels has soared, making them less attractive.
---
---
The skills shortage in construction and related areas is, I fear, only going to get worse. It is a sad fact that many young people are simply not interested in traditional jobs and, post-Covid, disturbing numbers of over-55s have reassessed their work life balance and walked away from full-time employment.
This is exacerbated by the fact that significant tranches of hard-working and reliable European staff have left the UK in recent years and it is anybody's guess if they will ever come back.
We need stability and calm, and we may have it with the new Prime Minister. He will be well aware that energy supply will be the crucial factor in 2023 and will dominate both business and personal agendas.
Bill Roddie is MD of Glasgow-based Spectrum Properties
---