CALA reaches 100-day construction milestone at Jordanhill Park
---

---
Construction works at CALA Homes (West's) £100 million Jordanhill Park site has now surpassed 100 working days with more than 400 homes on track to be delivered by 2023.
Since work commenced in October last year, more than 180 operatives have been inducted to date, with an average of approximately 60 people working on the site every day.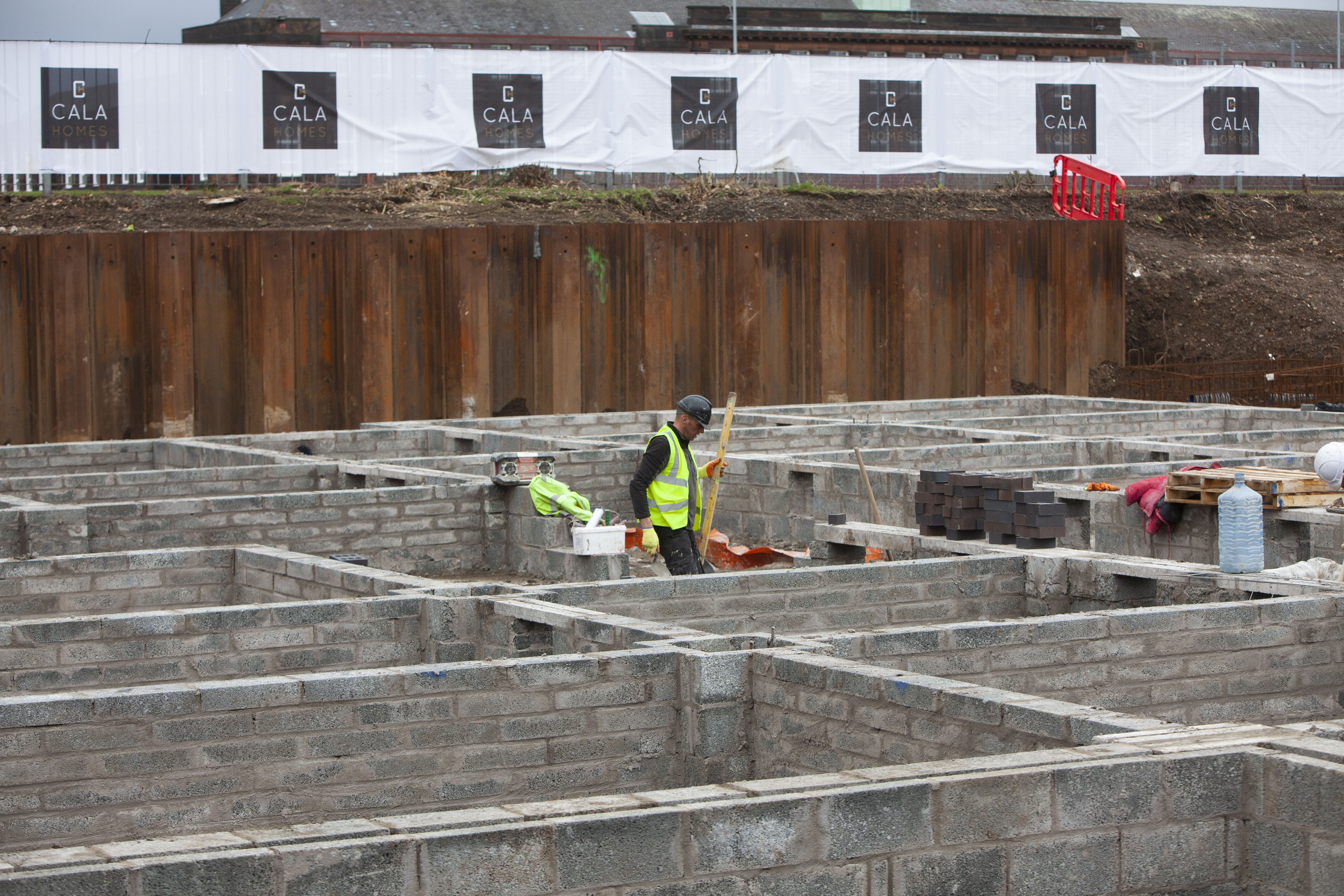 The project is on track to commence the superstructure phase of the Southbrae development, while demolition and ground consolidation continues in other parts of the site.
As part of its commitment to the local economy, CALA has engaged local cleaning company White Pearl Cleaning to provide office and welfare services, local events management company WFR to supply catering services for titsheir workforce and engaged with a local photographer to record the ever changing skyline.
In the next phase of the project, CALA will commence roadworks around the Jordanhill Drive entry and exit junction as part of a six-week construction period, starting on April 1 to coincide with the spring school holiday period.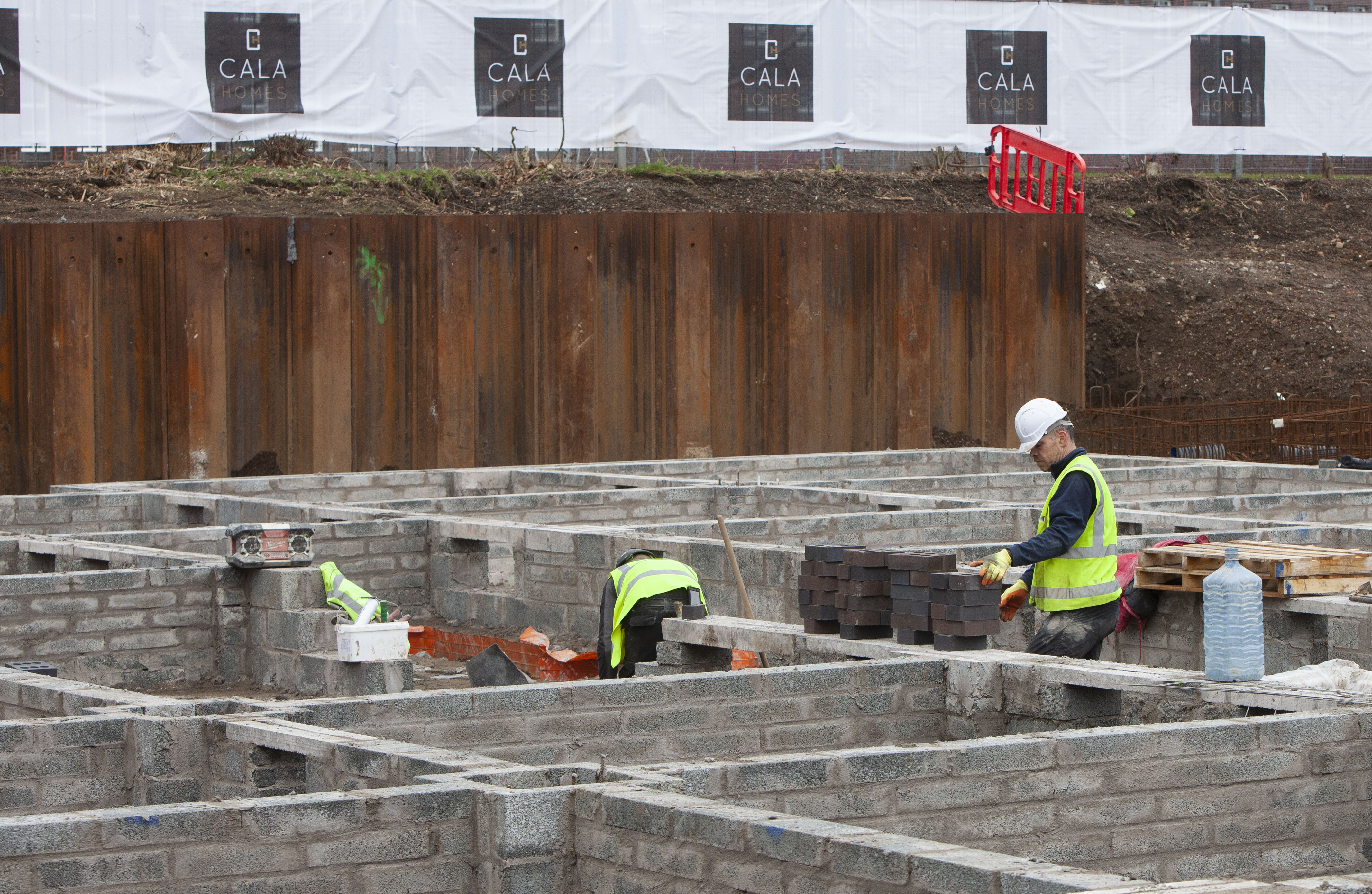 From July 1, work will begin on the Southbrae Road re-configuration which will involve traffic management for a period of six weeks during the summer school holiday period.
The housebuilder's plans will build on the legacy of the site, which was a leading teaching facility, by establishing one of the city's most desirable and well-designed residential developments.
David Sutherland, project director, said: "We're extremely pleased with the progress we have achieved so far.
"Construction progress is in line with our expectations with both demolition and ground consolidation operations on programme.
"We continue to work alongside both the Jordanhill community and key stakeholders adjacent to our construction boundary."
Designed by 7N Architects, Jordanhill Park will offer a diverse range of contemporary homes – from one-bedroom flats to detached five-bedroom family homes.
Construction of the development will create more than 200 new jobs for Glasgow and deliver an economic boost of over £5m in Gross Added Value.
The first apartments, at Southbrae Drive, are set to be completed and on the market by the beginning of 2020.