CCG launches new multi-utilities business
---
---
Glasgow-based construction and manufacturing group CCG has launched a new multi-utilities company.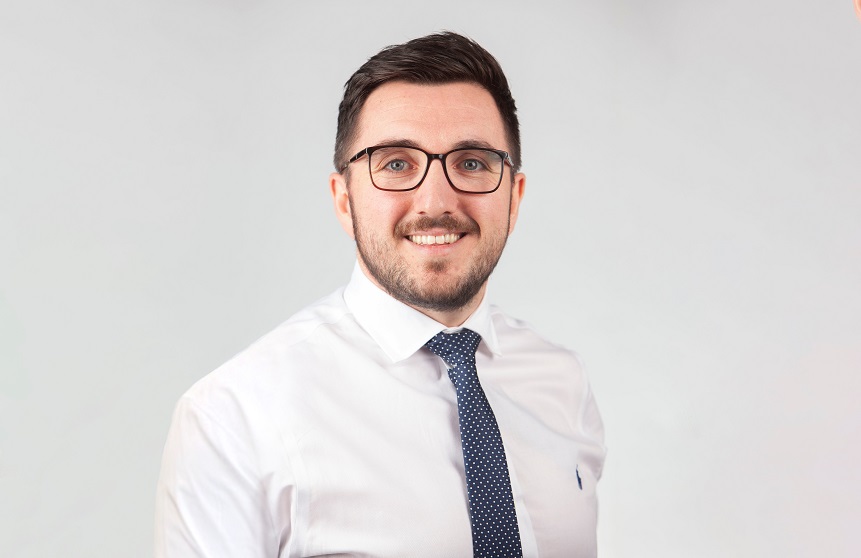 Adding to an already expansive portfolio (including construction, the manufacture of timber systems, window and doors, planned maintenance and building services), Arc-Tech MU will further enhance the company's capabilities by providing turnkey multi-utilities services in the form of gas, water and electrical installation.
Initially, the company will support CCG's construction division in the delivery of private and affordable housing, care homes and educational facilities with an aspiration to enter into the wider Scottish construction market within two years.
Josh Martin was appointed to the role of managing director in August 2020 and since then, he has welcomed Ben Bowring as operations manager and Lauren Kilbride as a junior designer who will each support an already burgeoning programme of contracts.
Josh said: "This is an incredibly exciting opportunity and I am thankful to the CCG Board of Directors for their support and confidence. As one of the foremost construction companies in Scotland and after having worked with CCG in the past, I am fully aware of the standards expected of Arc-Tech MU in delivering quality and best value for our clients. My team and I have settled in well and I look forward to working with them in what will be a very busy first year for our business."
CCG managing director, David Wylie, added: "On behalf of the CCG Board of Directors, I am delighted to have welcomed Josh and his new team to the group. Construction has not been immune to the current economic and health crisis but CCG is resilient. We have a very healthy pipeline of work over the next two years with an exciting mix of projects across the country and our investment into Arc-Tech MU will only benefit our business and our clients."