Engineering survey finds Scottish parents prioritise careers that make a difference
---

---
Scottish parents want their children to have a future that makes a positive difference to society, according to new research released to mark Tomorrow's Engineers Week (5-9 November).
Nearly seven in ten (69%) of Scottish parents want their children to have a job that is something they can be proud of and nearly half (46%) want their child to make a positive difference to society with their careers.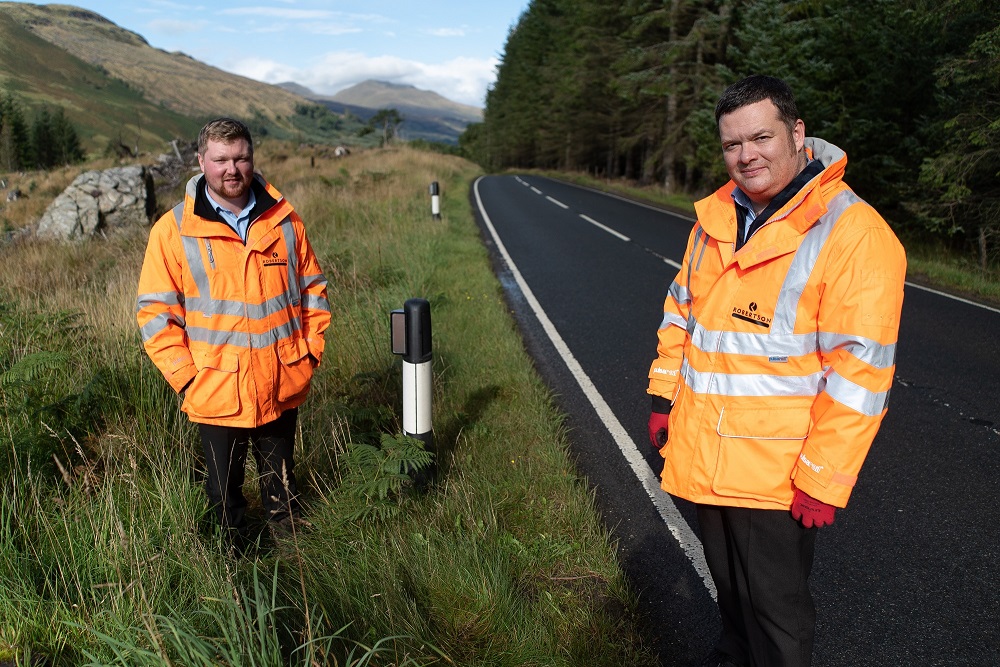 Other parental priorities for their child's future work are being happy (90%), reliable income (71%) / salary (46%) and excitement (37%).
While only a quarter (26%) of Scottish parents were told that they could have a job that makes a difference to the world when they were young, parents are now taking steps to ensure their children have better information.
Seven in ten of Scottish parents of Generation Z children (72%) have had discussions about how their future jobs could make a difference to the world and many believe that engineering is a career that could make this happen.
While UK parents of 11-18 year olds feel that teaching (50%) or being a doctor (48%) are the careers most likely to enable their child to do good in the future, 43% believe becoming an engineer would make a difference.
Tomorrow's Engineers Week will help inspire young people and parents with examples of engineers on a mission to make a positive difference to society.
Engineers featured include a dynamic dozen all working on exciting projects that make a positive difference to the world.
Stars include two engineers from Stirling-headquartered Robertson, who have saved the lives of otters with an innovative road crossing.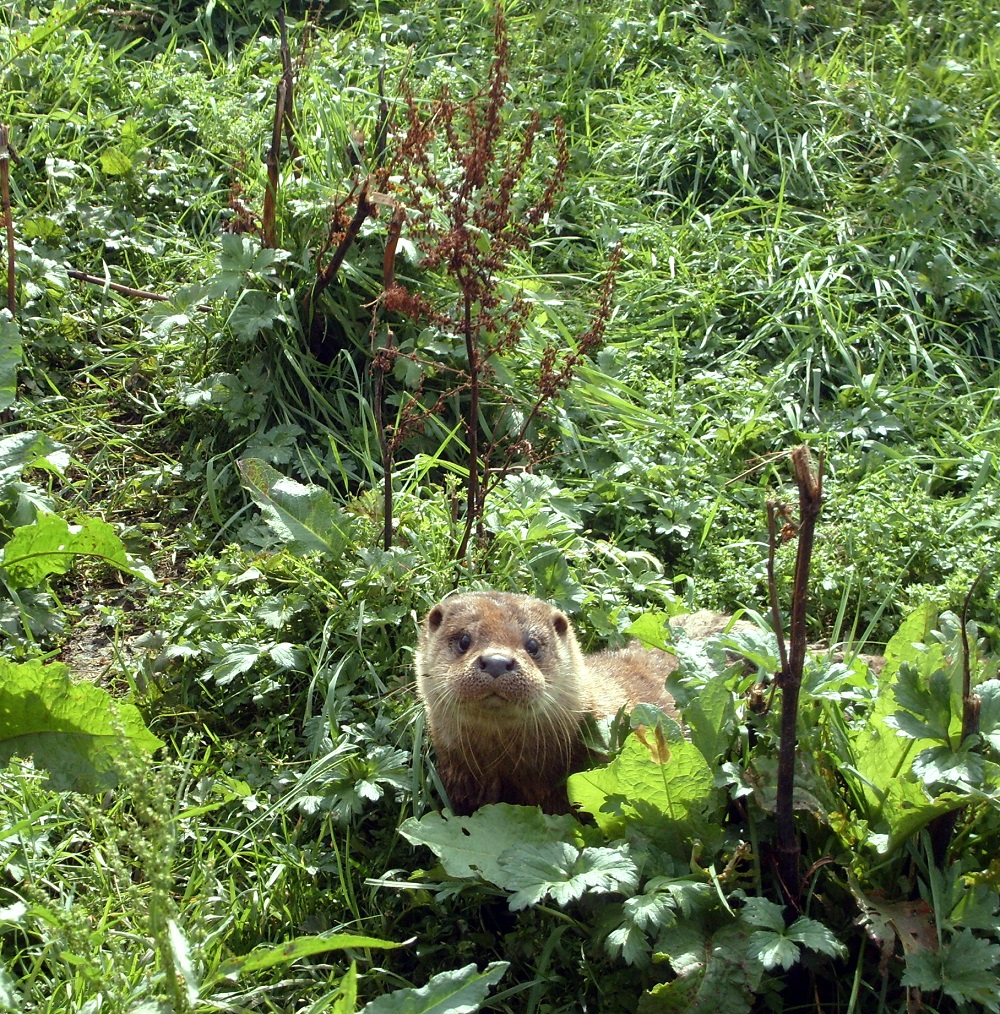 Bob Gould, construction manager, Robertson Civil Engineering, said: "In the past, otter population has been damaged by hunting, habitat loss, disturbance, use of pesticides and pollution – now the greatest threat comes from our roads.
"When the issue was raised of otter deaths related to road use in the Stirling area by local group Environmental Action Killin, we offered our full support in equipping the roadside with reflective bollards that will help safeguard the future of this important species.
"Being able to give back to the local communities that we operate in is part of what makes my career in engineering with Robertson so rewarding. I'm able to not only work in a dynamic industry with interesting challenges, but help to save animals at the same time."
The engineers on a mission will be the stars of films and a unique Tomorrow's Engineers Week Big Assembly which offers schools across the UK the chance to take part in the same assembly on engineering careers at the same time.
The Tomorrow's Engineers Week Big Assembly takes place today and over 350 schools have already signed up to the Big Assembly with 35,000-plus students expected to take part.
The Tomorrow's Engineers Week Big Assembly is sponsored by BCS, ICE, IET, IMechE and Year of Engineering and supported by other professional institutions and will also be available on demand after the live broadcast has finished.
Nusrat Ghani, minister for the Year of Engineering, added: "Engineering plays a leading role in tackling some of our biggest challenges, from developing sustainable energy to harnessing the power of AI to fight disease.
"The Year of Engineering is an opportunity to show talented young people how they could pursue creative, well-paid careers in this thriving industry.
"And the Tomorrow's Engineers Week Big Assembly will build on this, inspiring tens of thousands of schoolchildren from across the UK to take a closer look at this exciting field."