Falkirk retail cladding win for GL Roofing
---
---
GL Roofing Architectural and Cladding Systems has been awarded the contract to design, supply and install the roof and wall cladding on the new Lidl store in Kemper Avenue, Falkirk.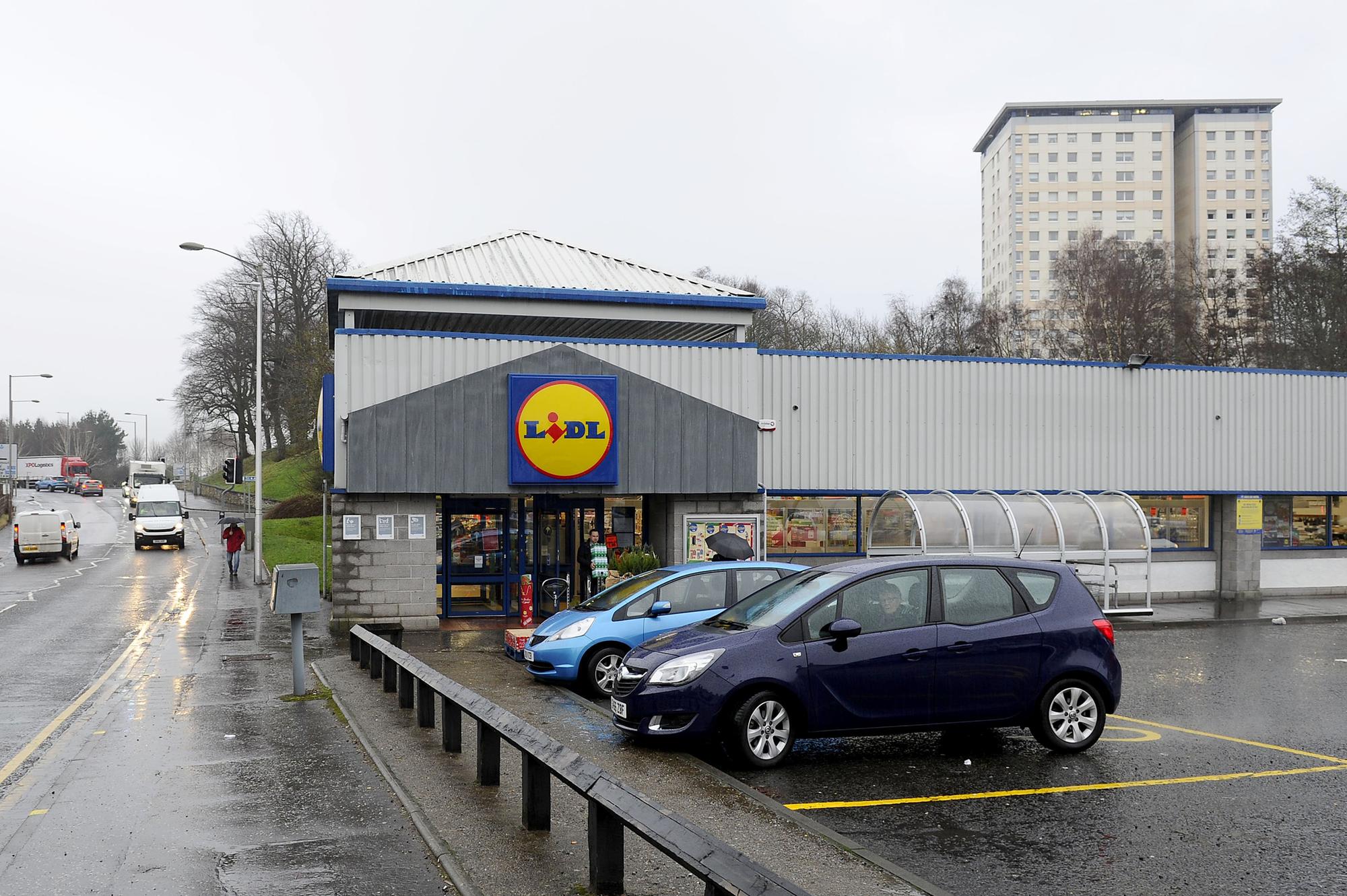 The old store on Arnot Street was closed in January 2021, with demolition works commencing the same month.
The scope of the cladding works, on behalf of NRS Group Ltd, consists of installing composite roof and wall panels, including all necessary ancillaries and flashings.
Preparation is underway for the cladding works to commence at the end of May 2021.
A spokesperson for GL Roofing said: "GL Roofing are excited to be working with NRS Group Ltd on this important project for the local community and we look forward to delivering a successful cladding package for the end user, Lidl".