Government praise for Fife Planning Performance Framework
---

---
The improvement in Fife Council's planning service has been recognised by the Scottish Government.
Planning minister Kevin Stewart told the economy, tourism, strategic planning and transportation committee today that "considerable progress has been made since the introduction of the Planning Performance Framework".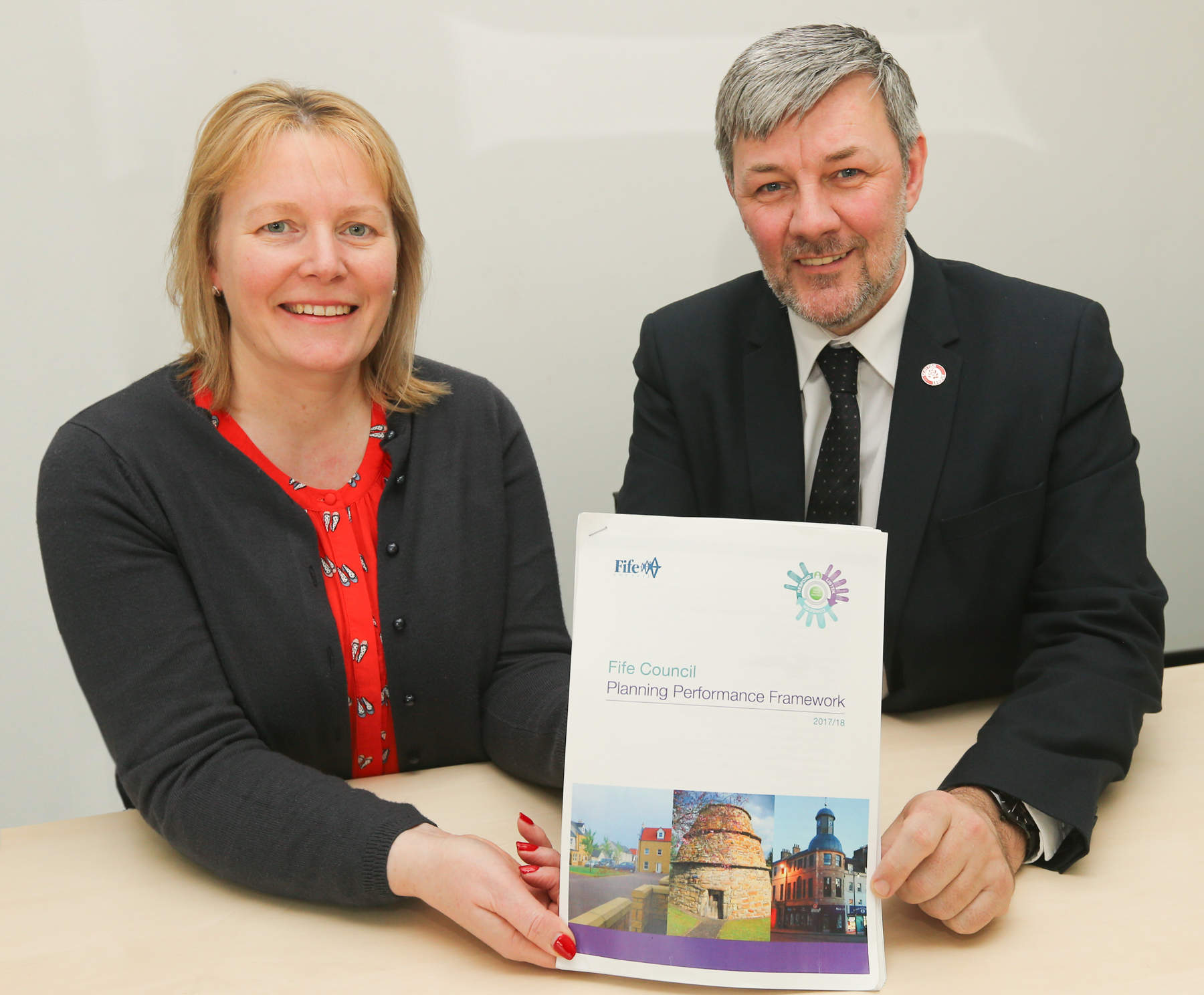 This Framework is published annually, and demonstrates continuous improvement. Year-on-year improvements have been in Fife made across a range of areas including providing a good customer service, training and developing our staff and utilising digital solutions to deliver greater efficiencies, all of which assist in improving performance.
Planning performance is measured against 15 markers, including speed of decision making and early collaboration with applicants. Fife's planning service showed considerable improvement across most areas and was awarded a top green rating for nine markers.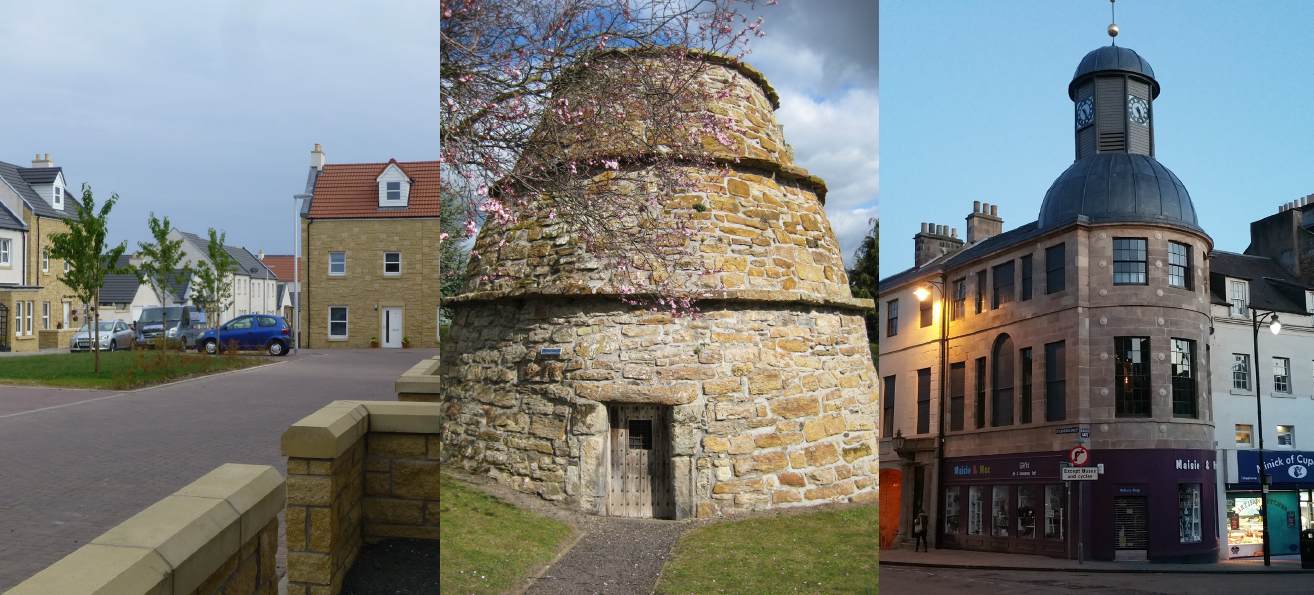 Councillor Altany Craik, convener of the economy, tourism, strategic planning & transportation committee, said: "The improvements shown in this report reflect the continuous work by Fife Council Officers to provide the best planning service for the people of Fife.
"The Framework demonstrates the range and quality of improvements delivered, and I look forward to seeing further enhancements."
The planning authority is actively engaged in helping to deliver the new development proposals to develop thriving places. 20,000 new homes are needed over the next 10 years, bringing economic opportunities across Fife and helping meet the needs of a rapidly changing population. It is also working collaboratively to plan and deliver new schools, sustainable routes and roads.
Pam Ewen, interim planning chief officer, said: "This year the quality of Fife's planning service has been recognised nationally after it won a Scottish Quality in Planning Award. The service has also been shortlisted for a UK wide planning award."