MCR Property Group begins Scottish expansion with Glasgow office acquisition
---

---
MCR Property Group has purchased the Merlin Business Centre in Glasgow, its first office investment in Scotland as it eyes rapid expansion north of the border.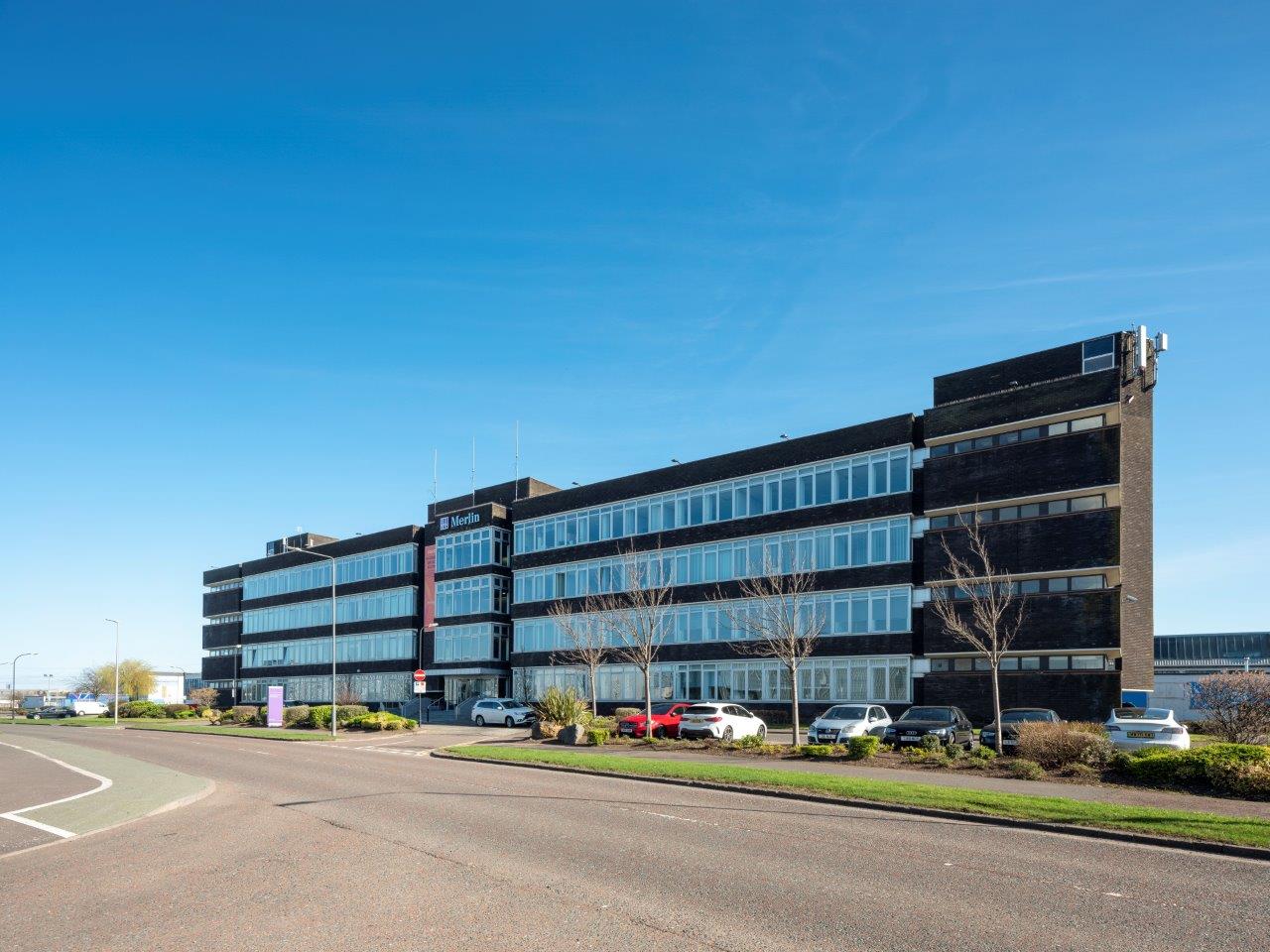 The company is aiming to purchase more than 100 commercial and industrial properties over the next three years, including development sites. Investments will typically range from £1 million to £10m, though higher valuations will be considered. The firm will also be targeting additional residential acquisitions.
Already very active in Scotland, MCR has completed Centrum, which houses 50,000 sq ft of refurbished industrial units in Coatbridge, as well as Embankment West, a residential development of 165 apartments in Edinburgh, in the last 12 months.
The 33,000 sq ft Merlin Business Centre in Glasgow is located in Hillington Park. The acquisition coincides with an expansion of MCR's team in Scotland. Fiona Paton has joined as a business centre manager while Graham Evans, formerly of Osborne+Co, has been appointed acquisitions & development manager, alongside former Knight Frank surveyor Rhu Wishart.
The company's move comes at a time of huge change for the office market. The pandemic and repeated lockdowns have fuelled a massive increase in home working and adoption of technologies including video conferencing. Only this month, Bank of England Governor Andrew Bailey said he expects a hybrid model of working from home and office to persist for many people once the pandemic ends.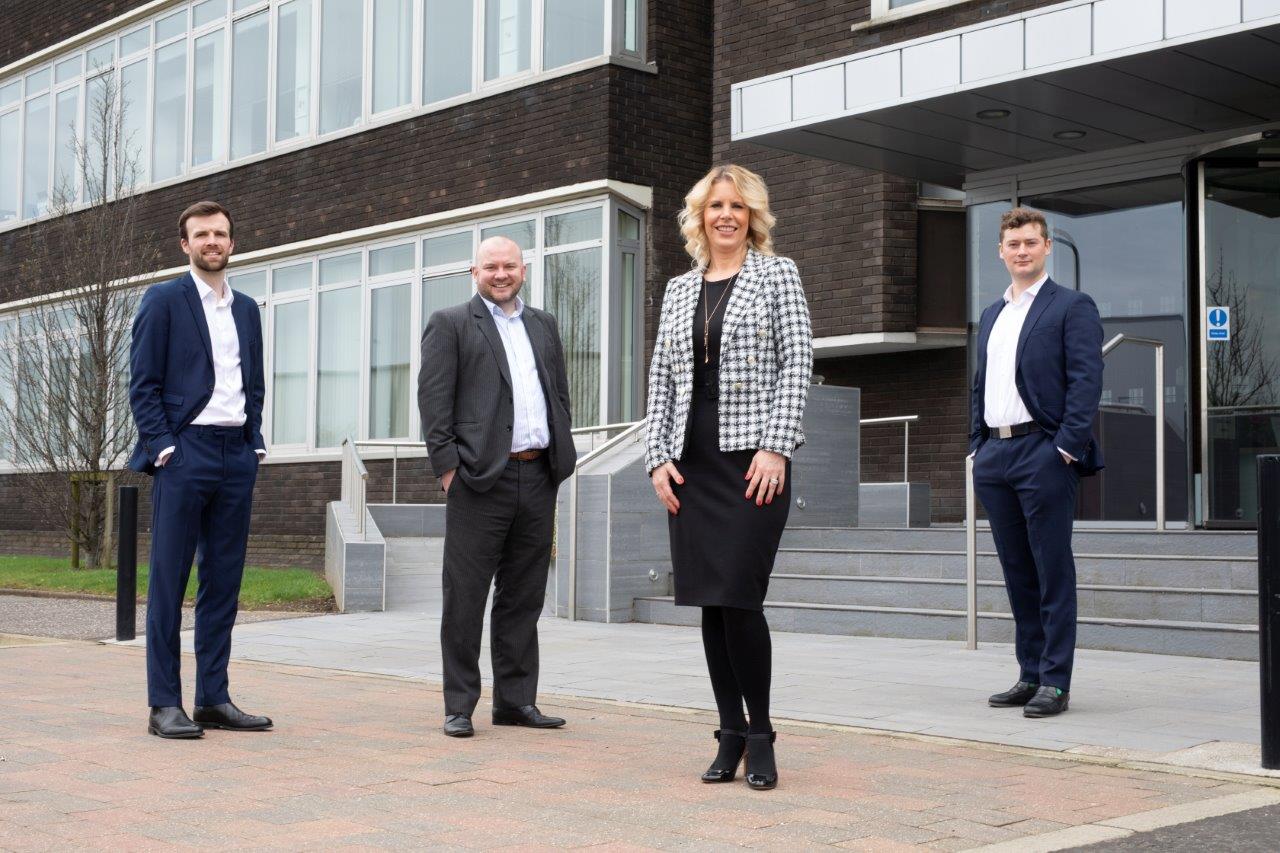 MCR expects this shift to result in higher demand for business centres in the office sector, and smaller units and workshops in the industrial/logistics sector. MCR has always been a large developer and manager of residential accommodation with 6,000 units already in its pipeline in the UK, either in planning or with development underway. It expects to add to its housing portfolio north of the border as well.
Hillington Park already has a wide ecosystem of businesses. It is home to more than 500 companies employing over 8,000 people. The MCR team expects to be able to rapidly improve the occupancy rate of the building as it has extensive experience in this sector. The company already owns and manages a dozen similar multi-let business centres in England but this is the first time the firm has made a purchase of this kind in Scotland.
Nick Lake, asset manager at MCR Property Group, said: "This purchase marks our first major salvo in a campaign to expand in Scotland, where we see ample investment opportunities.
"Asset price and yields are still generally attractive across the country. This is the perfect time to enter the multi-let office sector in Scotland, as firms all over the world look to accommodate their employees' new relationship with physical offices and how they use them. Productivity and flexibility will be the focus now and, naturally, there will be a switch away from traditional office space.
"We will be seeking investment and development opportunities of all sizes, from single properties to portfolios, as well as distressed assets that haven't been performing as expected."