Moray approves £8.8m school refurb investment
---

---
Moray Council has set out its plan to invest £8.8 million in improving school buildings in the next financial year.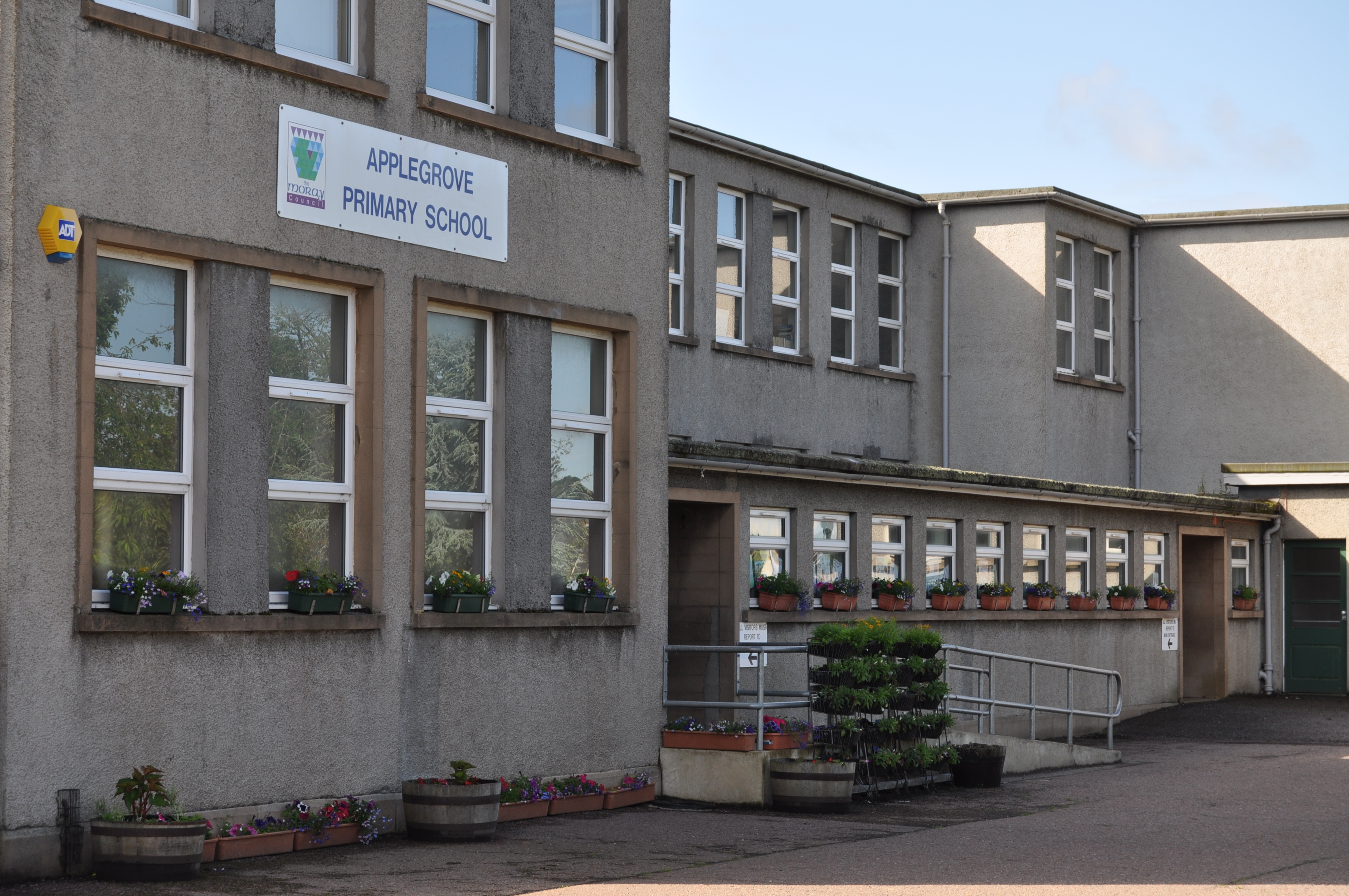 Almost £5m of this is dedicated to new-build projects: £4.1m for the new Lossiemouth High School, and £378k and £340k for Linkwood and Findrassie primary schools respectively.
Fourteen other primary and secondary schools will see works to the value of around £4m, including drainage, heating system and water replacements, rewiring, roofing and external rendering. This includes work which was scheduled to be carried out in 2019/20, but was delayed due to the pandemic.
Chair of Moray Council's children and young person's committee, Cllr Sonya Warren, said that ahead of planned engagement around the future of Moray's learning estate, it remains vital that buildings are suitable for children and young people to learn in.
"We know there are significant improvements needed to our learning estate to provide the best possible learning environments. Wide-scale and meaningful engagement is planned on how this looks in 10-20 years from now as part of our aspirational and investment-driven £300 million learning estate strategy." she said.
"Meanwhile it's hugely important that we continue to invest in our school buildings so that, for our current learners, they are as close to BB standard for suitability and condition as we can achieve within the resources we have available."