Mosaic's design for Glasgow restaurant is 'so L.A.'
---

---
Mosaic Architecture + Design has completed a £1 million design project for a Glasgow city centre restaurant.
Perhaps its most stylish and ambitious yet, the project at So L.A. at 43 Mitchell Street is the fourth restaurant, bar and events space interior design for RUSK & RUSK to date.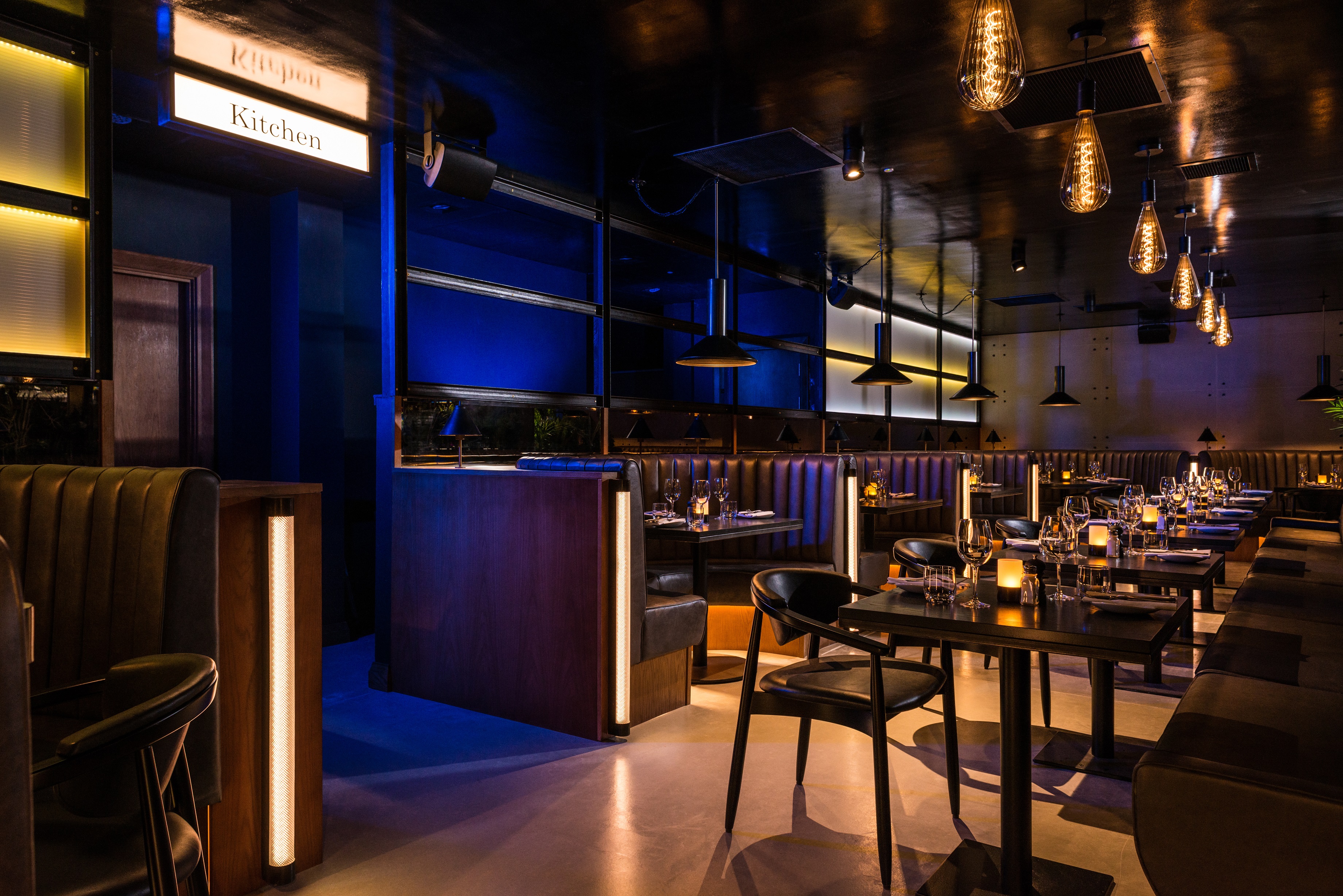 The work follows Mosaic's design for Hutcheson's City Grill, The 158 Club Lounge and The Spanish Butcher.
With a brief to design and deliver the interior for a new restaurant, bar and events concept inspired by Pacific Rim fusion and the Los Angeles dining scene, So L.A.'s layout takes inspiration from classic American mid-century diners with oversized curved booths and retro lines, while the muted material palate of concrete, aged woods, leathers and blackened steel – rivets and bolts included – owes much to America's 'steel made' industrial heritage.
Fittings such as joinery, glazed screens, decorative lights, even personalised hand-stamped LA door handles, kick plates and push plates are bespoke designed by Mosaic in collaboration with co-founders James and Louise Rusk, resulting in a striking architectural interior.
Hidden beneath the bar and restaurant, guests will find The Whitebox. Concrete, steel and aged wood are again prevalent, while the walls are formed almost entirely of blockwork, lending a club-like feel to the restrooms.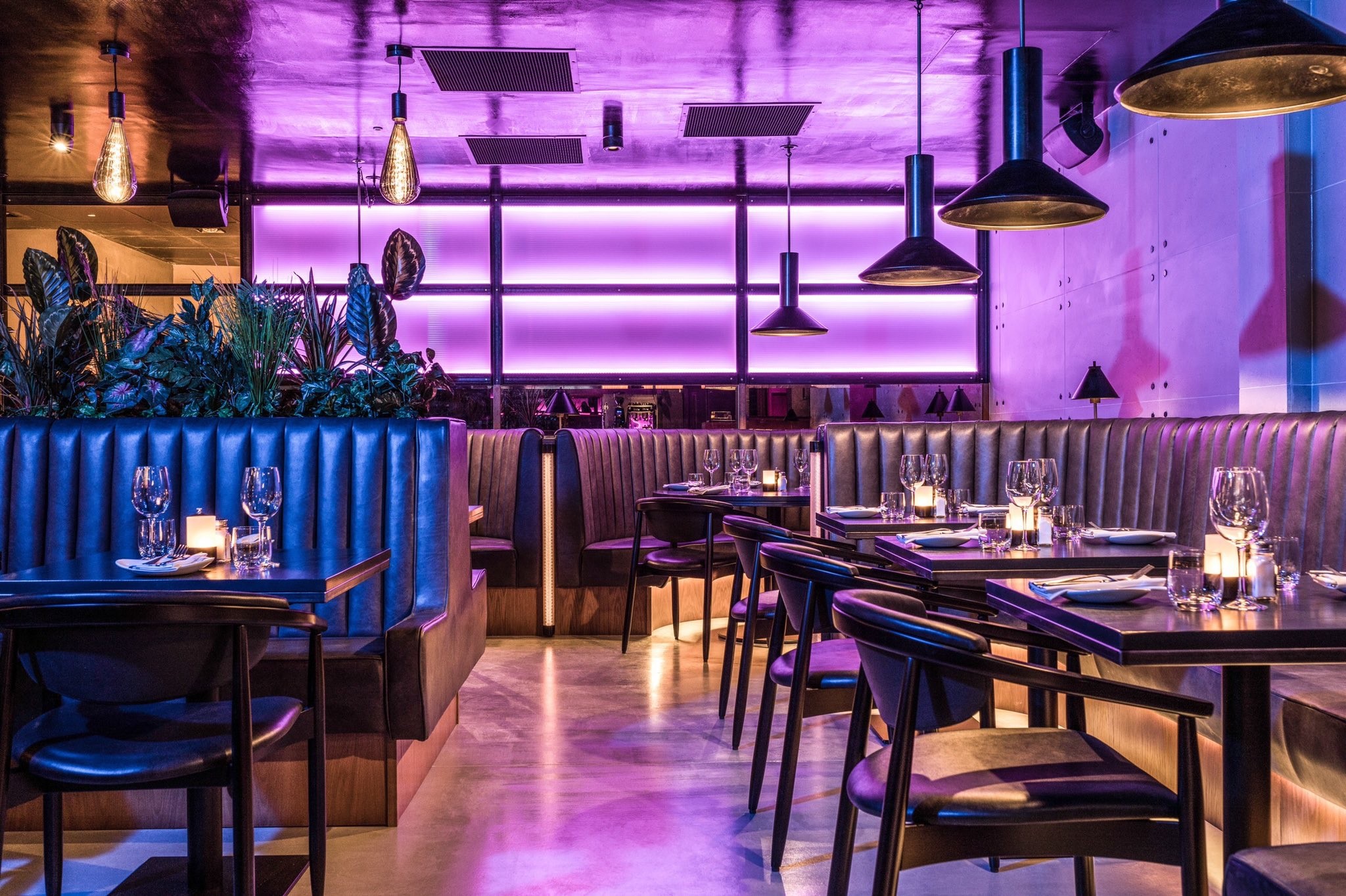 'The White Box', So.L.A.'s events and function space, caters for 80 people with its own bar and feels like a trendy modern art gallery or LA warehouse venue.
Stuart Black, Mosaic's head of interior design, said: "RUSK & RUSK are great clients to work with; very hands-on and collaborative. They have great design instinct and a vision that enabled us to create a unique interior we are proud of and which offers a unique addition to Glasgow's thriving hospitality sector."
Mosaic director Stephen Mallon added: "It was terrific to work with RUSK & RUSK on another exciting project. The various challenges that this project presented were unique and managing the consultants, suppliers and contractors for this project proved key to its success following a great team effort.
"Once again, a terrific new venue has been created; and one which the team has already enjoyed frequenting and, I'm sure, will continue to frequent on many occasions in the years ahead."
Commenting on the contribution made by Mosaic, James and Louise Rusk of RUSK & RUSK, said: "Mosaic's professionalism is second to none; the energy and enthusiasm with which they approach projects is exceptional. We always enjoy collaborating with Mosaic and, time after time, they deliver an exceptional service."