New £40m Queensferry High School handed over
---
---
The City of Edinburgh Council has been given the keys to the newly completed Queensferry High School in time for pupils to start the 2020/21 school term in their new learning space.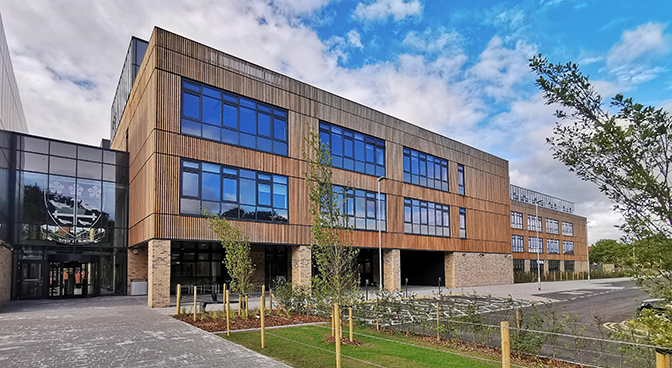 Delivered by its development partner hub South East, with Morrison Construction as the main contractor, the new £40 million Queensferry High School incorporates a sports hall and new six-lane swimming pool (increased in size from four lanes after taking into account community feedback) as well as a number of areas which will be accessible to the public in due course.
The new school has been built on the old school's playing fields and now that the build is complete, the next stage will be demolishing the old school, with the area landscaped and a new pitch created on the site.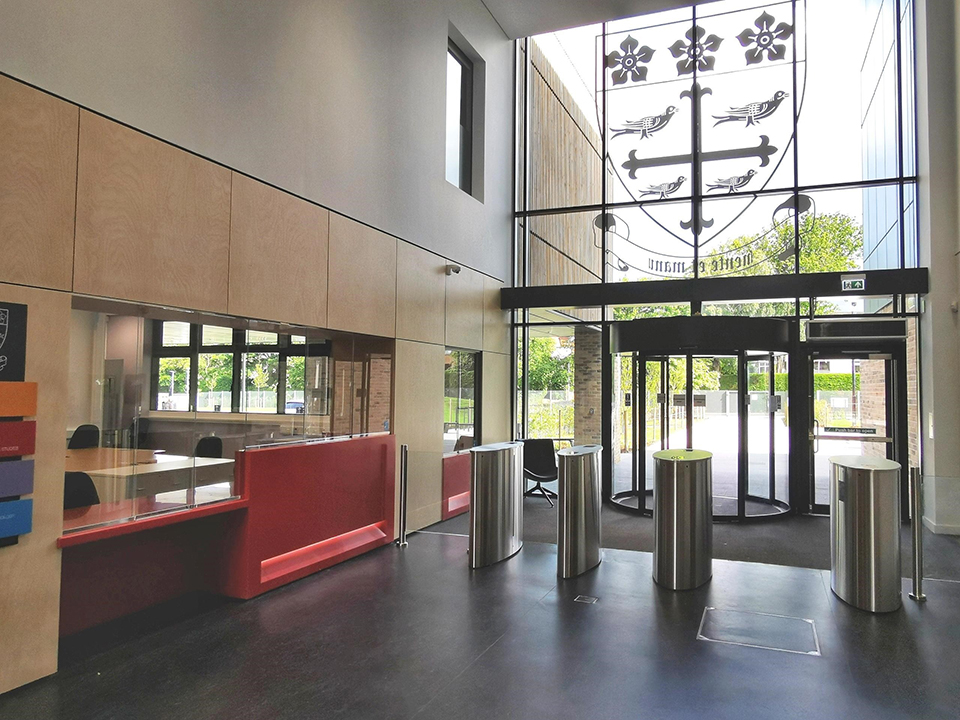 Roddy Clark, hub South East's projects director, said: "We're delighted to have handed over the new Queensferry High to our client, allowing pupils to begin their new term in an exciting new learning space. Managing a project through completion and handover during a pandemic has been a challenging experience but the dedication and hard work of all parties, and the positive partnership working demonstrated, has resulted in a high quality, state-of-the-art educational facility which will benefit pupils, staff and the local community.
"hub South East is particularly proud to be leading the way in realising progressive government policy aspirations in relation to low carbon, as the new school is receiving funds through the Scottish Futures Trust to ensure a low carbon design. Ultimately this will not only satisfy increasing environmental targets but should have a beneficial effect on the learning environment and educational attainment as well as life cycle costs of the building.
"This is just one of the ways we're working with clients to demonstrate innovation and ensure we are bringing added value to the projects we deliver."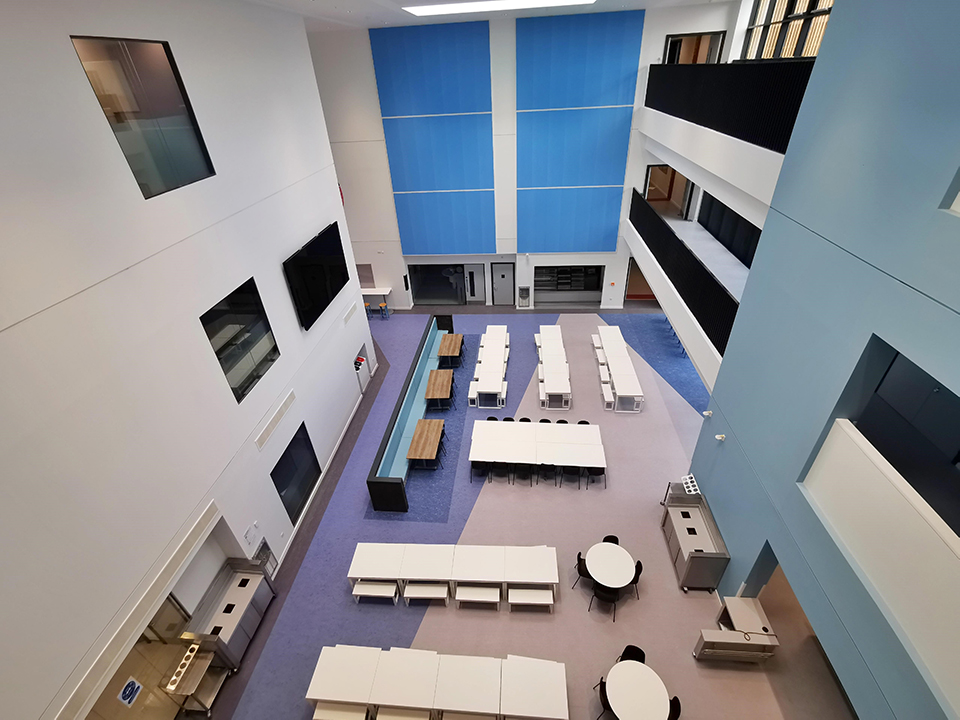 Councillor Ian Perry, convener for education, children and families at the City of Edinburgh Council, said: "I'm sure the pupils and staff can't wait to get into their new school next week especially after the disruption caused to learning and teaching by the COVID-19 pandemic.
"It will provide high quality, modern facilities for pupils and teaching staff, and features a low carbon design which will deliver energy efficiencies. The school will also provide much-needed community facilities and many of the areas will be easily accessible to the public.
"This is the latest successful partnership with hub South East Scotland and the Scottish Government's Schools for the Future programme. Queensferry will be the fourth new high school we have built in recent years and more primary, secondary and special schools are under construction as we look to provide the very best learning environment for our young people through our £500m investment over the next ten years."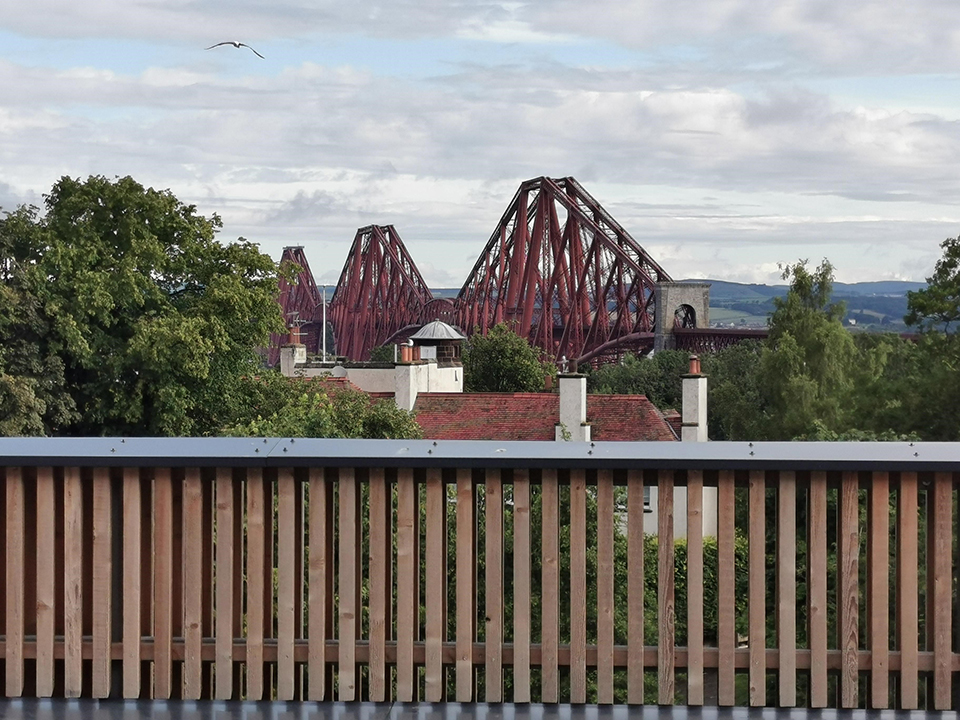 Eddie Robertson, managing director of Morrison Construction Building Central, said: "I'm delighted that we have finally been able to handover this fantastic new facility after the limbo period of the lockdown. As a business we have an excellent track record in education building and the new Queensferry High School will only add to that reputation. I can only congratulate the team for their efforts and we look forward to them maintaining that high-quality through the second phase."