Plans for former bus depot to be turned into homes in Glasgow's East End
---

---
Glasgow-based AS Homes has submitted plans to transform a former First Bus depot into new homes in Glasgow's East End.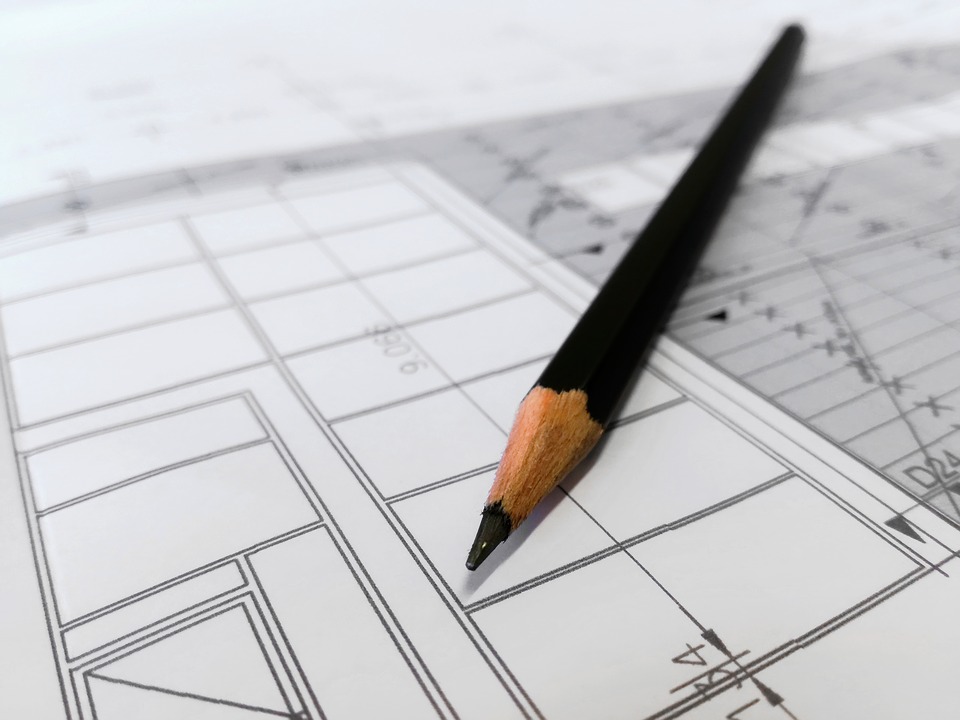 The Evening Times reported that the submitted plans propose to convert the old bus depot into 139 homes. AS Homes hopes to build a mixture of two and three-bedroom family and affordable homes at the Tollcross Road site.
A planning report prepared by agent EMA Architects revealed that if approved, the development will offer an assortment of two-storey and semi-detached houses.
The report added that the development would "remove a potential focal point for anti-social behaviour and an eyesore".
EMA Architects' report also said: "The site is located in the Parkhead area of Glasgow in the east end of the city. It is approximately three miles from the city centre. It is surrounded by existing and emerging residential development in the north, west and east. The exact number, type and location of the affordable housing will be agreed in due course with the local authority and determined through the course of the planning application. The applicant is currently in discussion with local affordable housing providers."
The application filed by AS Homes claims that the development would "create a sustainable new neighbourhood", provide "much-needed family and affordable homes" and give a "new positive frontage" to Tollcross Road.
The development site has been designed to connect with the surrounding road, footpath and cycle network so "journeys by pedestrians or cyclists will be more likely".
The application also states that "Vehicular access to the site will be from the Tollcross Road in the north and from Canmore Street in the east. There are currently two existing access points which are to be utilised to form the new entrances into the site."
On Tuesday 4th June, a consultation event to discuss the creation of the new homes was held at Tollcross Library. The report carried out by EMA Architects says the event "facilitated positive engagement with the local community and councillors".
Around 20 residents attended the consultation and concerns were heard by AS Homes over parking in the area and whether the existing roads can feasibly handle more cars and buses.
AS Homes responded by saying that "parking provided will be appropriate to the level of proposed housing" and the existing roads are "of a standard which will be able to accommodate the proposed increase in traffic".