Prince Charles opens new WM Donald HQ
---

---
The Duke of Rothesay spent Wednesday morning with the owners and staff of north east civil engineering firm WM Donald as part of the official opening celebrations of its new Netherley headquarters.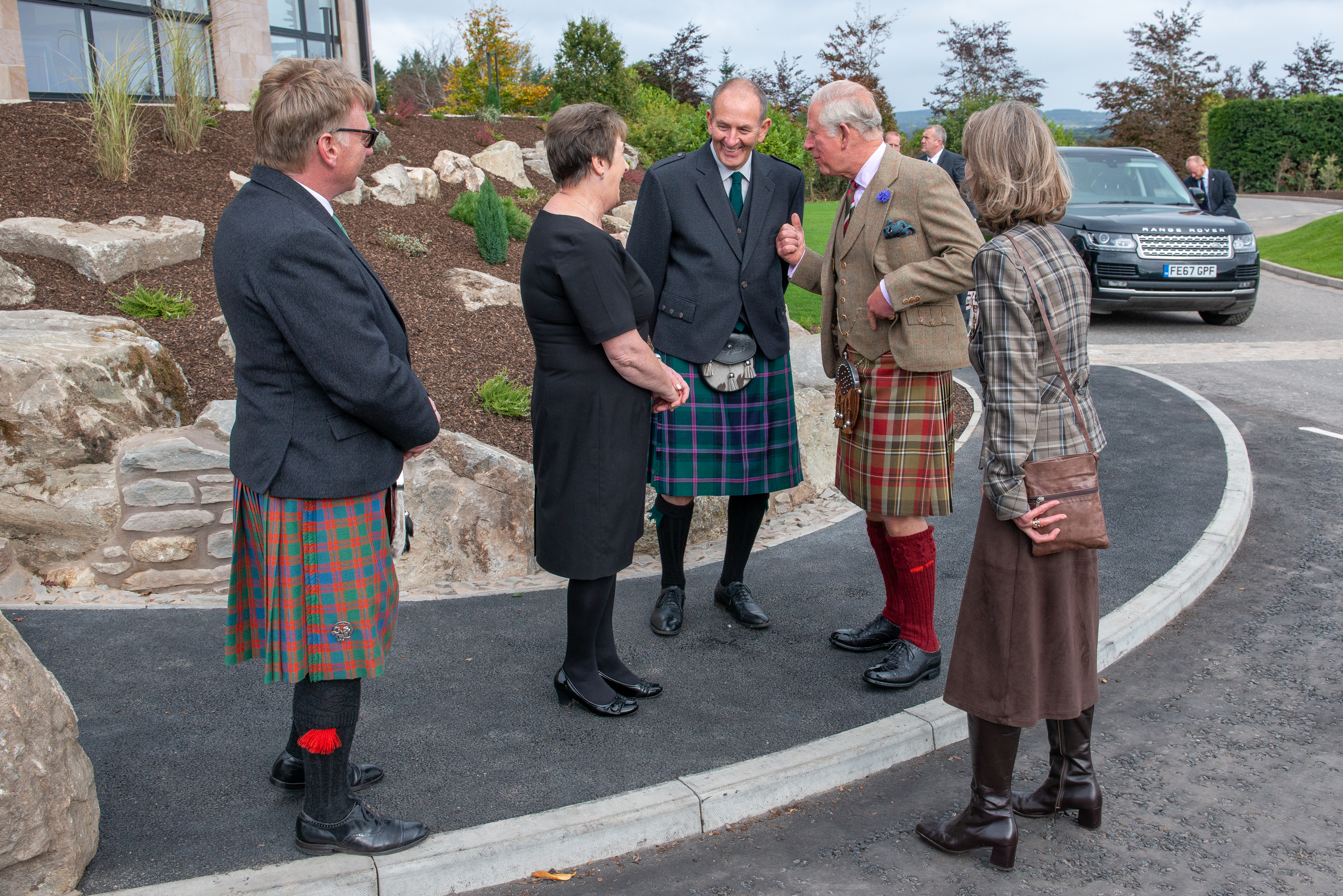 The Duke was treated to a guided tour of the entire WM Donald site, beginning with the purpose-built workshops, before moving on to the new two-storey office block, which covers 10,000 sq ft, created for their team of 30 office-based staff.
During the tour, Prince Charles met with business owners, Willie and Elaine Donald, as well as senior managers and employees from the various sectors within W M Donald. He was also shown how their extensive range of equipment and vehicles are being used to bring innovative new techniques to the north east construction industry.
Representatives from Burns Construction and Alan Forbes Architects, the builder and architect behind the project, were also present to talk through their original designs.
The Duke's visit was overlooked by the newest members of the WM Donald workforce, Mickey and Minnie, two Highland cows that have taken up residence in the field next to the new office, and which are owned by Willie and Elaine Donald.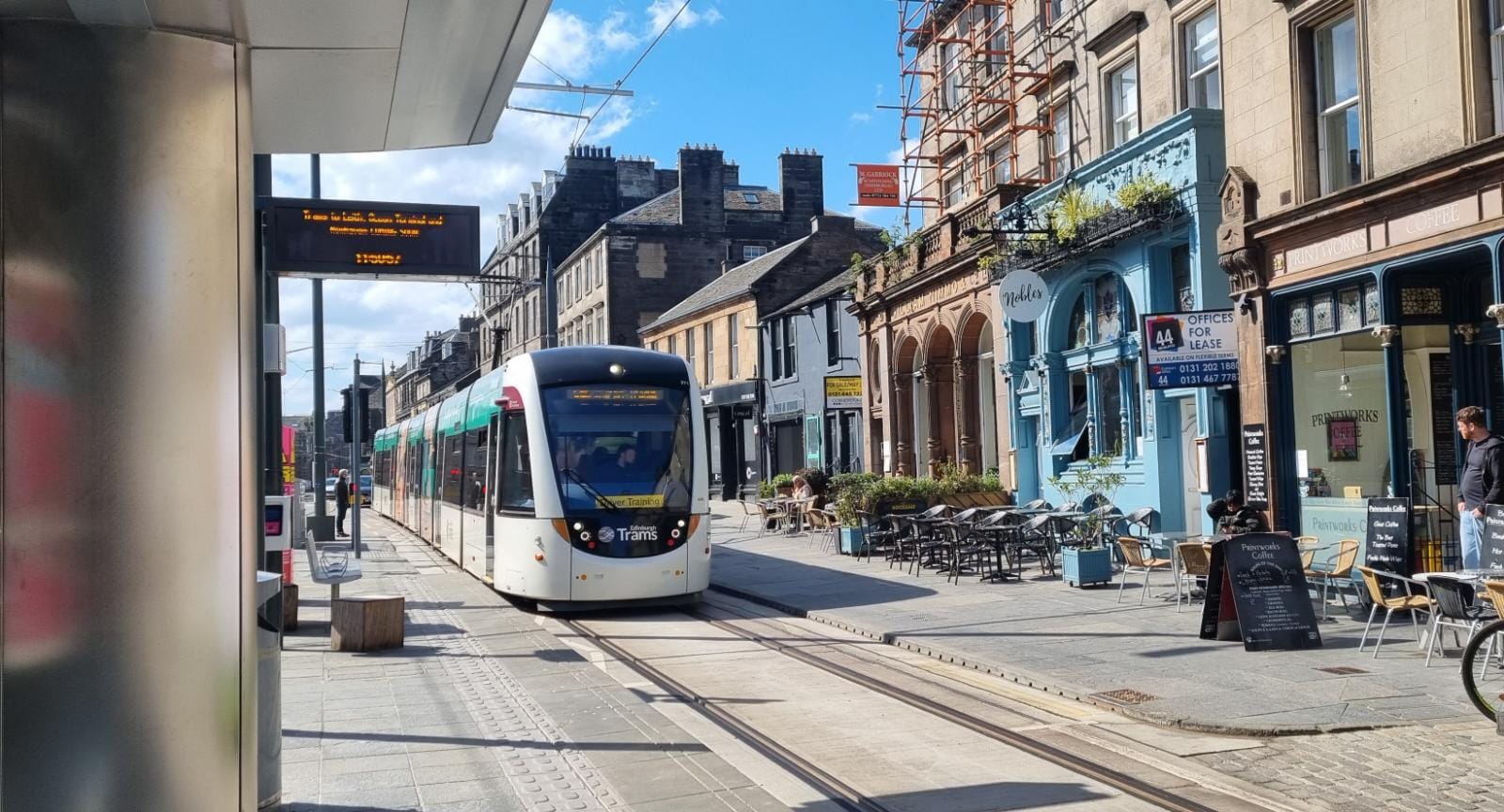 Before departing, guests gathered at the main entrance of the new building, as the Duke unveiled a commemorative plaque and planted a Rowan tree to mark the occasion.
Willie Donald, owner of W M Donald, said: "We felt incredibly privileged to welcome The Duke of Rothesay to our new office, and to talk to him about the work we do in the North-east. He was especially interested to hear about some of the projects that we have been working on recently, including AWPR and P&J Live, and to meet the teams behind these projects.
"We usually prefer to keep our heads down and concentrate on our work, but we are also very passionate about our team, and ensuring that they have the best working environment and equipment. For that reason, we decided to celebrate the opening of our new home, and we were delighted when The Duke of Rothesay accepted our invitation to officially open the new office for us."
Once the Duke had departed, the team welcomed a number of their clients, friends and family to join them for an afternoon of tours, refreshments and further celebrations.