Taylor Wimpey offers 'Pay It Forward' scheme to subcontractors
---

---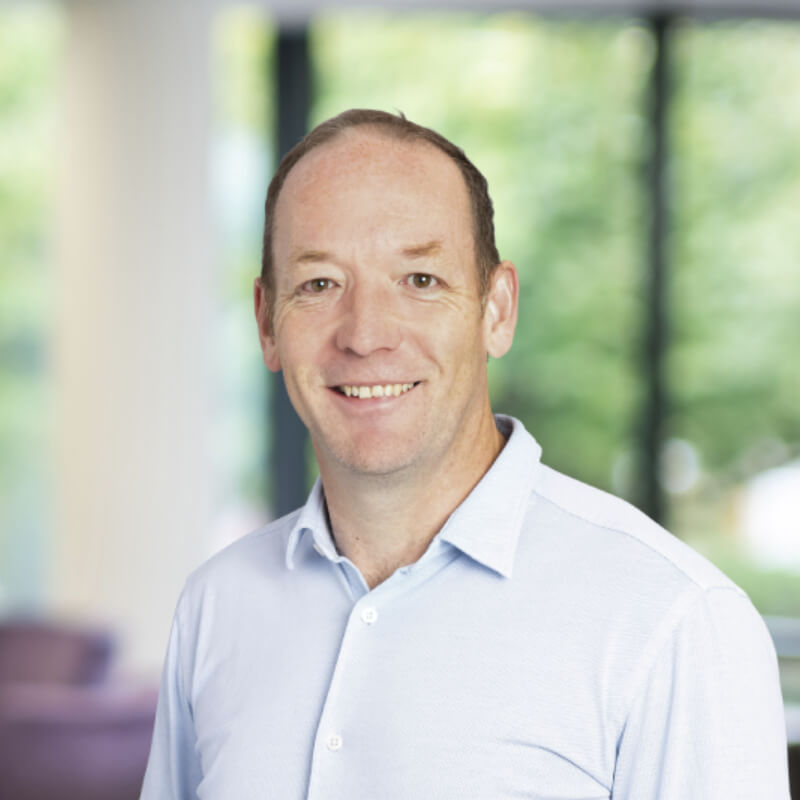 Housebuilder Taylor Wimpey is to make advance payments to self-employed subcontractors under a new scheme aimed to help workers forced to stay home by the coronavirus lockdown.
The company has allocated £5 million to its 'Pay It Forward' scheme which will pay out £600 a month for three months in interest-free loans for future work done by subcontractors where there has been a long-term relationship.
Taylor Wimpey said up 2,750 workers could benefit from the scheme, although it could be topped up further to meet demand.
The firm hopes its assistance could help prevent a repeat of the financial crisis in 2008-2010, which saw many of Taylor Wimpey's subcontractors unable to continue trading.
Chief executive Pete Redfern said: "Our community of suppliers, subcontractors and self-employed trades people that we work with is very important to us and to our ability to provide high quality homes for our customers. Taylor Wimpey has managed its business in a conservative and cautious way in recent years which, together with the additional liquidity measures we have put in place during this crisis, means we are resilient and able to support our partners.
"As well as committing to pay our supply chain on time throughout this crisis, we will also be setting up the 'Taylor Wimpey Pay It Forward Scheme' to help self-employed individuals who will experience significant hardship before the government scheme starts to make payments.
"Supporting those we rely on is not only the right thing to do but will help ensure we emerge from the COVID-19 pandemic in the best possible place with our community of trades people ready to help us resume the building of much needed high quality homes for our customers, when we are all in a position to do so."
Read all of our articles relating to COVID-19 here.