Call for COVID-19 tests to be extended to construction at more firms resume work
With more major housebuilders returning to site this week, the industry's largest trade union has called on the UK Government to include construction workers in its targeted COVID-19 testing of key workers in order to help halt the disease's spread.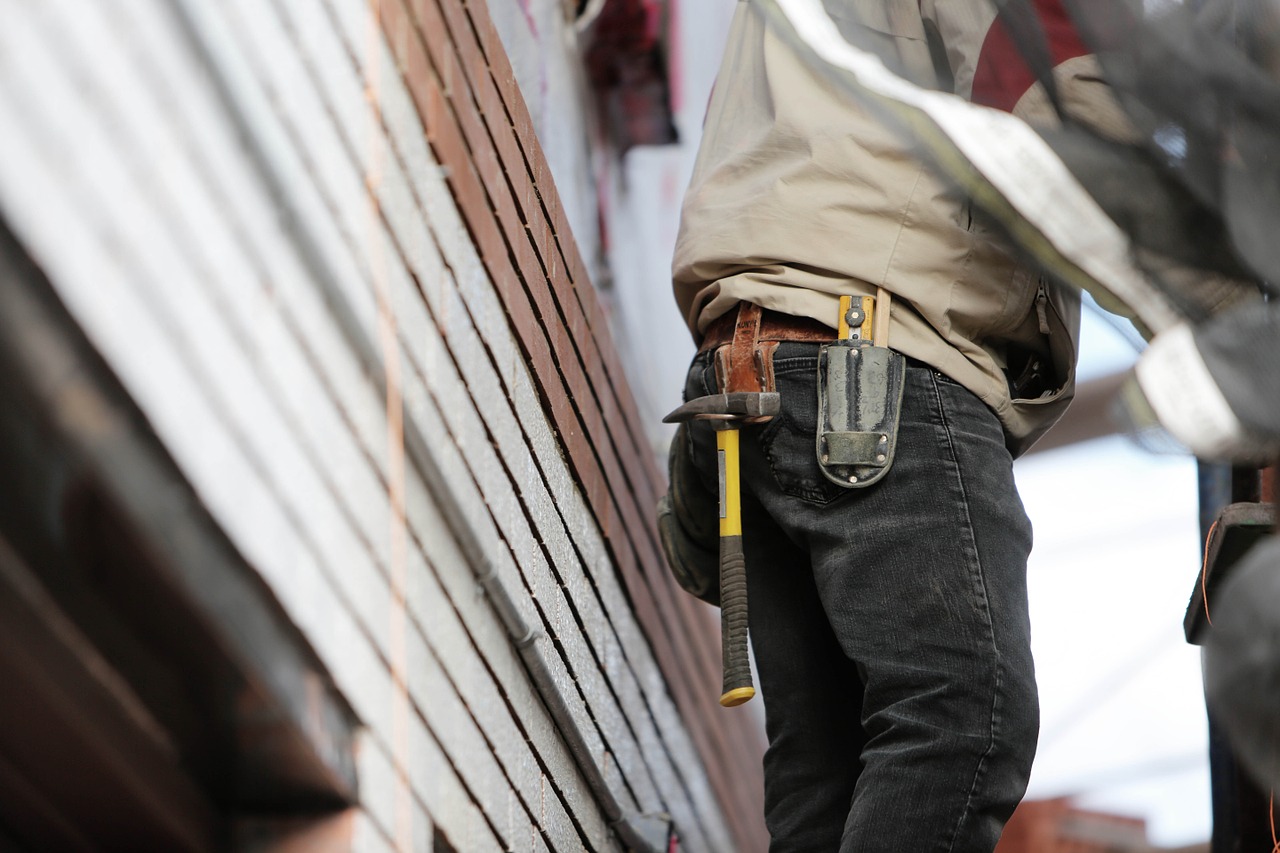 Yesterday Redrow joined Persimmon, Taylor Wimpey and Vistry (formerly Bovis) in announcing plans to reopen building sites in England.
All firms are awaiting guidance from the Scottish Government before opening sites north of the border.
---
---
Unite assistant general secretary Gail Cartmail has written to secretary of state for health and social care Matt Hancock calling for construction workers – many of whom have worked through the lockdown or are being brought out of furlough early – to be offered COVID-19 testing.
Ms Cartmail said: "Many construction workers continued to work through the lockdown and furloughed workers are being phased back ahead of other sectors.
"The recently relaxed guidance from the Construction Leadership Council (CLC) on social distancing whilst at work is undermining efforts to get agreement on safe working practices.
"Operating advice for building sites based on CLC guidance states that construction workers can work face to face within two metres of each other as long as it is for '15 minutes or less where possible'.
---
---
"Unite believes with good practice social distancing can be maintained for most tasks and where this is not possible the task should not be undertaken.
"However, to date there is evidence of confusion and if the 15-minute relaxation persists it will heighten concerns about spreading COVID-19 into communities and workers' homes.
"Unite believes construction workers should be included within the sectors designated for COVID-19 testing as one of a number of measures necessary to prevent the spread of COVID-19.
"Government needs to understand that construction workers have travelled to and from work amongst these other key workers and will continue to do so.
---
---
"For testing to be effective within the key worker group construction workers must be included."
Unite had previously warned that there are growing fears that building new homes is being put ahead of the health and welfare of construction workers and their families.
The union called on the sector to uphold maximum safety protection and keep up to 250,000 workers employed by the industry safe as sites begin to re-open.
Unite national officer Jerry Swain said: "Housebuilders are re-opening their sites based on watered down and frankly dangerous guidance. This is putting the desire to build houses before the health of workers.
---
---
"Given the nature of house building it will be highly challenging to ensure social distancing and strict cleaning regimes on these sites. Unite urges housebuilders to disregard the CLC guidance on social distancing but to work with us to ensure that there are no exceptions to the two metre rule.
"If social distancing and rigorous cleaning regimes are not maintained then infection rates will increase and the length of the lockdown will increase.
"It is imperative that the Health and Safety Executive reverses its decision to not undertake proactive inspections during the pandemic. If the government believes it is safe for construction workers to be at work, then it is safe for sites to be inspected.
"If workers feel that they health is being placed at risk then they have a legal right to stop working and they should notify Unite of their concerns.
---
---
"When workers identify safety concerns, Unite will swiftly contact the contractor to resolve the problems. We never disclose who made the complaint but if the contractor fails to make the site safe, they will be named and shamed and the appropriate authorities notified.
"Unite is prepared to work with any housebuilder to help ensure that social distancing is maintained and other welfare and cleaning provisions are met to protect the workforce."
Read all of our articles relating to COVID-19 here.
---