UWS Lanarkshire campus up for prestigious Guardian University Award
---

---
University of the West of Scotland's (UWS) Lanarkshire campus has been recognised as one of the most sustainable and inspiring buildings in the UK ahead of this year's Guardian University Awards.
Shortlisted under the 'Sustainable Buildings That Inspire' category, the campus is among three finalists, with the winner being announced next month.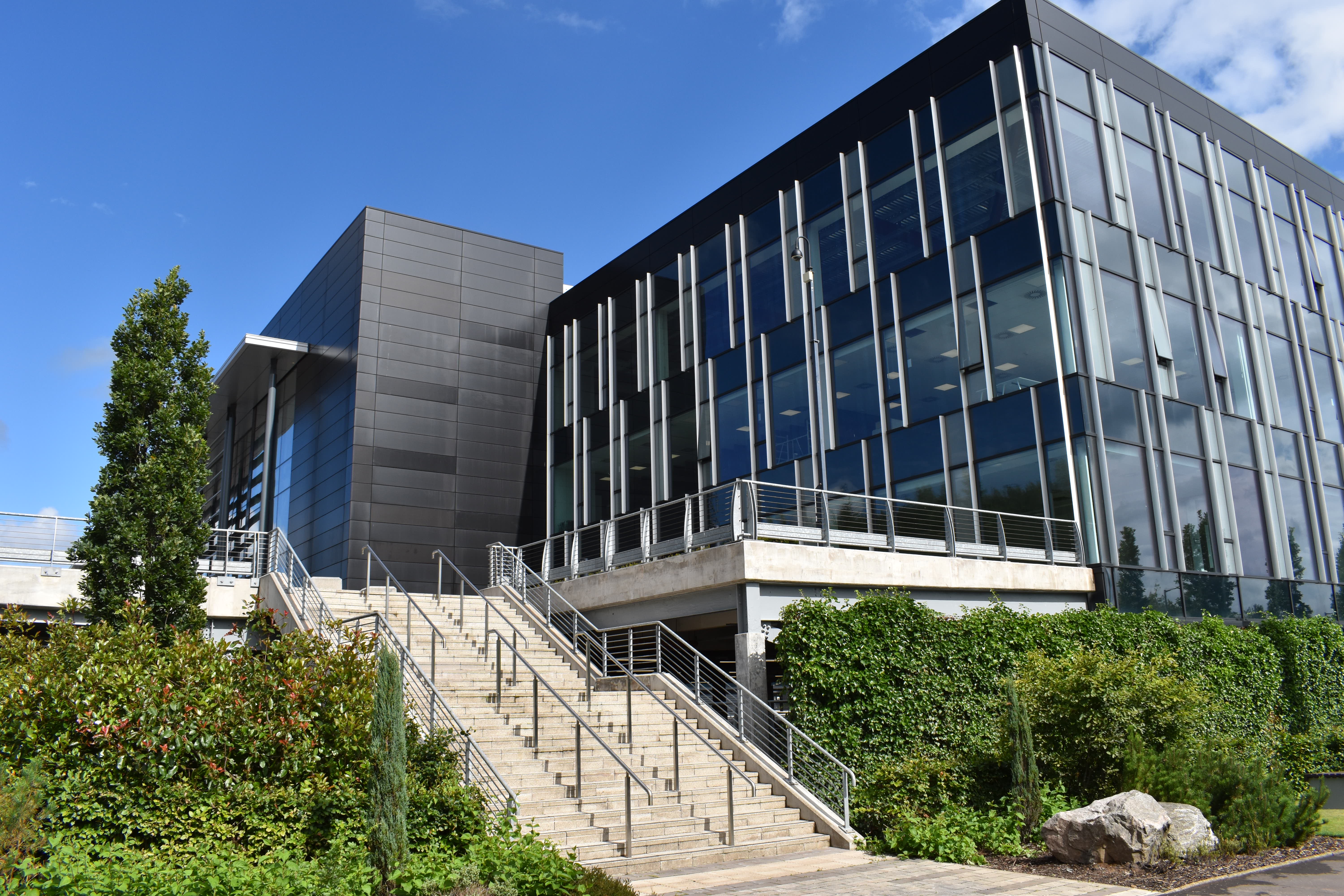 The category awards a capital project that has positively enhanced the student and/or staff experience and fostered a more sustainable living and working environment.
Opening its doors in the summer of 2018, UWS Lanarkshire was a culmination of a £110 million investment over a two-year period and represents a step-change in the delivery of higher education. By blending modern teaching methods and contemporary learning environments, underpinned by a commitment to sustainability, the resulting campus is fully-equipped to evolve for the future, facilitating work and study in a flexible environment fit for today, and for future generations.
From rainwater harvesting, intelligent travel infrastructure, to various environmental initiatives, the new campus is completely carbon-neutral. In addition to being powered on 100% renewable energy from a nearby windfarm, the building is smart, with technologies used throughout to maximise efficiency and minimise energy wastage.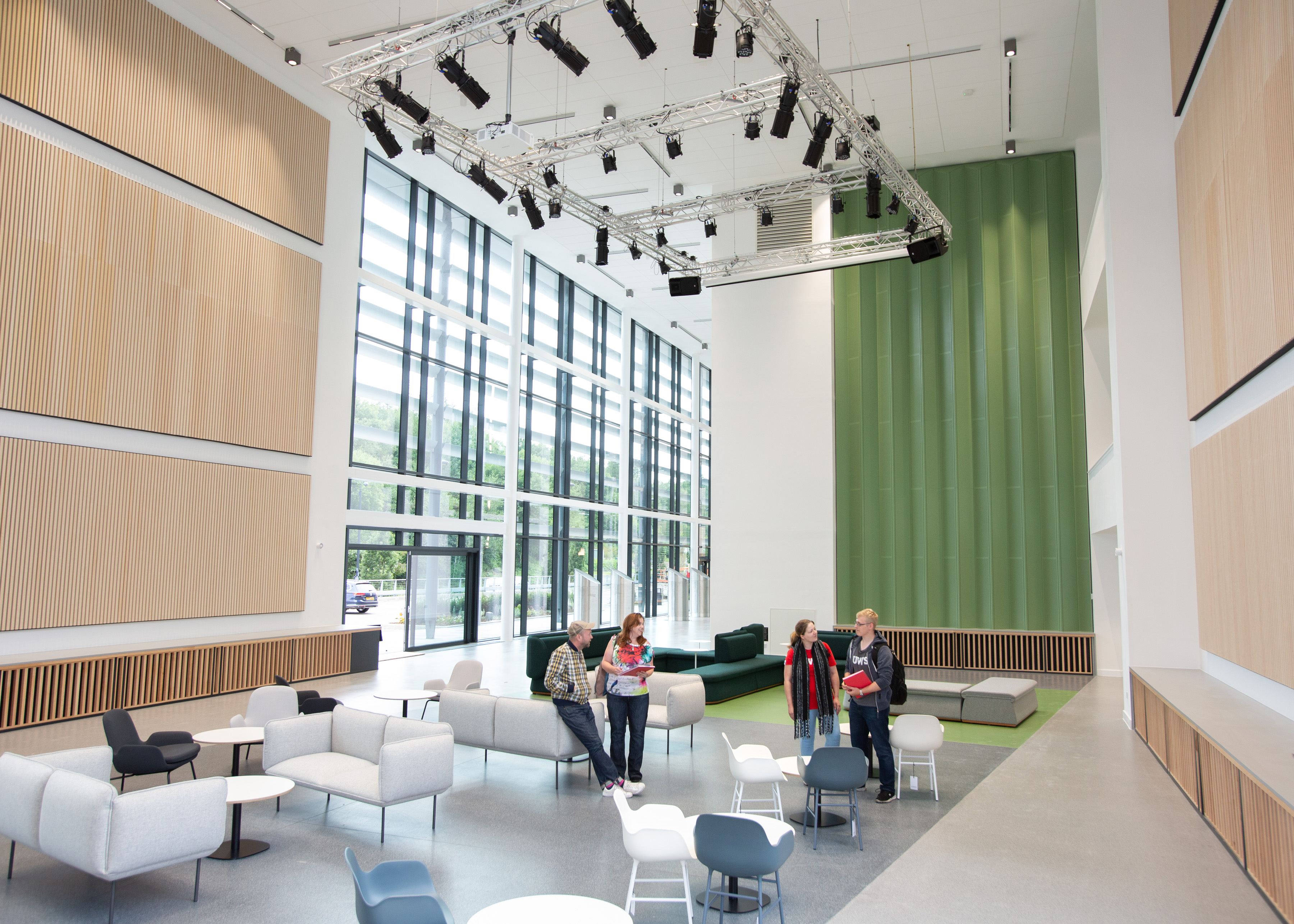 Professor Craig Mahoney, principal and vice-chancellor at UWS, said: "Being shortlisted for this year's Guardian University Awards is fantastic news and testament to the hard work and careful planning by everyone involved in the UWS Lanarkshire design and build.
"We wanted to build a campus which truly represented the values of UWS and create a modern environment which challenged traditional teaching and learning. Sustainability played a key role in the design of all aspects of the campus – resulting in an environmentally friendly building of which students and staff can be extremely proud.
"We hope organisations across the country, in higher education and beyond, can look at UWS Lanarkshire as a benchmark for modern, smart, sustainable building construction for now and for years to come."
The Guardian University Awards takes place on Wednesday 10 April in London.