Work starts on new £7m school in Livingston
---

---
Construction has started on £7 million state-of-the-art replacement for Cedarbank School in Livingston.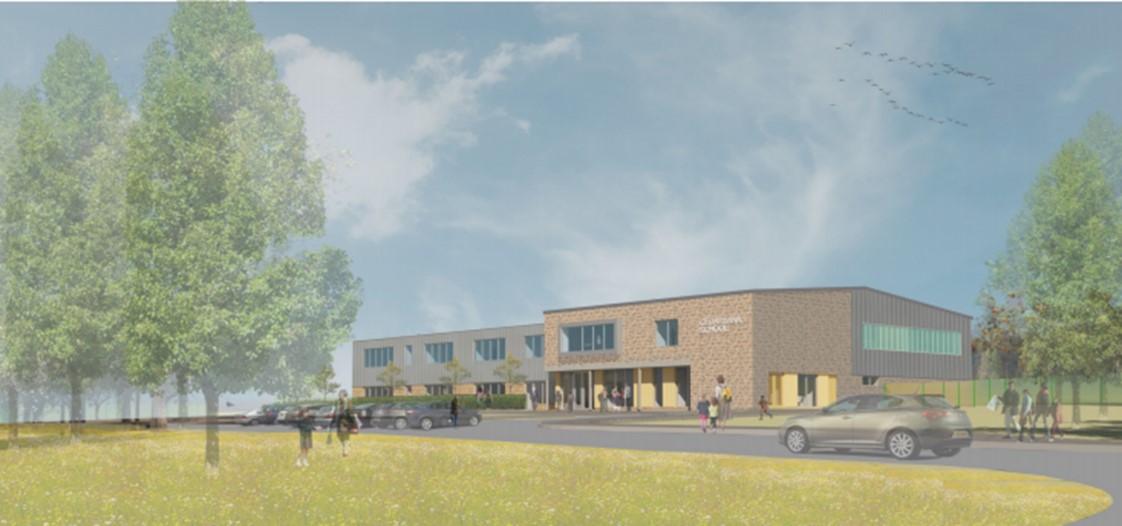 Cedarbank currently provides quality education for secondary pupils with additional support needs from around West Lothian, spread over three locations.
The new stand-alone, modern purpose-built facility will bring up to 130 Cedarbank pupils from S1 to S6 together under one roof when it opens in 2022.
Cedarbank is relocating to within the campus of The James Young High School in Livingston, as part of a £26.5m investment in schools dedicated to supporting pupils with additional support needs.
Hub South East is delivering the new facility on behalf of the council, with BAM Construction appointed as the main contractor.
West Lothian Council's executive councillor for education, David Dodds, said: "It's great to see work start on a fantastic new £7m Cedarbank School.
"The new school will provide an excellent location for delivering quality education and care for up to 130 pupils with additional support needs when it opens next year.
"The new location will allow the Cedarbank community to build strong links with their neighbours at The James Young High School, which can only benefit both schools.
"I'm confident that the new Cedarbank and its specialist facilities will make a positive difference for young people from across West Lothian, as part of a £26.5m investment in schools for pupils with additional support needs."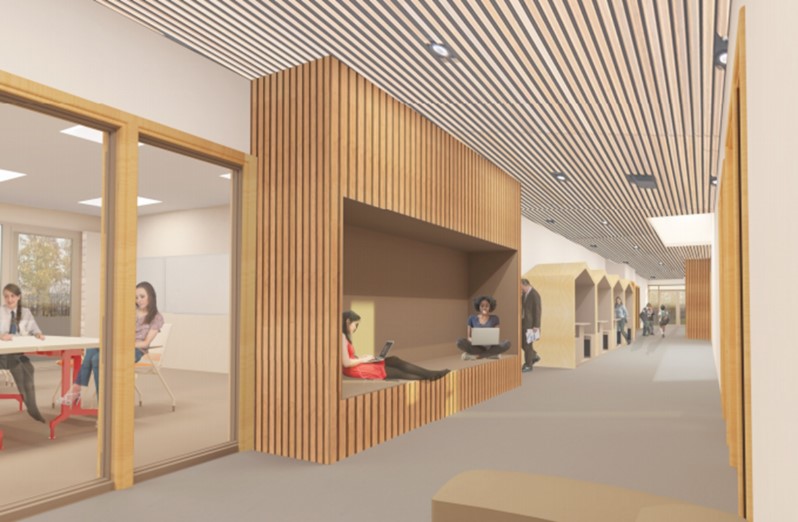 Roddy Clark, Hub South East's operations director, said: "We're proud to be working with our partners in West Lothian Council on another exciting learning estate development. The start of construction marks an important milestone in this project and we look forward to making the plans for Cedarbank a reality, providing both pupils and staff with new specialist facilities under one roof in a modern learning space.
"We're also committed to ensuring that during construction, local people and SMEs benefit from a range of opportunities. From new jobs and work placements, to apprenticeships and curriculum support, this project will support both individuals and businesses and will result in increased social value for West Lothian, further promoting Hub's commitment to local community benefits."
Martin Cooper, construction director, BAM Construction, said: "We're delighted to be part of the team delivering this innovative, purpose-built building which will provide quality care and education for the pupils of West Lothian for many years to come."
The facilities within the school include a multi-purpose hall, specialist classrooms for CDT, Music, Science, Home Economics, Art, IT and life skills as well as base classrooms. There will also be a kitchen/dining area within the school and landscaped external areas which will include varied accessible and natural hard and soft landscaping, space to hold lessons outside and an outdoor allotment.
The school access will be from Dedridge North Road, separate from the Quentin Rise entrance to The James Young High School.