Worker dies after Edinburgh roof fall
---

---
A construction worker has died after falling from a roof in Edinburgh.
The incident happened at Muirhouse Mansion on Marine Drive at 11am on Tuesday.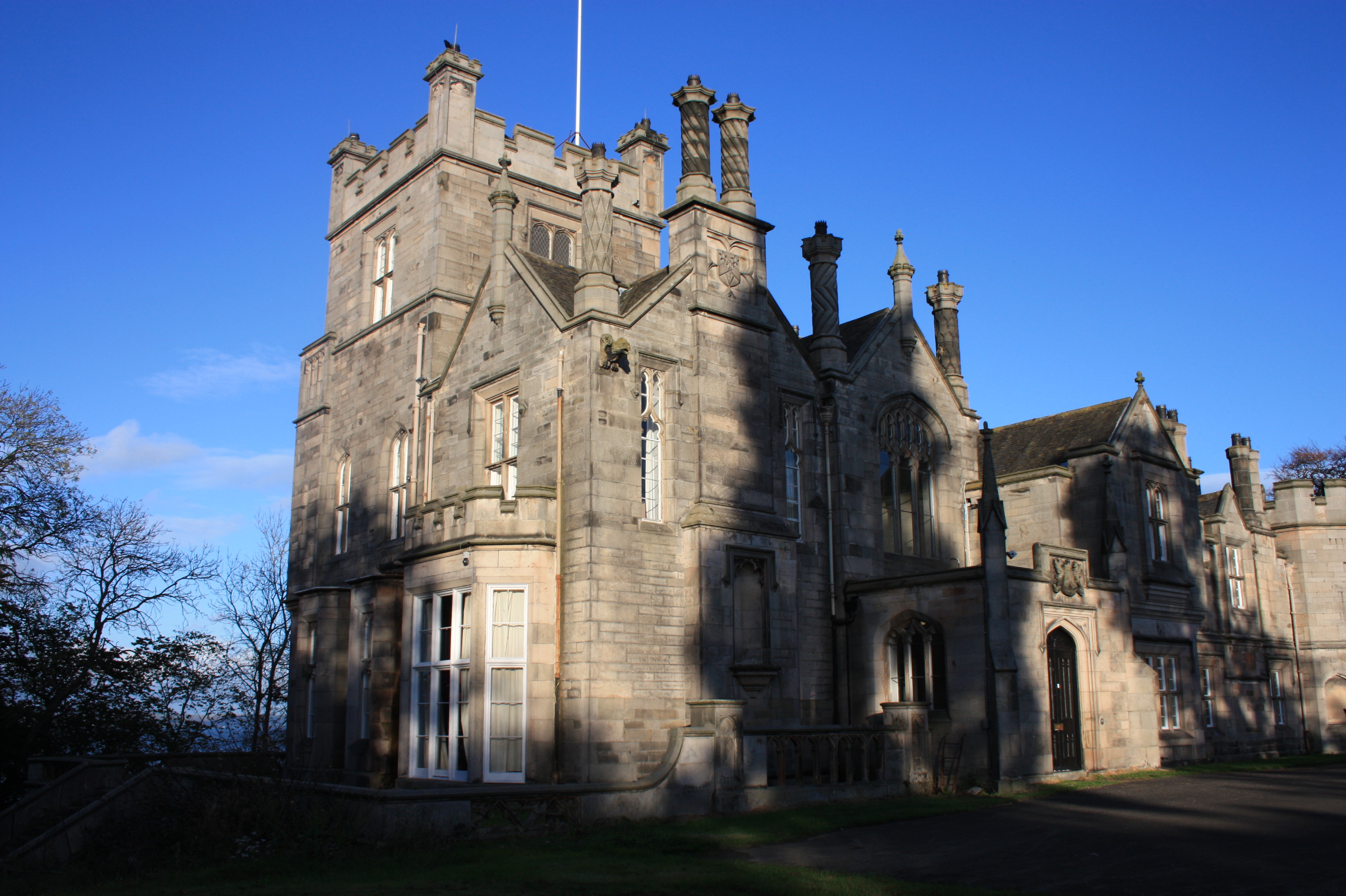 Emergency services were called to the 19th century mansion in the north of the city but the man died at the scene.
Friends have named the worker as 21-year-old Nathan Craig and have started a fundraising campaign in a bid to create a memorial in his honour.
Sources have told the Daily Record that Nathan was working with colleagues installing wifi in the guest house, which is mostly used by the homeless community and student travellers, and was carrying a box on the roof when he is believed to have tripped and fell through the skylight.
A Police Scotland spokesman said: "Police in Edinburgh, along with other emergency services, responded to an address in Marine Drive at around 11.10am on Tuesday, following a report that a man had fallen from a roof.
"The man was treated by the Scottish Ambulance Service, but was sadly pronounced dead at the scene.
"Enquiries into this incident are ongoing and liaison will be made with the Health and Safety Executive."