AAB boosts support to energy sector with key appointment
Chartered accountant and business advisor Anderson Anderson & Brown (AAB) has reaffirmed its support to the energy sector with the appointment of Alasdair Green as head of E&P (Exploration and Production).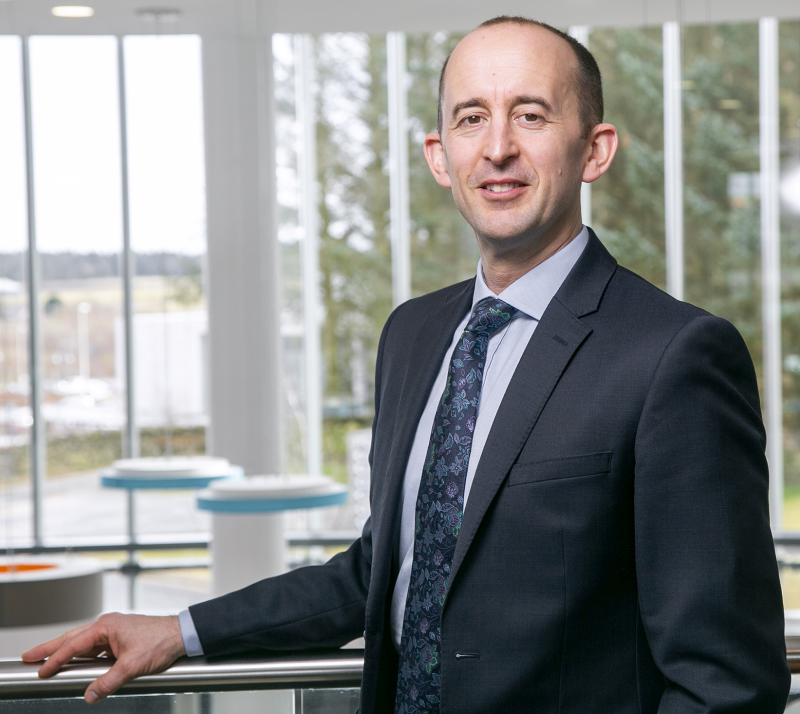 Having been instrumental in developing AAB's presence in the upstream oil and gas sector in his previous role by driving the strategy of the E&P, now as head of EP, Mr Green will also be responsible for leading the 40+ strong E&P team including John Black (energy partner), Ian McPherson (head of upstream audit) and Graeme Robertson (senior manager, JV & Contract audit).
As the E&P sector adapts to the reality of extreme market conditions generated by COVID-19 and a low oil price environment, many companies will be addressing cost-cutting measures as well as evaluating asset and corporate risks or opportunities.
---
---
AAB is supporting E&P businesses as they explore these options with its suite of services ranging from: outsourced and virtual finance, JV and contract audit, statutory audit, and tax advisory, to payroll and corporate benefits advice, and transaction and transition support.
Other areas of support where the firm is experiencing higher demand in the current climate include supply chain review projects, and financial and economic modelling using AAB's specialist proprietary solution, 'Upstream FinMod'.
Douglas Martin, chief commercial officer, said: "Alasdair's appointment to head of E&P reflects the progress we have made in the last two years in developing a much broader service offering and client base across the upstream oil and gas sector.
"However, given the significant challenges faced by the oil and gas community, we are repositioning and refocusing our offering in the areas where clients need our support most in the year ahead.
---
---
"Alasdair's new role is part of an extensive range of measures to support our client base at this time, and he will be working very closely with our dedicated COVID-19 support team to ensure we continue to deliver a tremendous service to our clients at a time when they need it most."
---