AAB prepares for construction sector re-opening with key appointments
Anderson Anderson & Brown LLP (AAB) has appointed Derek Gemmell as head of construction & property and Stuart Rose as head of construction & property strategy as it prepares for the construction sector to re-open after lockdown.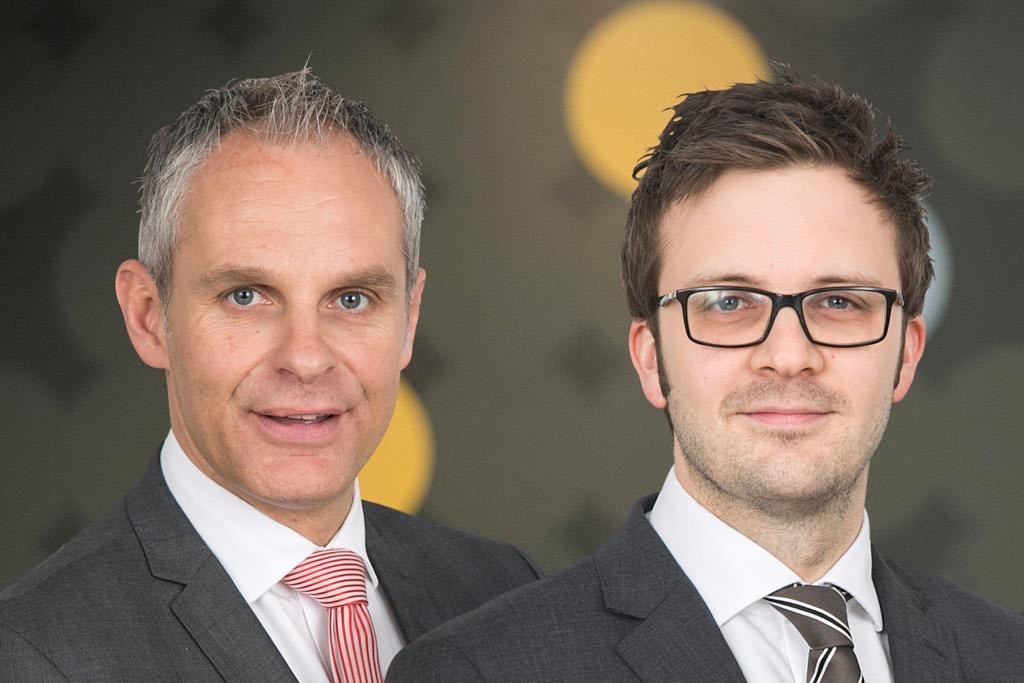 Both Mr Gemmel and Mr Rose have significant experience in the sector and shall lead AAB's specialist team providing a full range of services including tax planning, audit & business advisory, mergers & acquisitions, commercial and residential property finance, capital allowances, indirect tax, CIS advice and payroll.
The appointments cement AAB's commitment to the sector and will be supported by a wider sector focussed team of 30+ specialists including Ricky Cowan (business development director), who together support over 200 clients across property development & investment, housebuilders & contractors, construction supplies, facilities management companies and residential property landlords.
---
---
As the construction sector gets ready to 're-open' following lockdown measures imposed by COVID-19, the support AAB's specialist sector team has been providing has shifted from assisting with accessing government support measures such as furlough and government-backed loans to planning ahead and looking to achieve operational and tax efficiencies and streamlining processes and procedures to concentrate on cash flow.
This support covers both compliance and advisory services most predominantly focused on working capital, funding and strategy, in addition to tax planning in areas such as corporate structuring and capital allowances in order to deliver the maximum possible value for their business.
Mr Gemmell said: "These past few months have been incredibly challenging for the sector, and there are a number of areas where businesses need to adapt their ways of working, both in their day-to-day operations and in considering their 'plan-ahead' strategy.
"Our team are working in partnership with our clients to play our part in assisting them through the ongoing challenges to recover from the last few months, whilst looking ahead to what support they need to build and develop their businesses in the 'next normal' and beyond."
---