AC Whyte celebrates 50th anniversary and vision for a sustainable future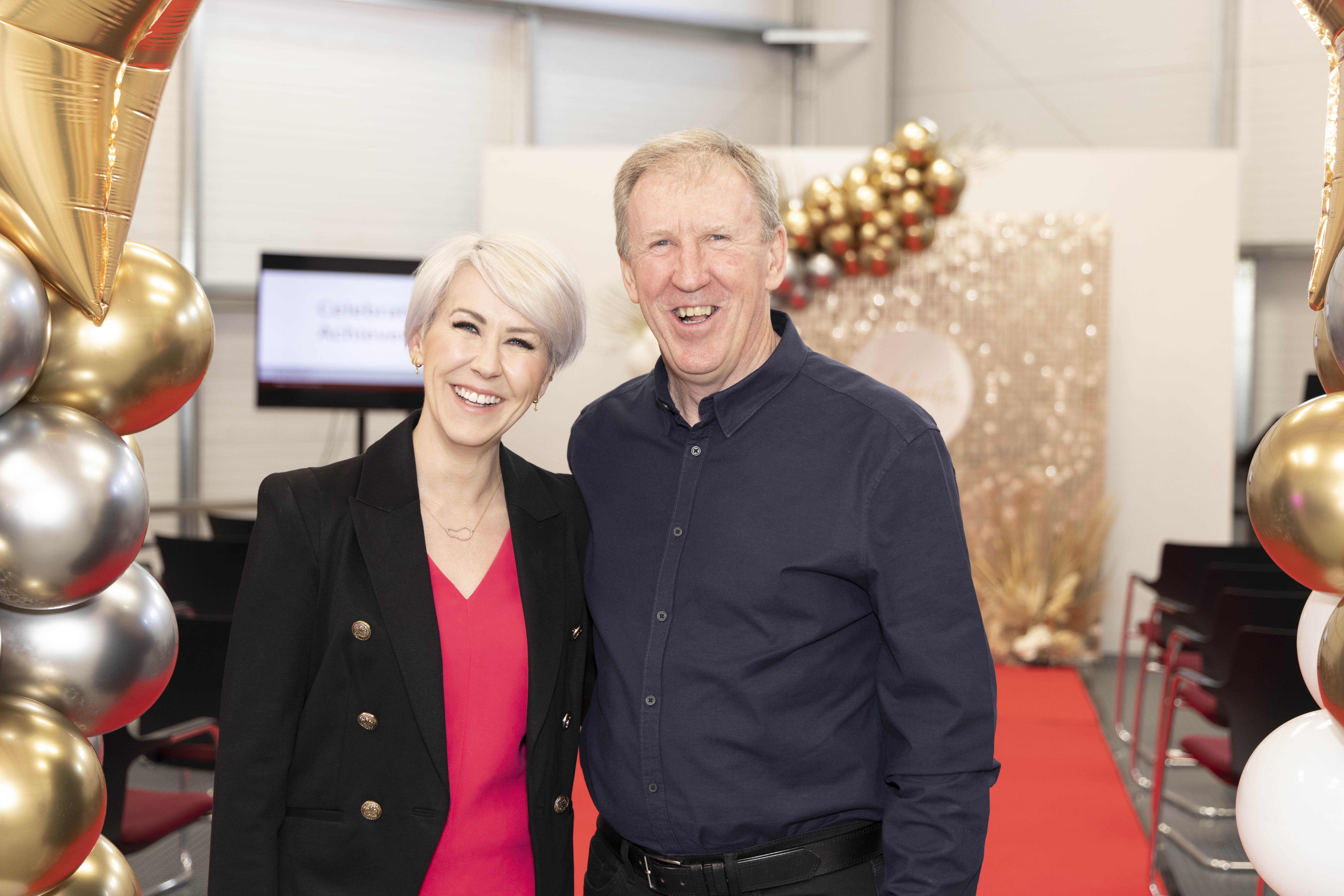 A.C. Whyte, a family-owned construction firm, is proud to announce its 50th anniversary, marking half a century in the industry.
Originating as A.C. Whyte (Slaters & Plasterers) in 1973, the company has consistently delivered top-tier projects, accumulating a legacy of excellence.
Bob Phin, Owner of A.C. Whyte, reflects on the company's growth, stating, "A.C. Whyte is a family business, and our values reflect this." Over the last decade, the company has exhibited remarkable growth, refurbishing thousands of homes while remaining true to its core values.
---
---
With 50 years of experience, A.C. Whyte is now a key player in major retrofit construction, boasting a £20 million turnover, a dedicated workforce of over 100 professionals, and a successful presence in 26 Scottish local authority regions.
According to the firm, despite challenges, including the 2008 financial crisis, global pandemic, Brexit, material and skills shortages, and supply chain disruptions, A.C. Whyte has emerged stronger than ever.
A.C. Whyte's commitment to sustainability is evident in its workforce training model, aligning with net-zero goals and fostering innovation. The company welcomes directors Dawn Neilson and Marion Forbes, strengthening its board for future endeavours.
Jennifer Phin, managing director, emphasised the importance of partnership, she said: "Our people are the essence of A.C. Whyte and an integral part of the resounding success we embody as a business today."
---
---
Recognising the urgency of climate change and fuel poverty, A.C. Whyte pledges to lead the charge in transforming the construction sector. The company aims to provide holistic, place-based retrofit solutions, diversifying operations through contracting, consulting, training, and innovation.
Ms Phin added: "We thank our team, subcontractors, clients, and partners for their commitment. Their support has played a pivotal role in our journey, and we look forward to the next 50 years."
A.C. Whyte's 50th anniversary is not just a celebration of the past but a declaration of its commitment to shaping a sustainable and prosperous future for all. The company looks forward to many more years of success and community transformation.
---