AG appoints Martyn Fleming as specification consultant
UK and Ireland specialist paving and building products company AG (Acheson & Glover) has appointed Martyn Fleming as specification consultant for Scotland.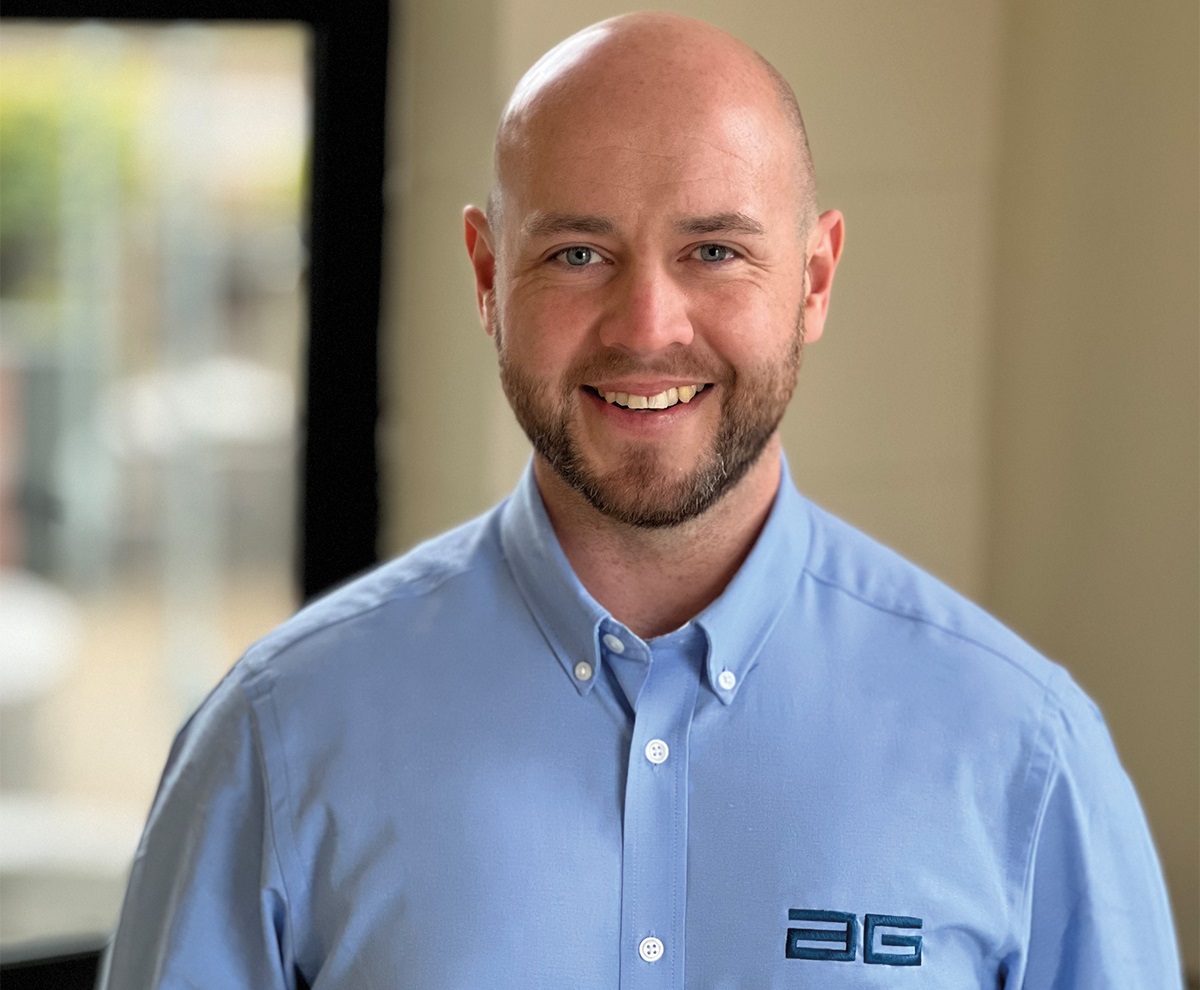 Martyn has worked within the construction industry as a specification manager for six years, focusing on façade specification for large scale projects throughout the UK whilst working closely with architects and key decision makers.
Martyn will be responsible for dealing with business enquiries for customers in Scotland and working closely with clients through the product selection process.
---