Al Denholm appointed CEO of Scottish National Investment Bank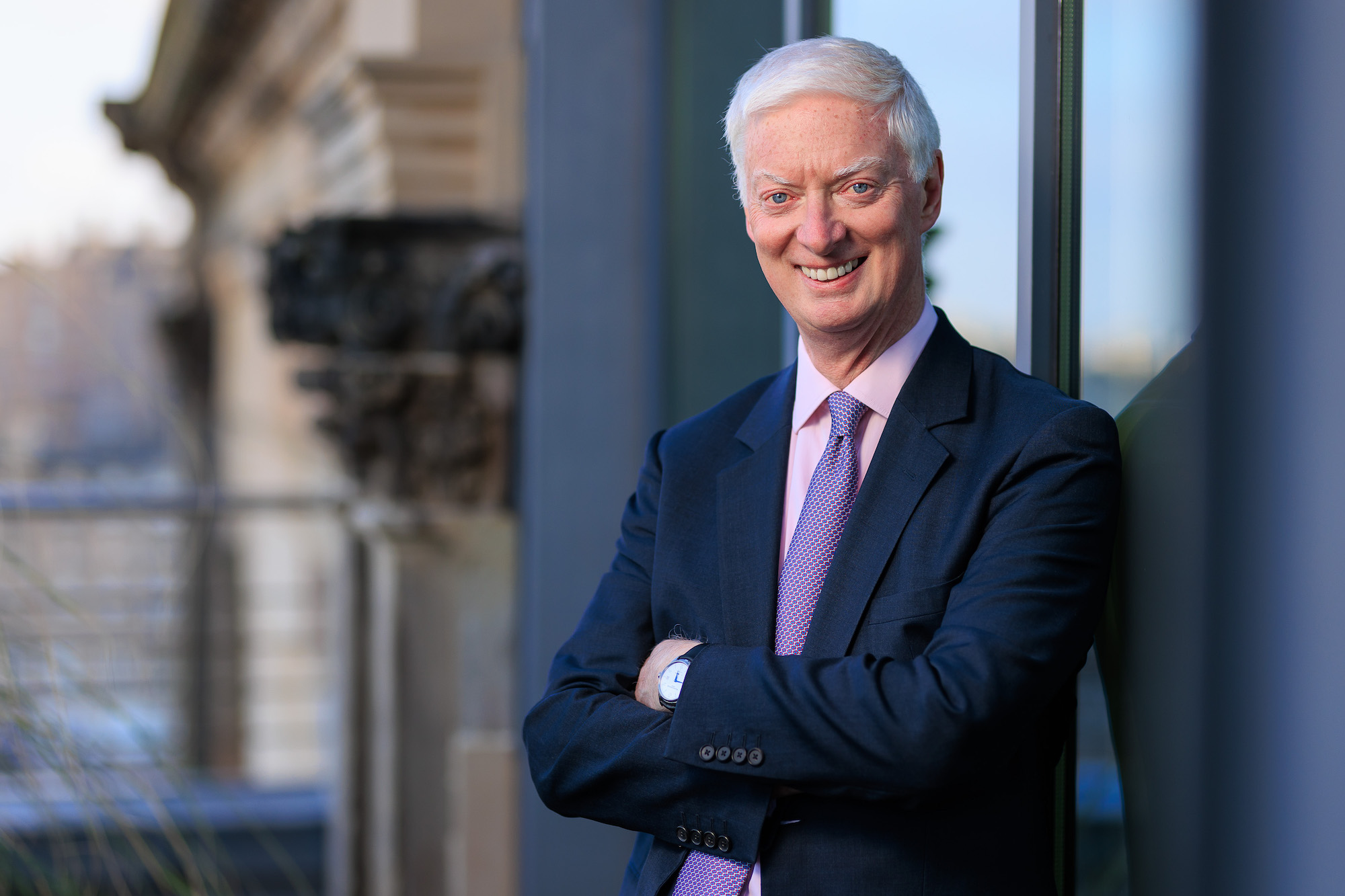 The Scottish National Investment Bank (SNIB) has appointed Al Denholm as its new chief executive officer.
Mr Denholm, a seasoned asset management professional with over 36 years of experience, previously held executive and senior investment leadership positions at major financial institutions like Prudential Portfolio Management Group, Blackrock, ING, Insight, and Scottish Widows. He was most recently CIO of the £100 billion Aviva Investment Solutions Business.
To date the SNIB has enabled over £1bn of investment into Scottish businesses, by directly committing over £415 million of its own capital and enabling more than £680m of capital from other lenders and investors.
---
---
Mr Denholm, originally from Edinburgh, said: "I'm incredibly excited to pick up and build upon what has been achieved so far.
"The bank is ambitious, and I want to help further establish it as one of the best impact investors in the industry.
"I believe we can generate great social and environmental impact and great returns for the people of Scotland."
Earlier this week the bank announced its 27th investment, providing £6.6m of support to Aberdeen based clean energy pioneers Verlume. Its flagship product Halo is a battery storage system which reserves power generated from intermittent renewable energy sources like wind power.
---
---
It is the latest example of the bank's mission focused patient investment. The bank's missions seek to address key challenges facing Scotland — the climate emergency, place-based inequality and investment in innovation.
The bank's primary function is to provide financial backing to mission aligned businesses and to enable and encourage private sector investment.
Already in 2023, the bank has invested in medical technology company Pneumowave, property energy efficiency experts Utopi and cloud-based content management system (CMS) software company, Forrit in addition to the investment in Verlume.
Mr Denholm added: "I'm impressed to see how much work has been put in by the team and how far the Bank has come in such a short space of time.
---
---
"It is inspirational to be delivering impact for our communities through investments and I want us to look back in the decades to come with pride. Our discipline around impact investing provides us with expertise that institutional investors will be interested in."
Mr Denholm has a strong track record of managing and leading teams with collaboration and inclusion at their core.
Chair Willie Watt said: "Al brings a wealth of experience to the role, and I am confident he can continue to develop and grow the Bank on behalf of the people of Scotland.
"The bank has made excellent progress in a short period of time, and I'd like to thank interim CEO Sarah Roughead and her executive team for their commitment.
---
---
"I look forward to Al's leadership and continuing investment that will have a transformative impact on the economy of Scotland."
Neil Gray, cabinet secretary for wellbeing economy, fair work and energy, added: "The Bank has firmly established itself within Scotland's investment landscape, and I am delighted that they have secured someone of Al's considerable experience to support them on the next stage of their growth, particularly as the Bank continues to invest in projects and businesses which support our transition to a net zero economy."
---