And finally… Architect invents soil-free future to food production
An architect has invented what has been hailed as the world's most sustainable hydroponic planter.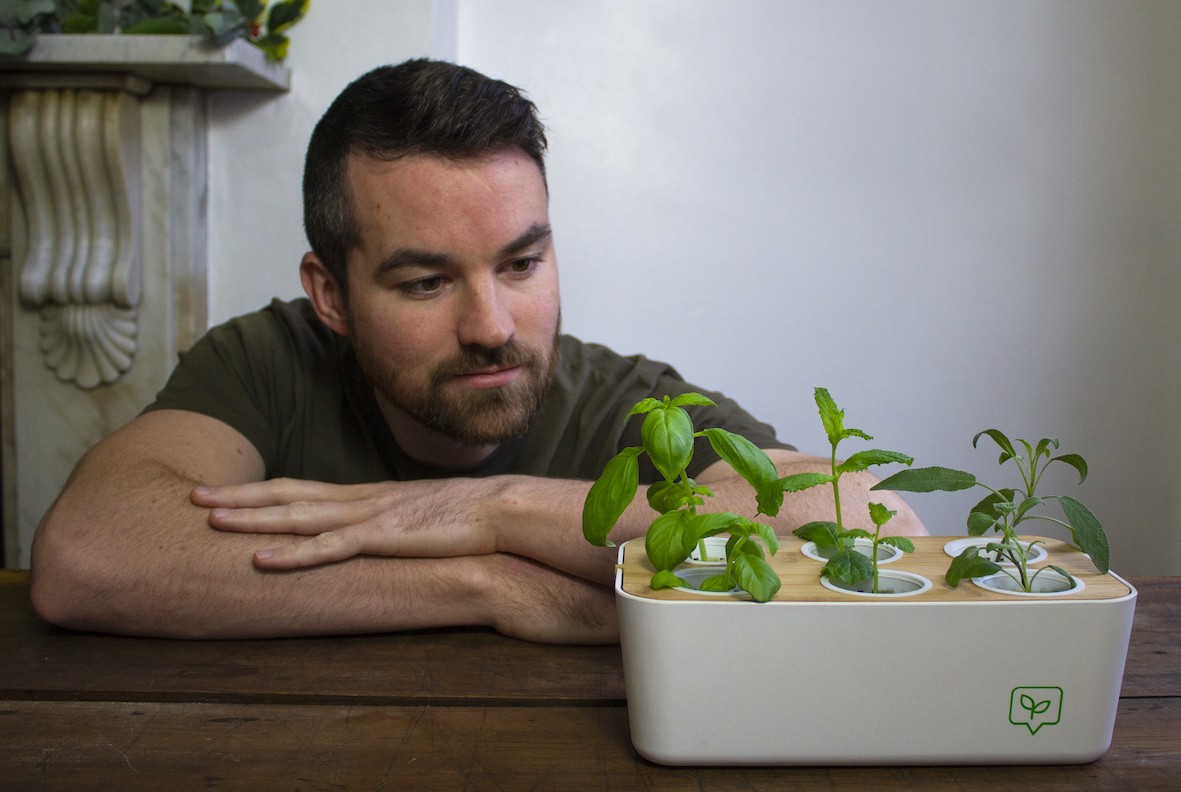 The Growpod allows people to grow fruit and vegetables in their own homes with no need for soil or electricity.
Developed by Conor Gallagher, 30, a Glasgow School of Art-trained architect from Belfast now living in London, the design is claimed to employ 90% less water than traditional hydroponics and there is no requirement for artificial lighting.
---
---
He said: "By making it as easy as possible for every consumer to grow for themselves we can create a behaviour change which has the potential to save the planet.
"After I moved to London from Glasgow, I saw how people wanted to eat healthily and ethically, but it wasn't affordable to do so. Most people I knew had no garden and hardly any indoor space. By using hydroponics, the technology of vertical farms, there's no need for soil which makes the plant far more space-efficient.
"By growing even a small bunch of salad herbs at home, every household can have a direct relationship with the food they eat and where it comes from."
Mr Gallagher is also the founder of AllotMe, a digital platform pairing city residents with available land and gardens in their area for cultivation.
---