And finally… back to shcool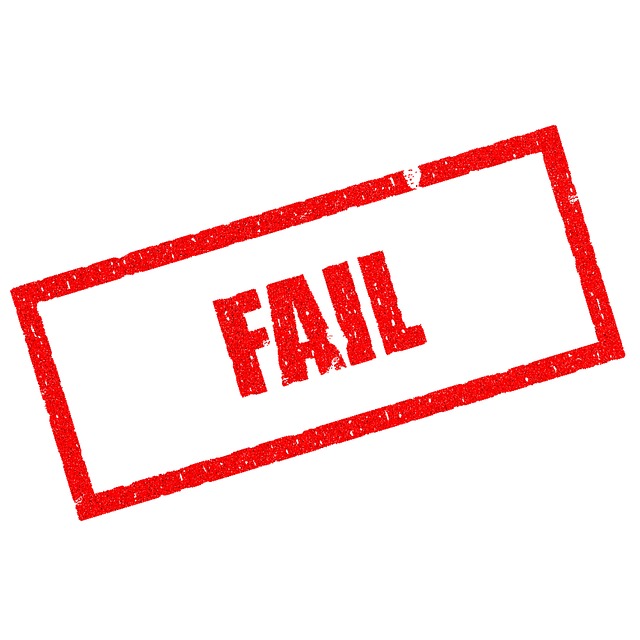 Contractors at a utility company earned an F grade after painting the word "shcool" outside of a school building.
The word was painted outside Llangyfelach Primary School in Swansea after gas works by Wales and West Utilities, the BBC reports.
Phil Whittier, the company's programme controller for Swansea, said: "Unfortunately, we have misspelt the word 'school'.
"The team are returning tomorrow morning to replace the markings with the correct letters and we are confident the teachers will give them full marks this time."
---
---
However, in a double embarrassment, the Welsh word for "school" — which was painted by the council — also appears to be misspelled.
The word "ysool" is painted underneath "shcool", where it should read "ysgol". The council has not yet commented on the issue.
---