And finally… Construction begins on exact replica of 'Munsters' movie house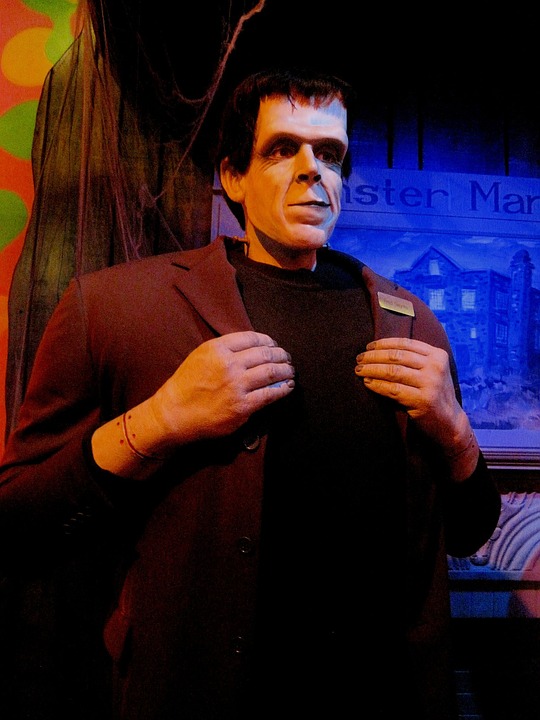 American songwriter Rob Zombie has begun construction on his Munsters house for a movie reboot of the '60s CBS sitcom.
The filmmaker and musician first revealed his plans for the made-for-film dwelling, designed to be an exact copy of the home from TV's original The Munsters, earlier this year.
Sharing the news on social media alongside a photo of the house's wooden frame on location, Zombie posted: "Direct from the set of THE MUNSTERS! Construction on the Munsters house has officially begun! Stay posted for more updates as this icon structure returns to life!"
---
---
The original Munsters premiered in 1964 and aired for two seasons.
The show follows the fictional lives of the Frankenstein-esque Herman Munster, his vampiric wife, Lily, her grandfather, their teenage niece Marilyn and the couple's werewolf-like son, Eddie.
---