And finally… divine inspiration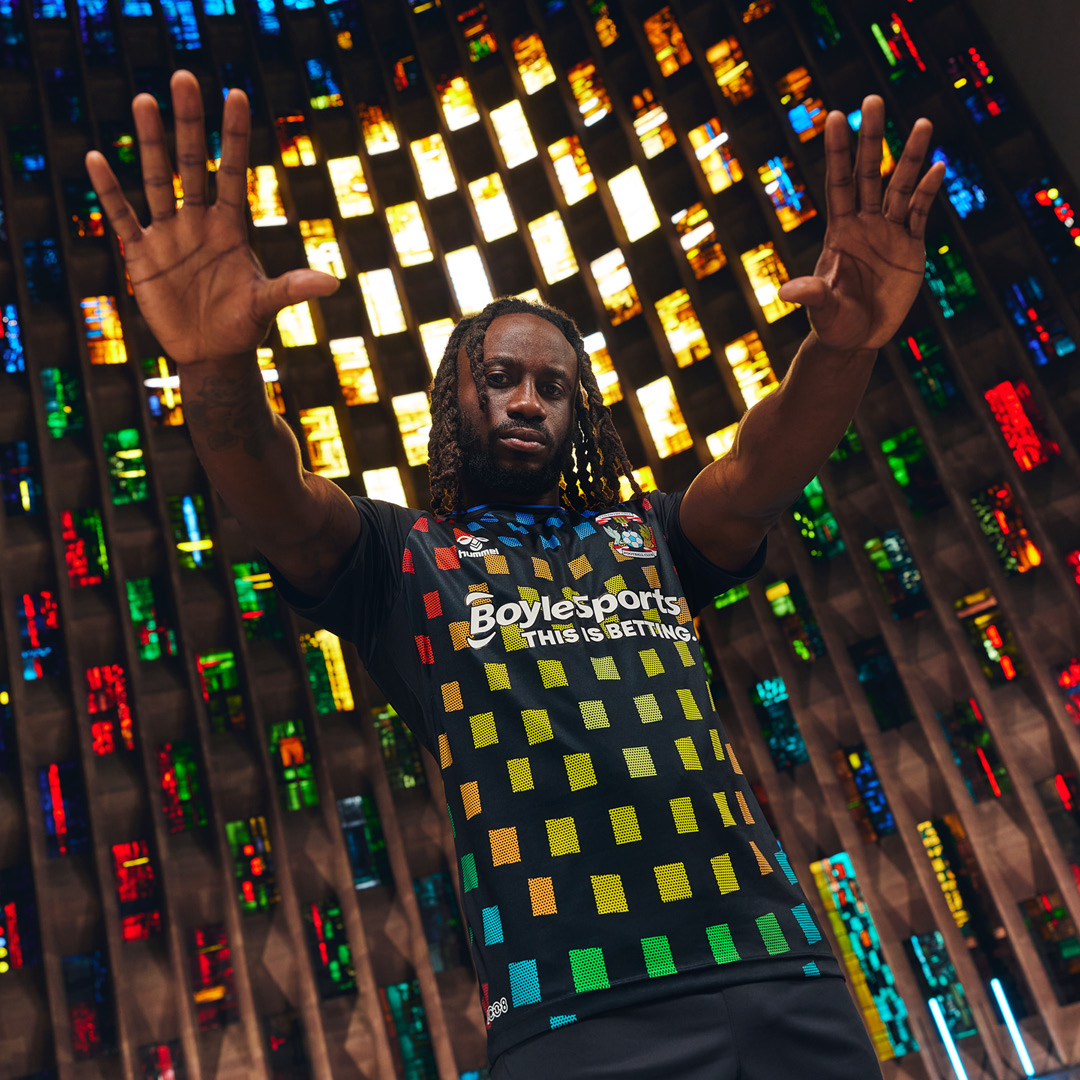 Football club Coventry City is marking the 60th anniversary of Coventry Cathedral by featuring the building's stained glass windows in its new kit.
The team, which competes in the English Championship, launched new shirts which replicate those worn in the 1970s.
However, the navy tramlines have the pattern from the cathedral's famous windows printed on them, while the goalkeeper's shirt also includes the design.
---
---
Coventry City chief executive Dave Boddy said: "We are delighted to unveil our new home kit for the 2022/23 season.
"As well as featuring the popular tramlines from the 1970s, we are proud to also include Coventry Cathedral within the design, as one of the most famous buildings in our City reaches its 60th anniversary.
"After featuring the Phoenix rising from the flames last season, featuring the Cathedral seems appropriate as this was one of the symbols of the City's reconstruction following World War Two."
Coventry Cathedral was bombed during World War Two, and while its ruins remain, a new building for worship was consecrated next to the old site in 1962.
---