And finally… Engineer completes 4.7m Lego model of Forth Bridge
A Scottish civil engineer is hoping that Lego will choose his design of the Forth Bridge for a future box set after spending a painstaking four months building a 4.7 metre model of the landmark.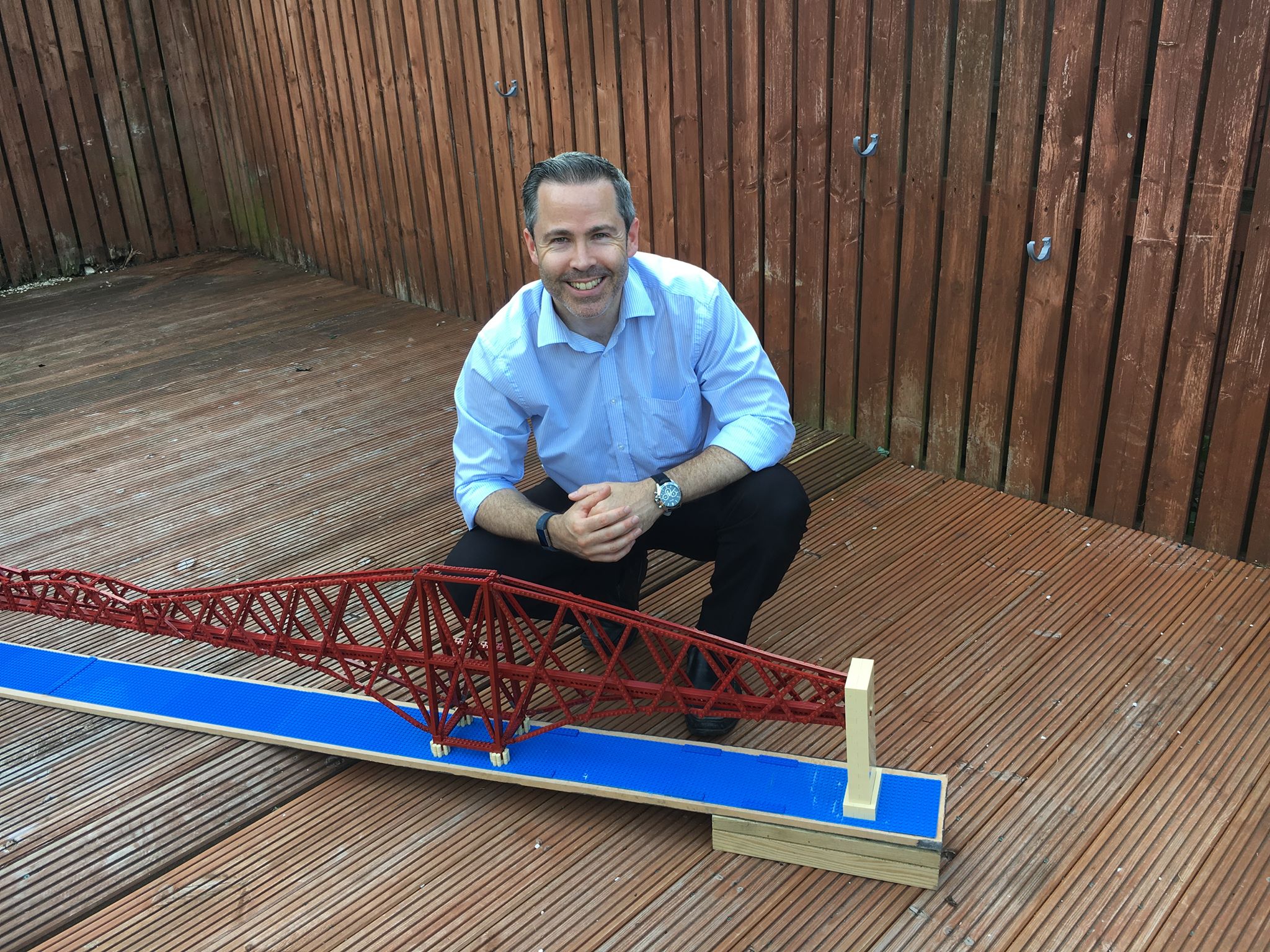 Michael Dineen, who worked in South Queensferry for two years, went to extraordinary lengths to get the details exactly right.
He had to scour sites similar to eBay which sell Lego bricks and needed around 3,000 bricks, and several different designs, to complete the build.
---
---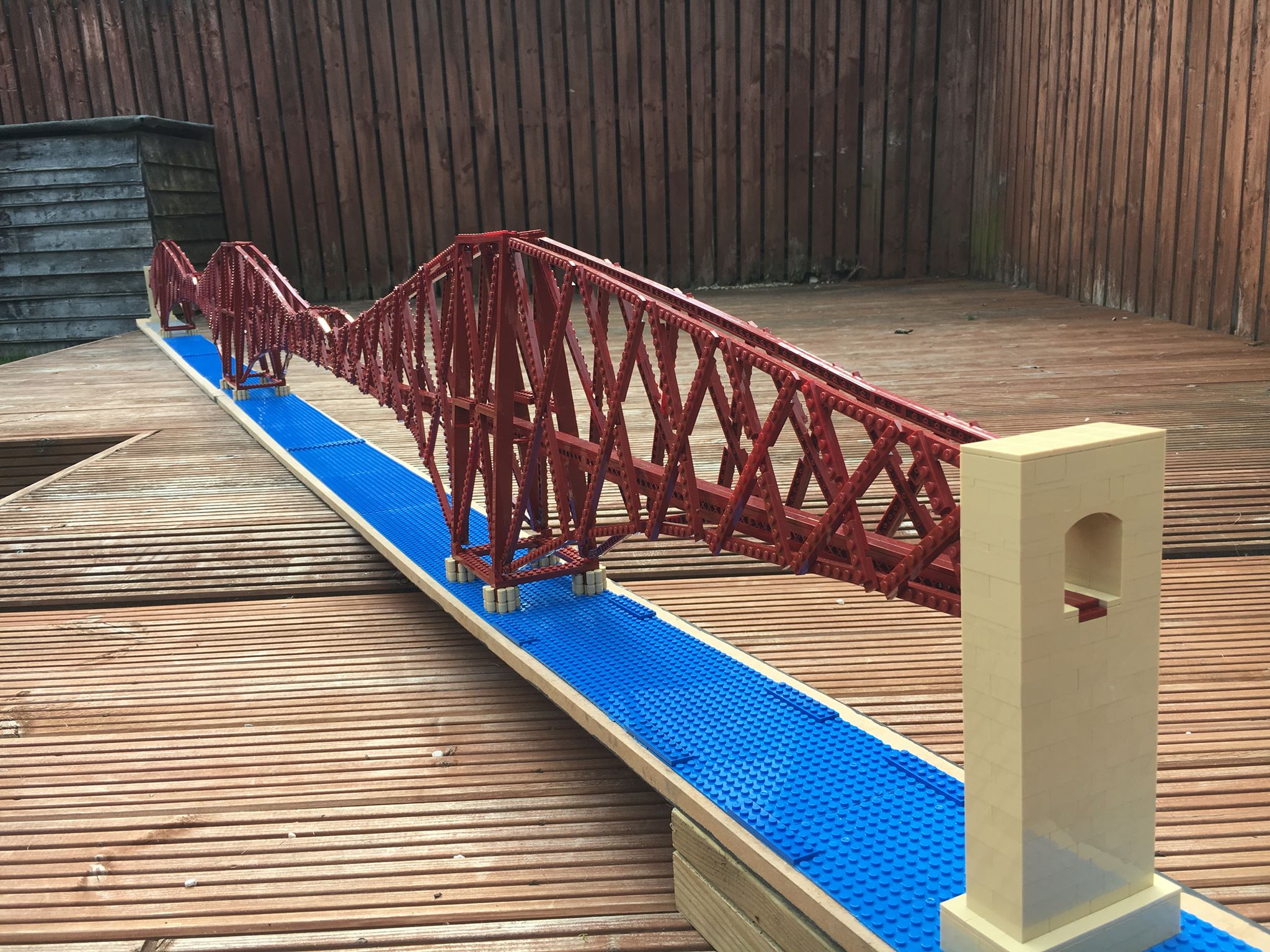 The civil engineer eventually settled on a scale of 1 to 352. This was big enough to bring out the details of the bridge but small enough for one man to complete (with a lot of work).
He even had to paint parts of the bridge himself as certain bricks were only available in white.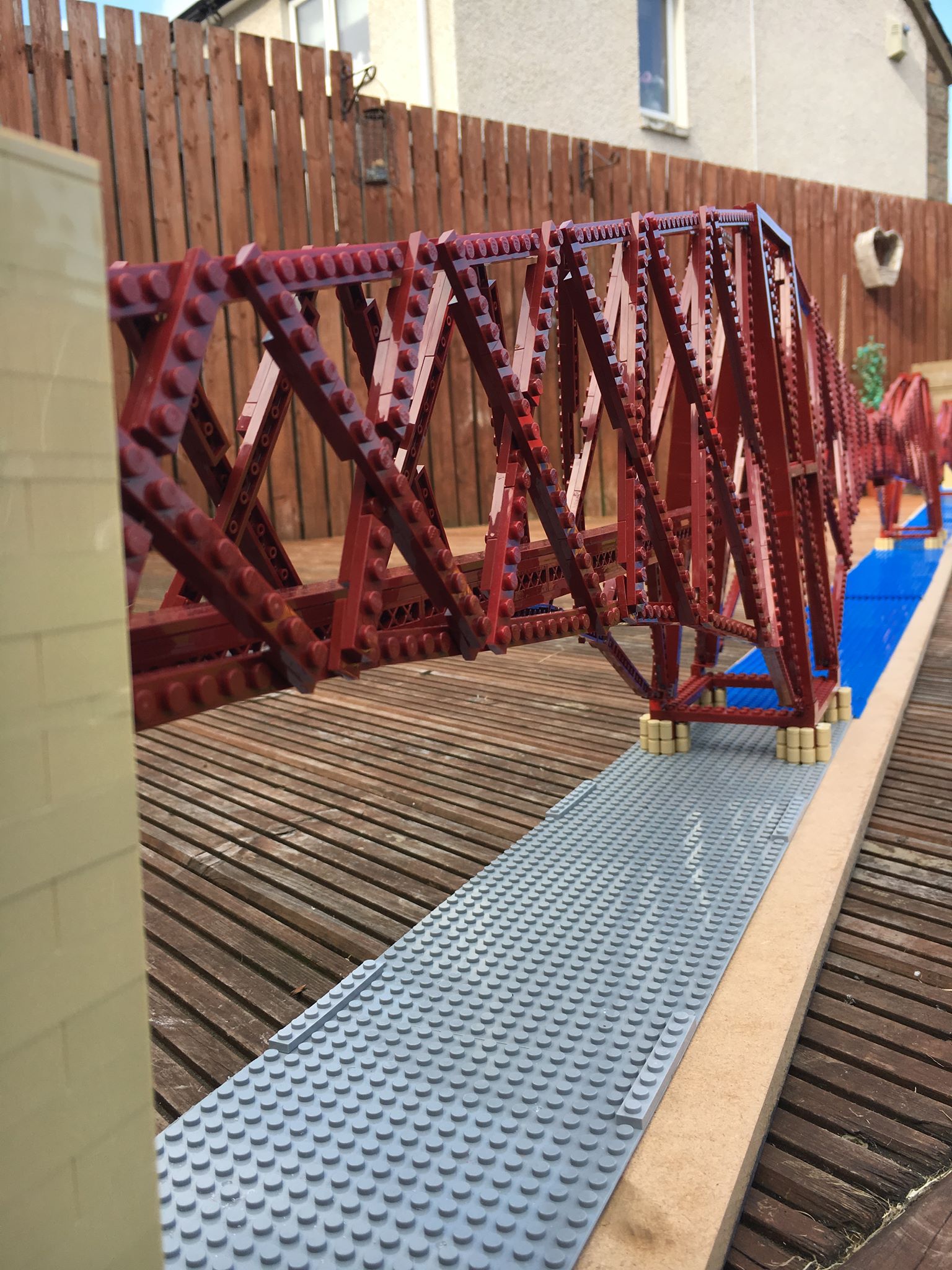 ---
---
Michael, who works for Jacobs, is now asking fans to vote for his creation on the Lego Ideas website, where he needs 10,000 supporters for the iconic Forth Bridge to be considered as a Lego set.
Describing the model online, he said: "A vast degree of trial and error went into the design, experimenting with various parts and eventually finding those that made it possible to construct such a complex structure.
"Many people are not aware just how long the bridge is in reality (2.4km) and just how slender it is in relation to its length. I found it very rewarding to design something so unique.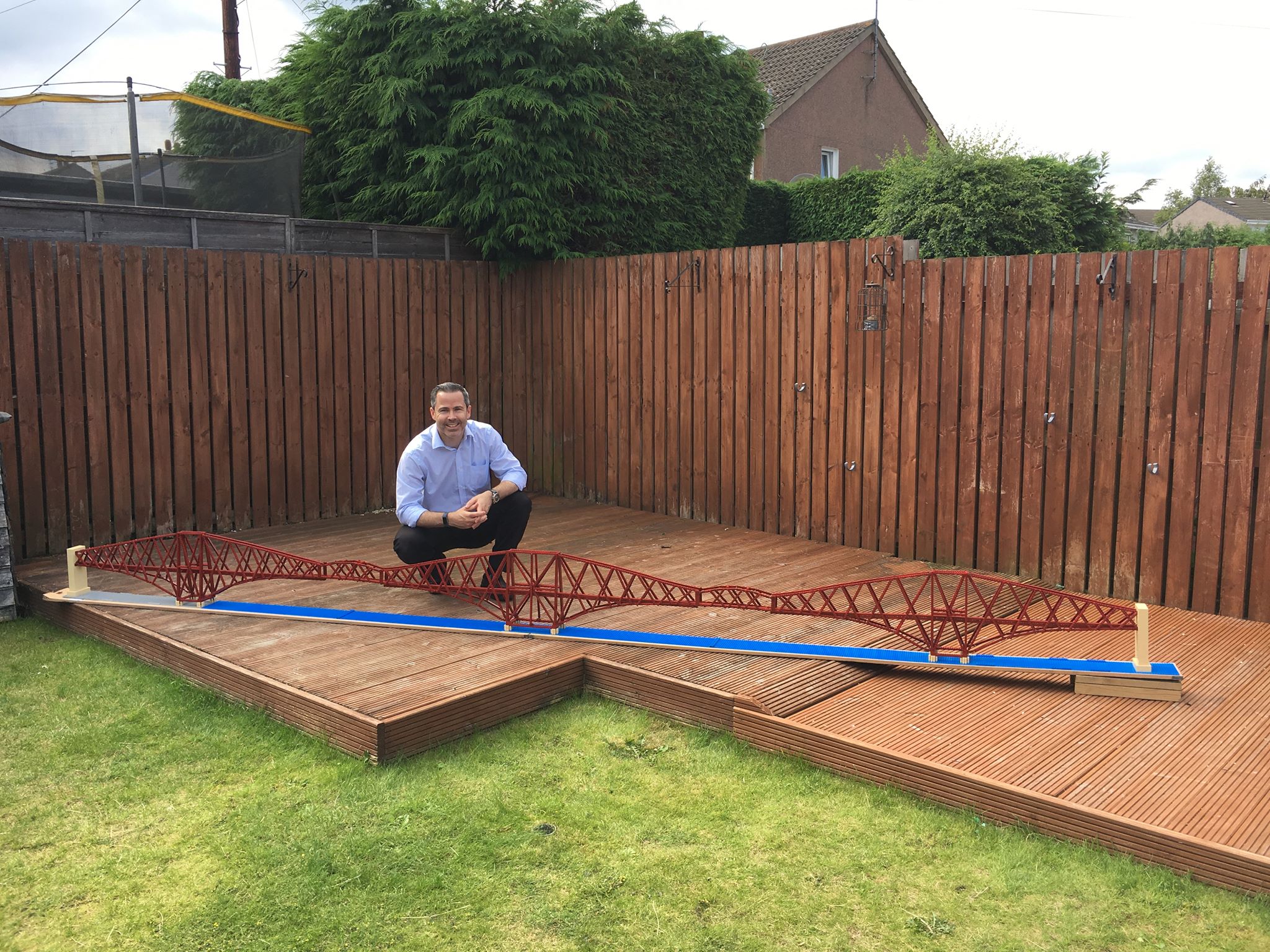 ---
---
"During construction of the real bridge, engineers had to construct the arms on both sides of each tower at an equal rate, as an imbalance in the weight at either side would make the tower topple over. This is replicated in my model. Yet, once completed it is an absolutely solid structure.
"Every single element used in the design is an existing, official Lego part. I had to paint the pieces used for the bridge deck, the hinges and ball joints all in dark red."
---