And finally… Foiled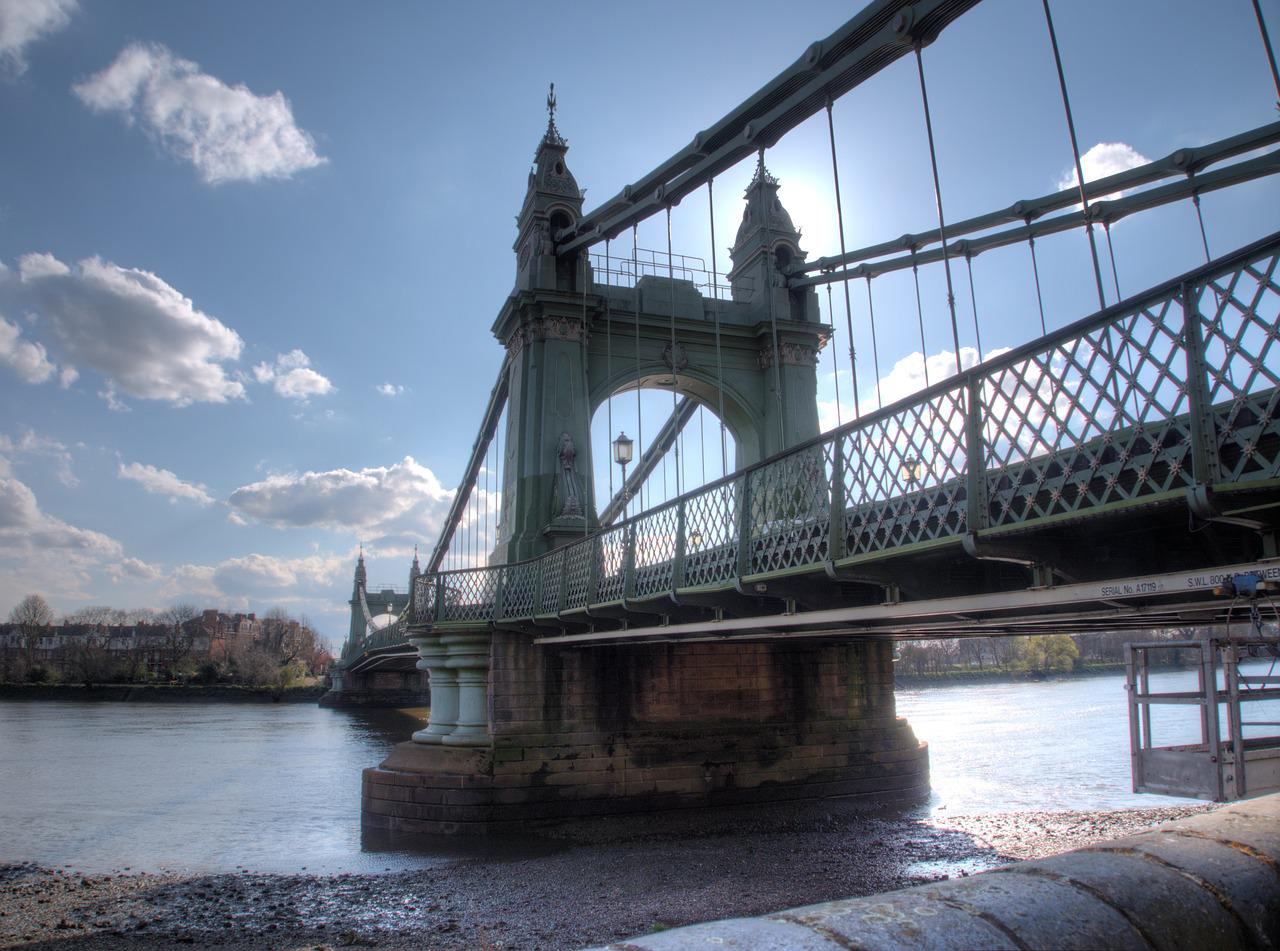 Giant pieces of foil have been deployed on a London bridge to prevent it from overheating as temperatures soared over the past week.
Silver insulation foil was placed over Hammersmith Bridge to protect the structure from the sun and keep the bridge open, as London saw highs of 35C.
A £420,000 temperature control system was also switched on at night.
---
---
The bridge, currently only accessible to pedestrians and cyclists, was also closed in 2020 due to a heatwave.
An amber alert was issued by the Met Office from Sunday until Tuesday, with extreme heat expected in the capital.
Hammersmith Bridge, which was built in 1887, is currently undergoing major repair works at an estimated cost of £140m.
The heatwave in 2020 closed the Grade II*-listed structure when cracks in the cast-iron expanded. The bridge reopened the following year but only to pedestrians and cyclists.
---
---
Almost £9m has already been spent on stabilising the bridge's pedestals.
Sebastian Springer, the engineer who is leading the project, said: "The safety of the public is our first priority.
"The temperature control system allows us to track weather spikes and maintain a constant temperature. As we deal with the current extreme heat, we are also coming up with innovative solutions to keep the temperature within the threshold."
---