And finally… job well done
A construction worker has confessed to the theft of a Pablo Picasso painting which was personally gifted to the Greek people by the famous painter.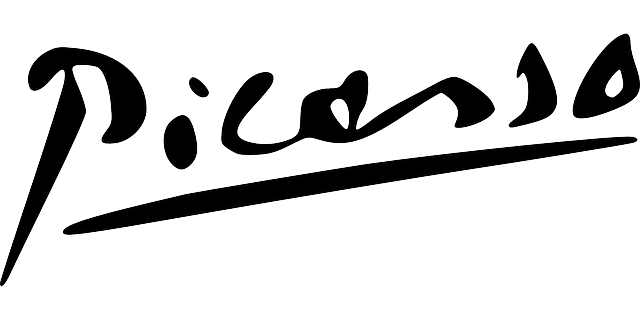 Picasso's Head of a Woman was stolen from the National Gallery in Athens, Greece in January 2012, as well as another piece by Dutch painter Piet Mondrian.
The pieces have been recovered and a 49-year-old builder, who has taken full responsibility for the thefts, has been arrested.
---
---
The 2012 burglary was completed in just seven minutes and widely described as "the theft of the century", The Guardian reports.
Authorities investigating the crime had been operating on the assumption that it was executed by an experienced gang – not an amateur art lover.
---