And finally… National Trust 'unaware' it needed planning permission for Culloden storage units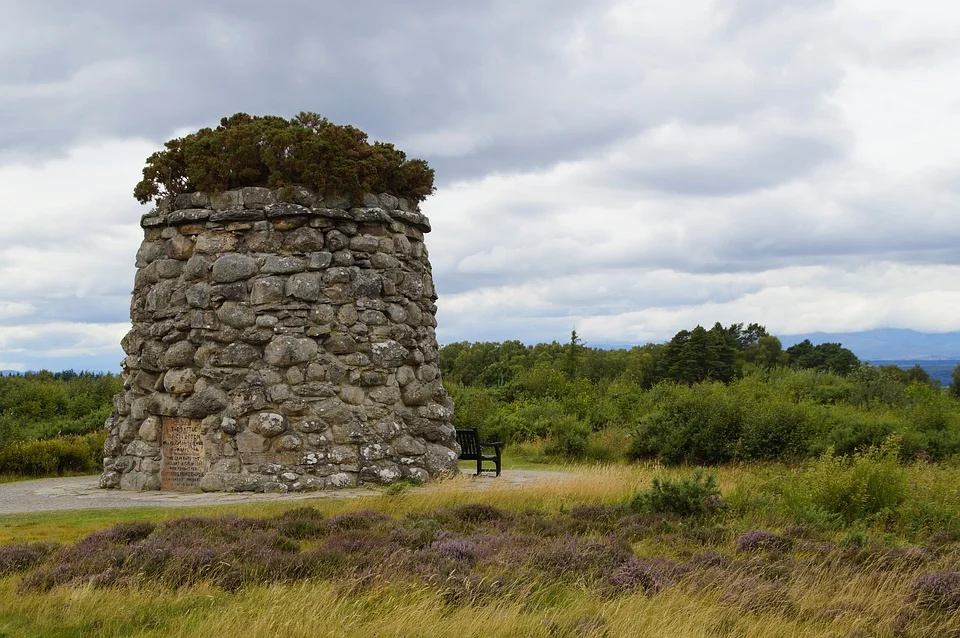 National Trust for Scotland (NTS) has submitted a retrospective planning application for five storage units at the Culloden Battlefield Visitor Centre.
The planning application said that previous staff were "unaware" that it needed permission to build the storage units at Culloden, STV has reported.
According to site drawings, NTS has installed five steel storage units at the private service yard beside the centre.
---
---
The largest is 12 metres long in blue steel. NTS has added timber cladding to the front and sides to match the visitor centre.
There's another large 9×3 metre unit and three more smaller containers.
NTS has hired David E Lindsay Architects as its agent, and has now sent detailed plans to Highland Council.
Raoul Curtis-Machin, Culloden operations manager, explained: "We got the shipping containers to go in the service yard a few years ago to meet the growing needs of the business and we didn't realise at the time that we needed planning permission."
---
---
However, Inverness councillor Ken Gowans expressed shock at the oversight.
"Given that every development in the proximity of Culloden Battlefield has been extremely contentious and high profile, I am bewildered how NTS could imagine they would not need planning permission to build on the battlefield itself," said Mr Gowans.
Culloden battlefield was the site of a bloody defeat for the Jacobite army against government troops in 1746. Historians consider it one of Britain's most important battles.
---