And finally… pack your bags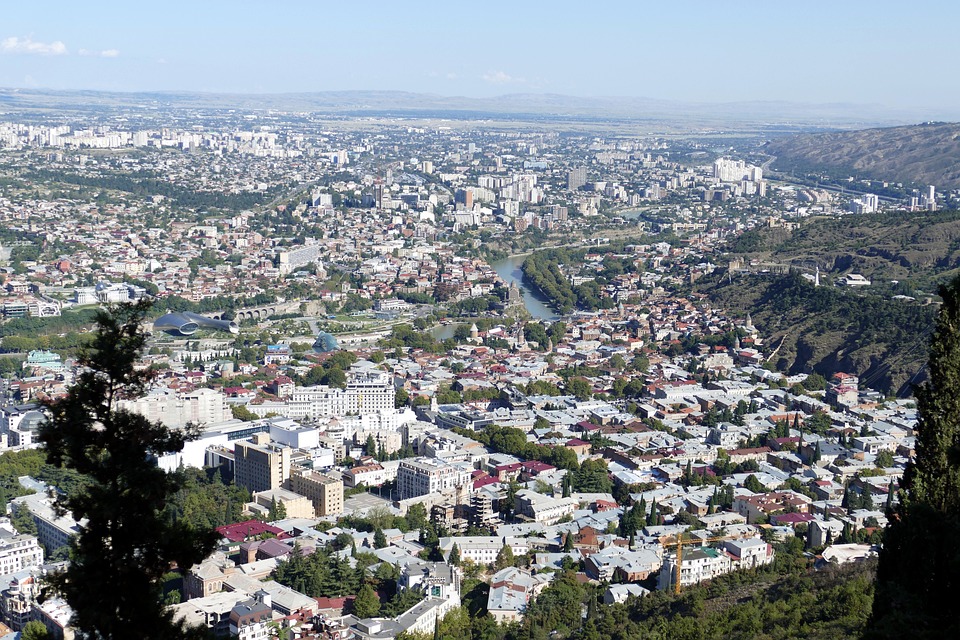 A construction company from the United Arab Emirates took its top-performing employees on a free holiday to Europe.
World Star Holdings surprised 10 staff with an all-expenses-paid four-day trip to Georgia for International Workers' Day.
The group flew to Tbilisi, Georgia, on April 28 on an Air Arabia flight from Abu Dhabi and returned on May 1.
---
---
The staff swapped the UAE's sun for the snow-clad mountains of Tbilisi, where they spent four days visiting tourist attractions including the Holy Trinity Cathedral, Bridge of Peace and Narikala Fortress.
Dinesh Gaud, 53, from Uttar Pradesh in India, was one of those employees.
"I have only seen snow in my dreams. I could not believe I was in Europe, where only rich people get to holiday," he told The National News.
Mr Gaud has worked in the construction sector in the Gulf for the past 20 years.
---
---
"I have worked in extreme heat and humidity for all these years. Georgia looked so beautiful and we had a great time," he said. "I am glad my company recognises my hard work and gave me the reward, the memories of which will last a lifetime."
Many of the workers, who earn a monthly salary of between Dh1,000 and Dh1,500, said they had never gone sightseeing in Abu Dhabi or Dubai.
Dahari Singh, 50, said that most of his money goes towards supporting his family in Uttar Pradesh.
"I have seen Europe in pictures, but when I saw it with my own eyes my jaw dropped," he said. "Because of this trip, I have been able to see the world."
---
---
The workers were unaware of the trip when they were called to the office by managers.
Gaddam Sattanna, from Talegana, India, said: "I thought it was a prank when our chairman said we were going for a holiday in Georgia."
---