And finally… Rare endangered birds make home at foot of Scottish wind turbine
Ornithologists working at an onshore wind farm in Scotland had an unusual brood to monitor when rare ringed plover nested at the foot of a 126-metre wind turbine.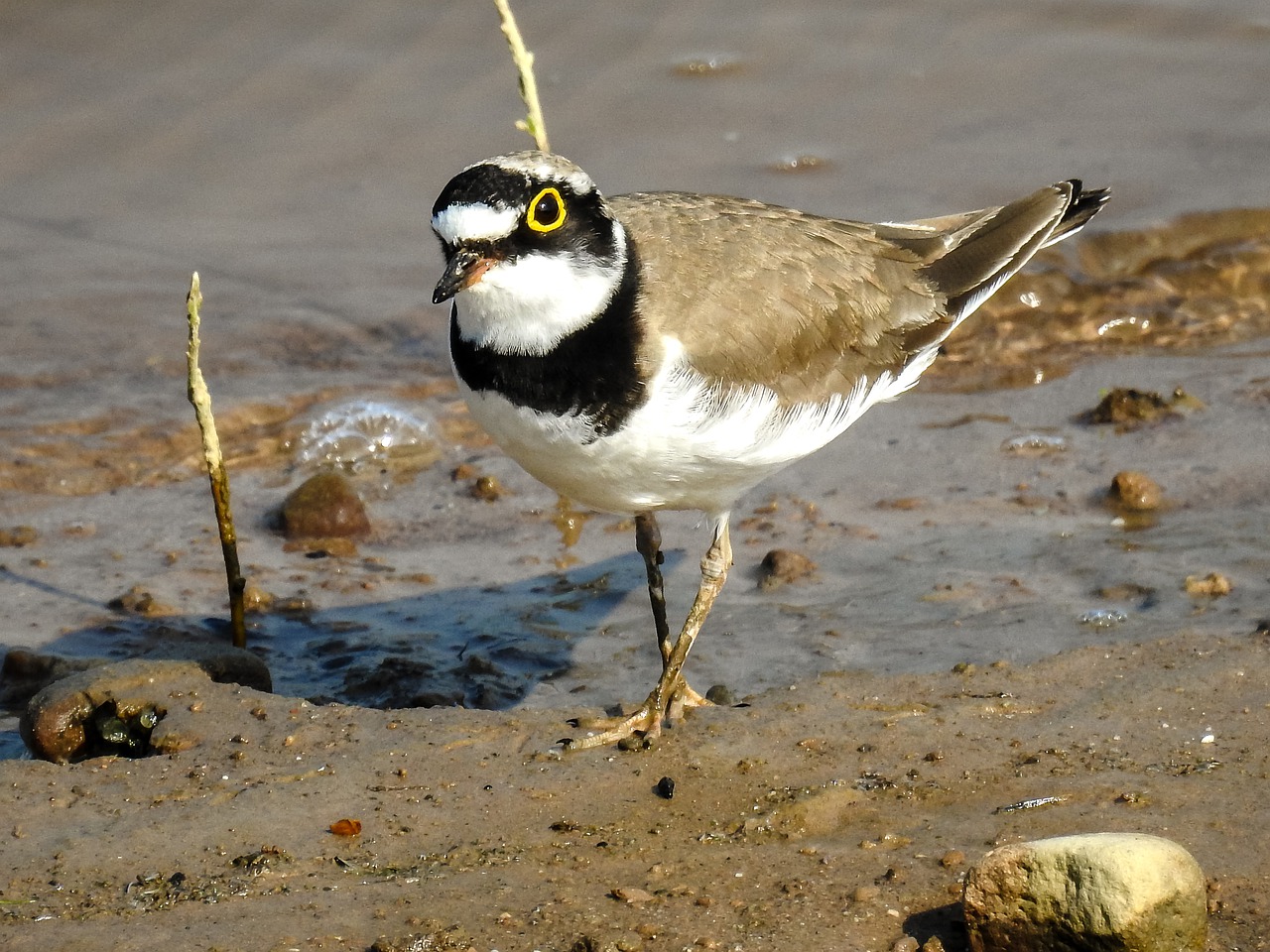 The short-legged wading birds made the towering structure their home, favouring the gravel on access tracks to the shingle of beaches on the West Coast where they normally nest.
Bird experts working for environmental consultancy Arcus discovered two nests on the wind farm tracks whilst working at the site on a conservation project.
---
---
Matt Rea, senior ornithologist at Arcus, kept a close eye on the chicks which have now fledged.
"Ringed Plover is on the red list, which means the species is under significant threat. It was fabulous to see them in person nesting," said Matt.
"It's not known for certain why plover are in such decline, but it could be due to habitat loss, or disturbance at their breeding sites."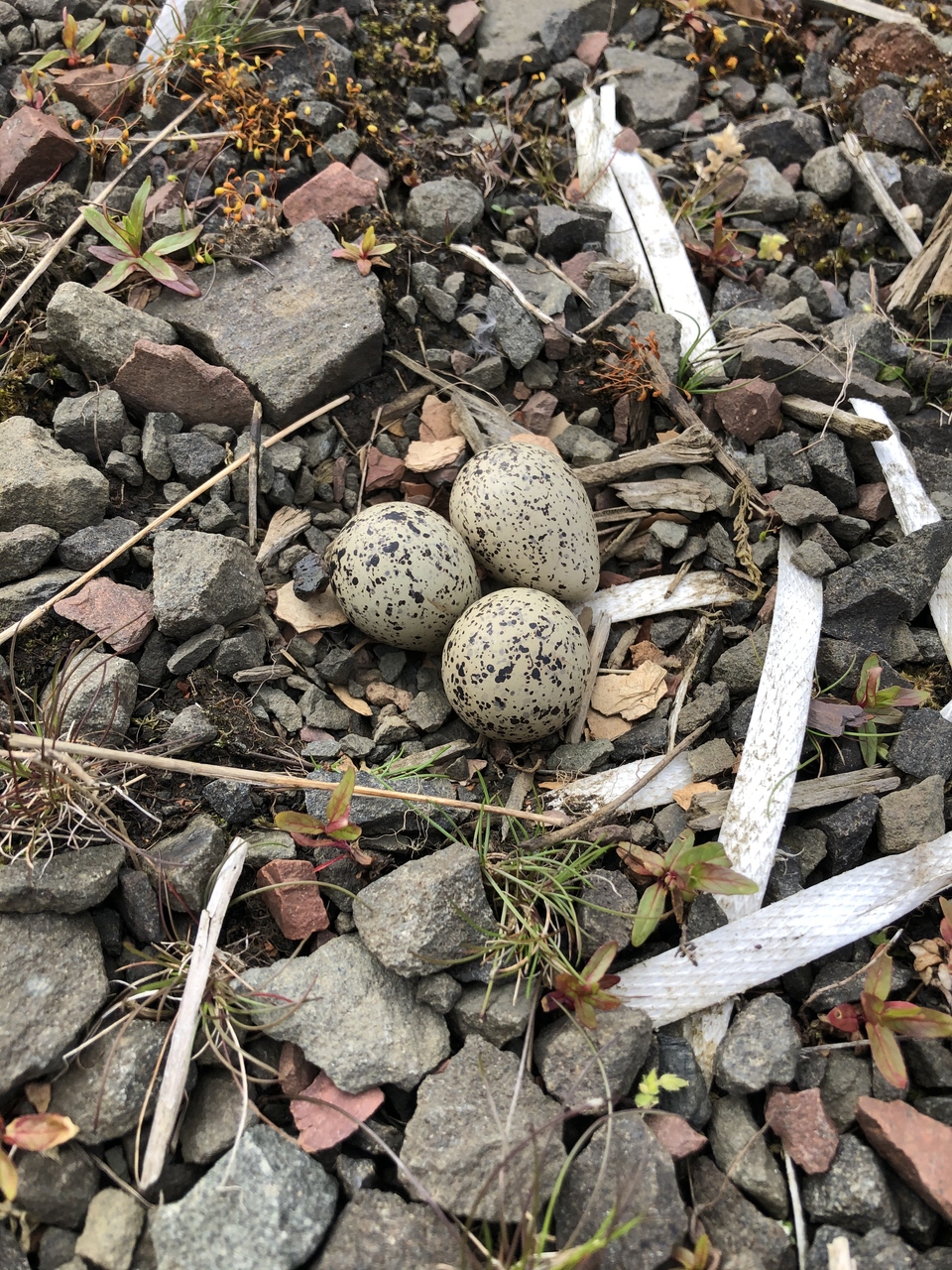 Arcus' ornithologists monitored the nests and provided advice to site staff so they could minimise any disturbance. This delicate approach allowed the breeding birds to remain almost entirely undisturbed as operations on site continued as planned.
---
---
The ornithology team at Arcus recorded other rare waders whilst conducting surveys at the site, having also found red-listed curlew and amber-listed snipe.
Environmental, planning and engineering consultancy Arcus works across the UK and South Africa supporting some of the world's most significant renewables schemes. Other projects include wind farms, solar plants, battery storage facilities, hydrogen schemes and gas to grid systems.
---