And finally… Scottish developer launches real estate opportunities in St Vincent and the Grenadines
A Scottish property developer has announced the launch of sales of luxury villas on the island of Bequia in St Vincent and the Grenadines.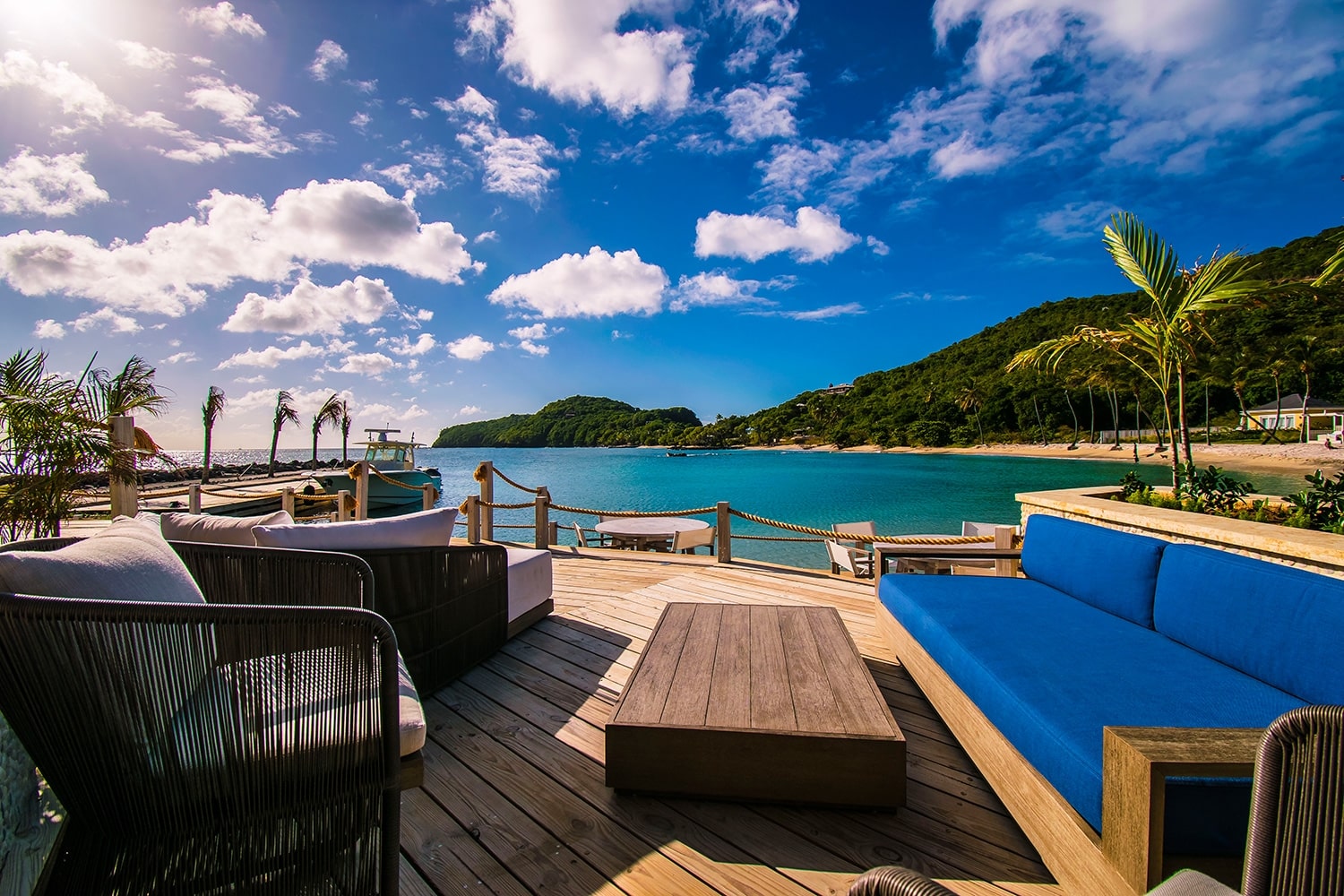 FM Group, headquartered in Edinburgh, has launched sales for a wide range of different luxury cottages and villas as part of The Liming resort.
The resort, part of the small luxury hotels of the world range, was launched on December 2018 with the idea to offer the ultimate in relaxed and secluded holidaying on this Grenadine island.
---
---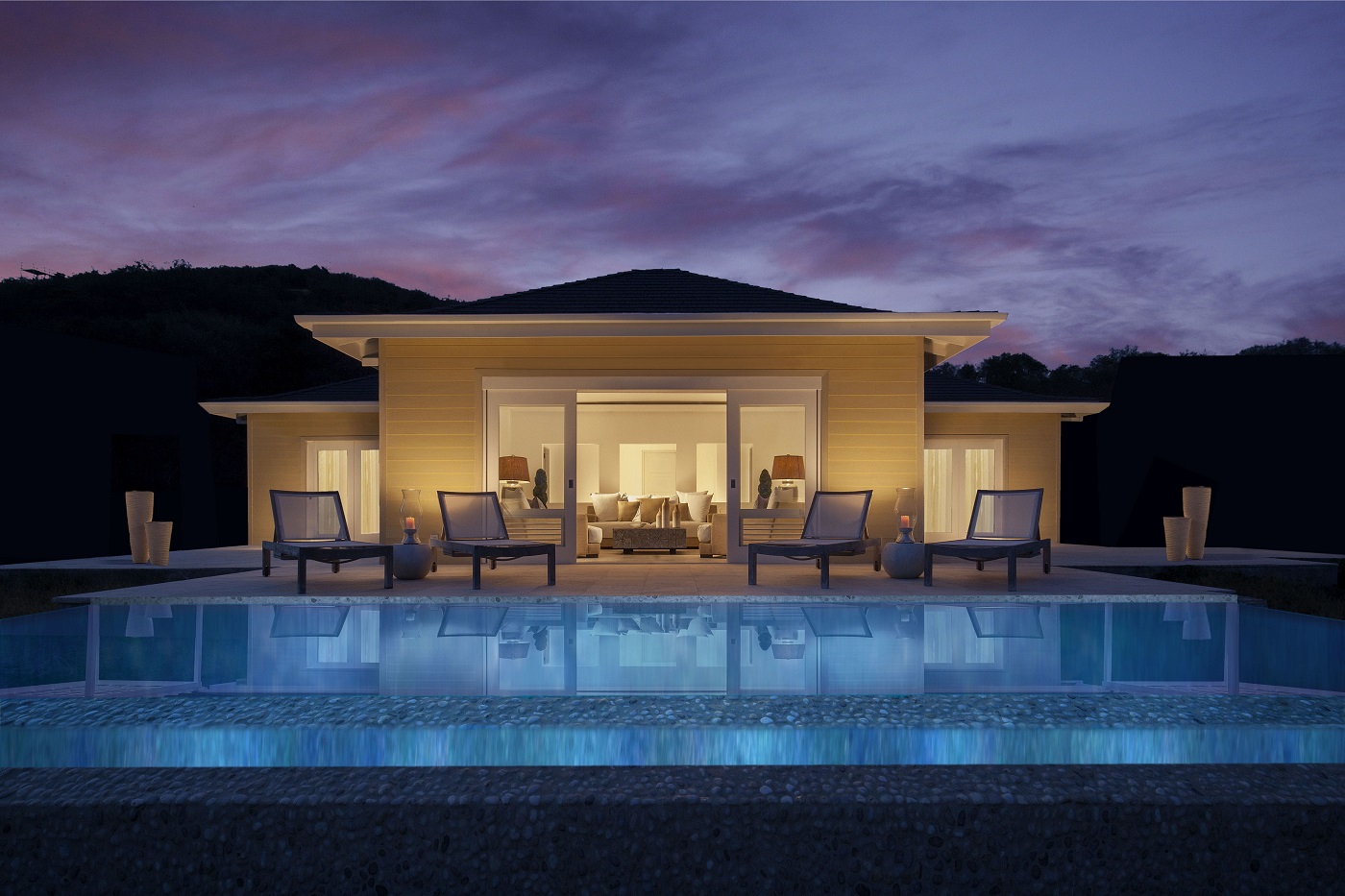 As part of the resort, a wide range of different cottages and villas are up for sale. The cottages and villas are located in three different areas, the beach, the ridge and the ridge top of Adam's Bay on Bequia island.
One and two-bedroom cottages and six-bedroom villas are located by the beachfront, whilst four-bedroom villas can be found at the ridge. Five-bedroom villas with 360 panoramic views to both St Vincent and The Grenadines are located at the ridgetop.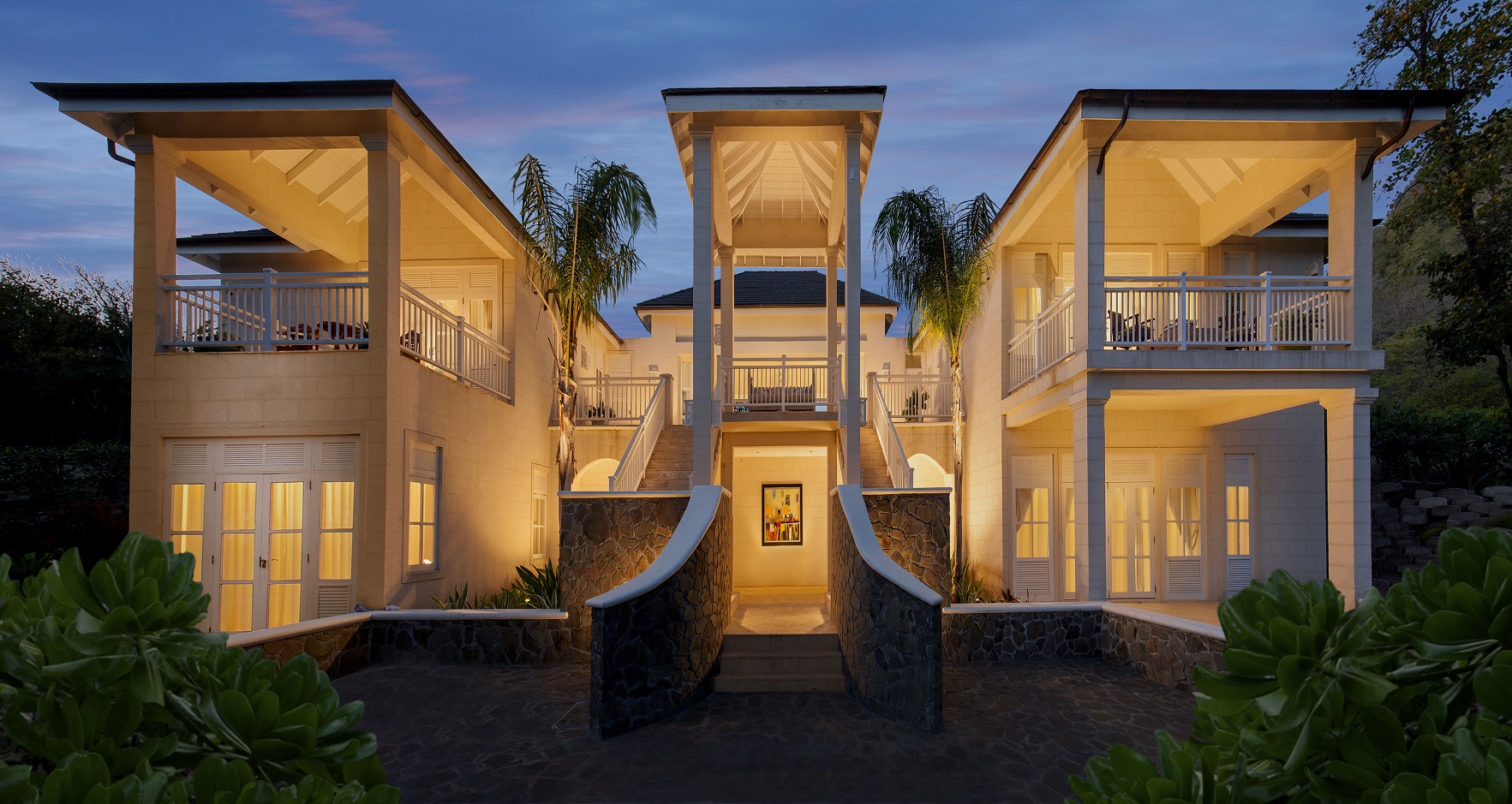 ---
---
FM Group is working with Caribbean investor K-Group.
Robert Croll, sales manager of FM Group, said: "We are delighted to be launching sales on Bequia. The Liming is the perfect opportunity for those looking to buy property in the Caribbean, either to retire, to have a holiday home, a base in the Caribbean for their trips or as an investment.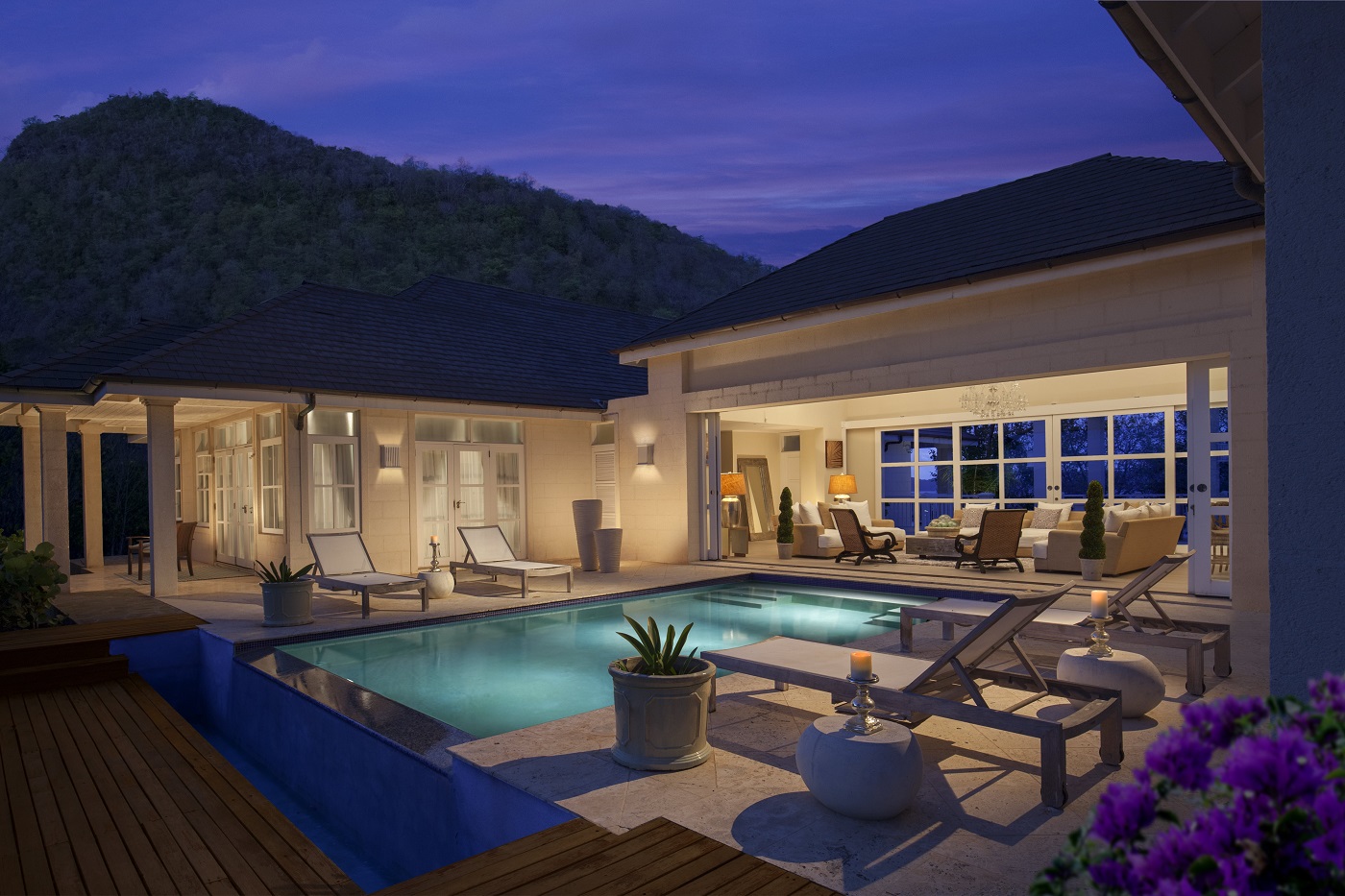 "Bequia, has a unique, magical charm that is hard to find anywhere else and it fulfils many dreams of a perfect small Caribbean island.
---
---
"By acquiring a villa in The Liming, residents will enjoy all the perks of living in a luxury resort and will also be part of the rental pool which will cover some or all of the maintenance costs. The Liming also has fantastic tax concessions which we expect will be a draw for buyers."
---