And finally… Swing Girl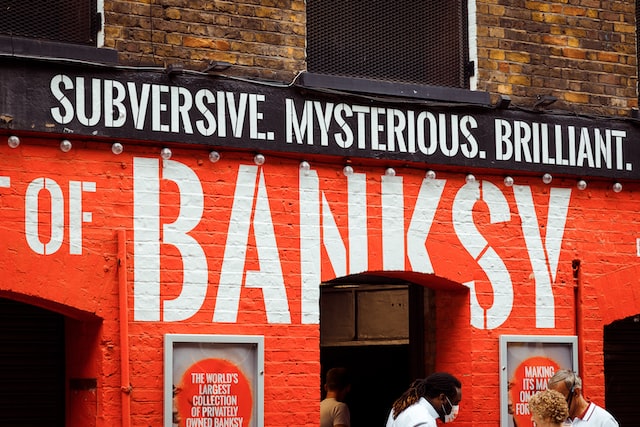 A mural by world-famous graffiti artist Banksy is set to go to auction, including the attached building, with expectations of the sale bringing between $16 million (£14m) and $30m (£26m).
The famed mural, commonly known as "Swing Girl" or "Girl on a Swing", is located on Los Angeles' South Broadway at numbers 908-910. The street art appeared on the building in 2010, a little while before Banksy's documentary Exit Through the Gift Shop premiered in the City, The Art Newspaper reports.
The seven-story building was purchased by designer Tarina Tarantino and husband Alfonso Campos in 2017 for $4m (£3.5m) for their business. The business filed for bankruptcy this year and so the building was put up for sale.
---