And finally… top brass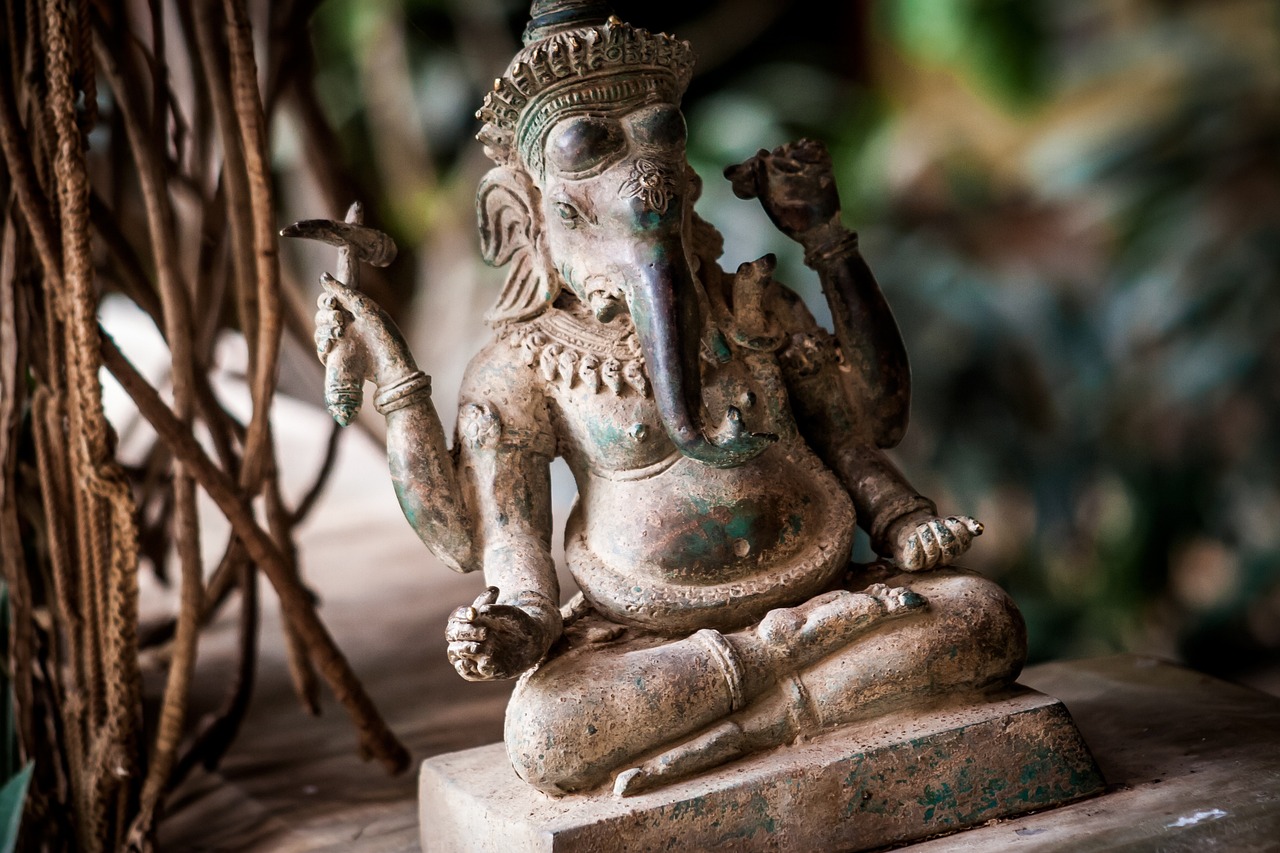 A collection of nine traditional Hindu models believed to be at least 1,000 years old have been unearthed at a construction site in India.
Police seized the panchaloha idols, believed to be from the Chola era, from a site near Kattumannarkoil.
According to reports, workers were engaged in excavating the land owned by Uthrabathy of Thirunaraiyur village for laying the foundation for a building, when they reported unusual sounds. Uthrabathy directed them to relocate from the spot, and when they returned to the site, a depression was seen.
---
---
On information, a team of revenue officials, led by Kattumannarkoil tahsildar Tamilselvan, arrived and interrogated Uthrabathy. It was revealed that he had unearthed six panchaloha idols the previous night, which were stored in his residence.
After examining the idols, the officials continued to excavate and found three more of them. Meanwhile, Cuddalore SP R Rajaram, Chidambaram DSP B Ragupathy, and MS Rubankumar of Sethiyathope sub division, conducted inquiries.
Rajaram said: "We suspect the idols are at least 1,000 years old. These artefacts have been transferred to Kumaratchi police station and will be handed over to the revenue department."
The SP added that with the help of the archaeological and Hindu Religious and Charitable Endowment (HR&CE) departments, efforts will be made to identify the temple associated with these idols and they will be restored.
---