And finally… viewing gallery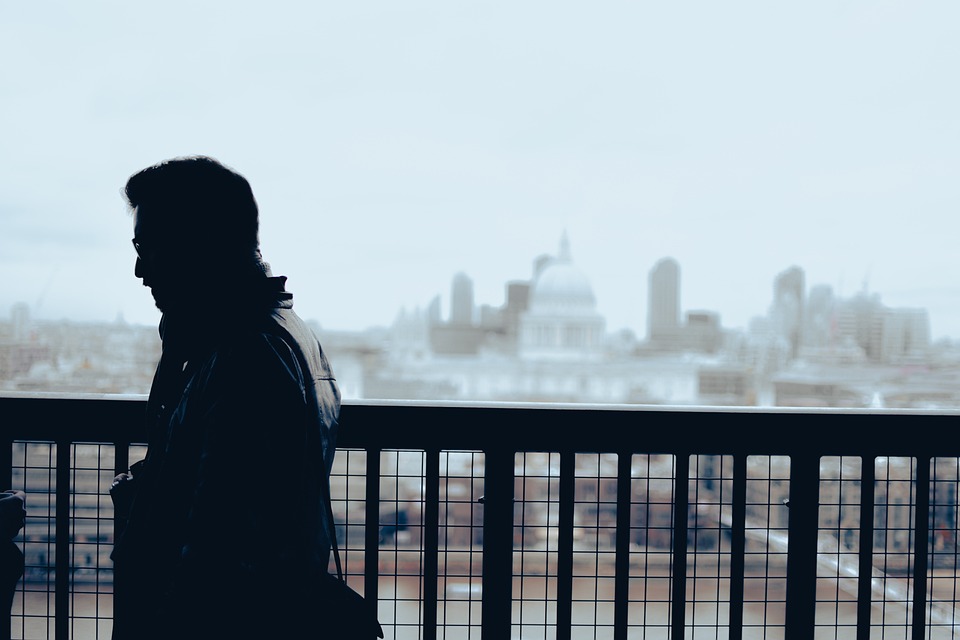 The owners of flats overlooked by the Tate Modern in London have succeeded in a legal case over the use of the gallery's viewing platform.
The Supreme Court has ruled that the residents have a right to privacy from visitors to the busy attraction.
Neo Bankside residents said "hundreds of thousands" of visitors to the world-famous London gallery were looking into their homes in a "relentless" invasion of privacy. They wanted the gallery to cordon off parts of the platform or put up screens.
---
---
The High Court and Court of Appeal sided with the gallery, but the residents took the case to the Supreme Court and yesterday it ruled 3-2 in their favour.
It said a viewing gallery was not a normal use of the gallery's land and that it was a legal "nuisance" to the flat owners who couldn't properly enjoy their property.
The properties have floor-to-ceiling windows and the Supreme Court's Lord Leggatt likened it to "being on display in a zoo".
Lord Leggatt also said the Court of Appeal had made legal errors when dismissing a bid for injunction and damages.
---
---
Nearly six years after the claim began, it will now go back to the High Court to find a solution for the flat owners.
---