Andrew Hill: What do rents say about Scotland's commercial property market two years into the pandemic?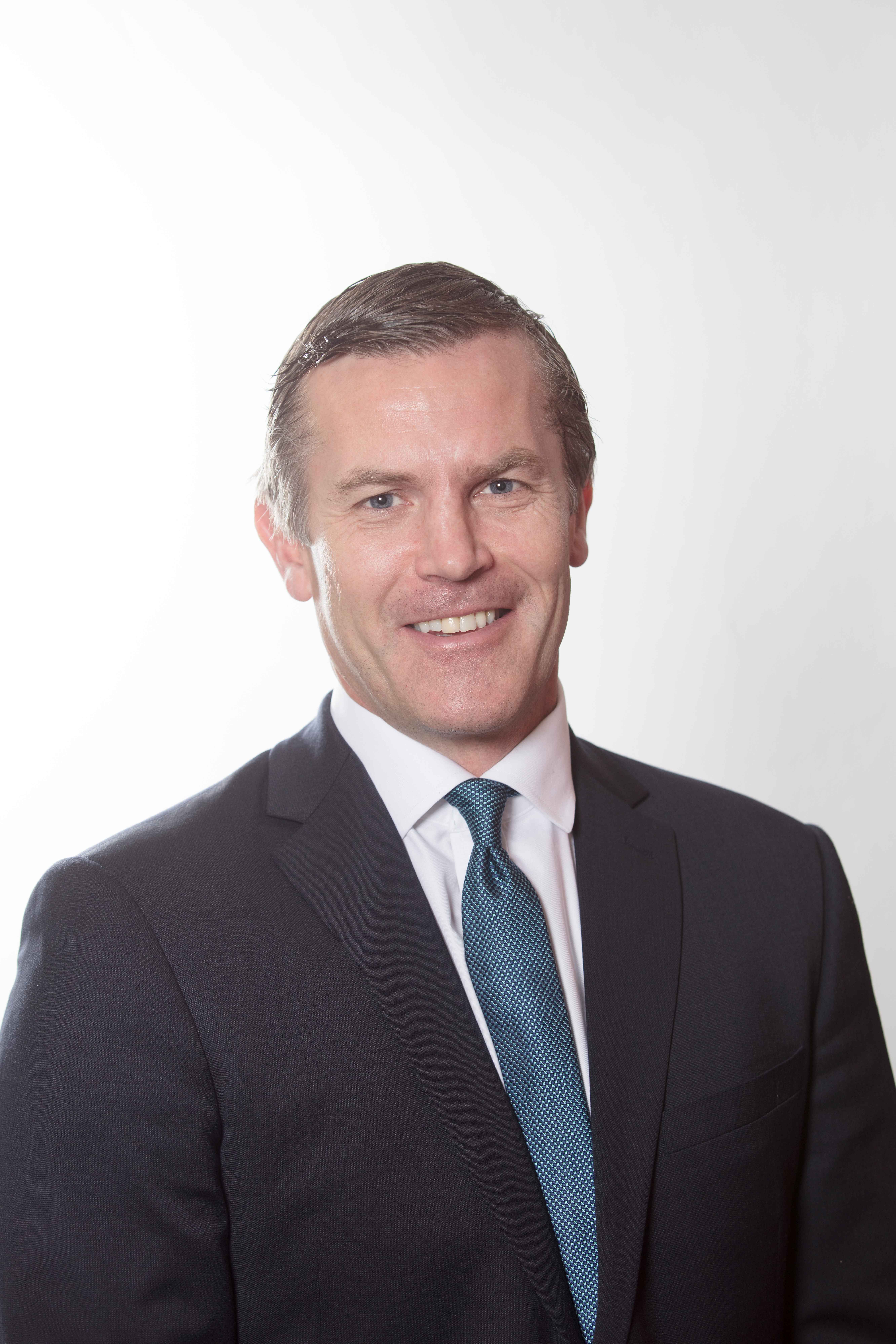 Andrew Hill, lease advisory partner at Knight Frank Edinburgh, discusses rents within Scotland's commercial property market.
The pandemic has been with us for two full financial years – it, therefore, feels like an apt time to look back on how that has affected the rents occupiers can expect to pay and, in turn, what landlords should receive.
It would be fair to say that not everything has panned out the way we might have expected when the first lockdown was announced in 2020 – particularly in the office sector.
---
---
Given few people have spent much time in an office over the last two years, one might have anticipated that rents would stagnate or perhaps reverse. Instead, they have been remarkably resilient or even been pushed upwards.
In Edinburgh, this can be partly put down to longstanding market dynamics. There has been little new office space developed in the city centre and what has come through has been quickly snapped up.
The majority of rent reviews have been settled by negotiation rather than requiring third-party involvement – an indication that the evidence for rent increases is compelling. In the last 12 months, we have seen a range of uplifts from 2.5% all the way up to 25%.
Perhaps unsurprisingly, the industrial and logistics sector has gone through a boom – even in areas beyond major cities, which were badly affected by the 2008 financial crisis.
---
---
Landlords are, however, not getting it all their own way. Knight Frank recently advised an industrial occupier and secured a 40% reduction on the landlord's prior best offer for negotiated settlement via 3rd party dispute resolution.
Like offices in Edinburgh, there has been little new space coming through in the industrial and logistics market – the investment case for development did not stack up while rents were relatively subdued.
However, the increase in ecommerce brought about by the pandemic has created a spike in demand and there is little space to absorb it. As a consequence, rents across Edinburgh and its surrounds are rising and this is now filtering out to areas like West Lothian, Midlothian and Fife.
In stark contrast to offices and industrials, retail has been one area with a degree of rent stagnation and rebasing. That said, it is not doom and gloom: our research earlier this year pointed to Edinburgh, pre-St James Quarter, and Glasgow being the least over-supplied major retail centres in the UK, outside of London.
---
---
The introduction of the St James Quarter in Edinburgh has been positive and even on the likes of George Street we have seen rents hold, despite the additional competition. Incentives – such as rent-free periods – for occupiers to stay in place are helping; but space is also being repurposed, which will restrict supply.
Often forgotten about as part of the retail sector, supermarkets – which traded relatively normally through multiple lockdowns – could not be more different. We have seen notable recent rent increases across Scotland, for well located, dominant foodstore locations.
Although the feeling is that we are moving into the 'post-pandemic' stage, there are still uncertainties affecting each of these markets – not least in the form of geopolitical tension and high inflation. Scotland's commercial property has proved resilient and, all things being equal, should continue in that fashion.
---