Anna Reed: Commercial real estate is on the rise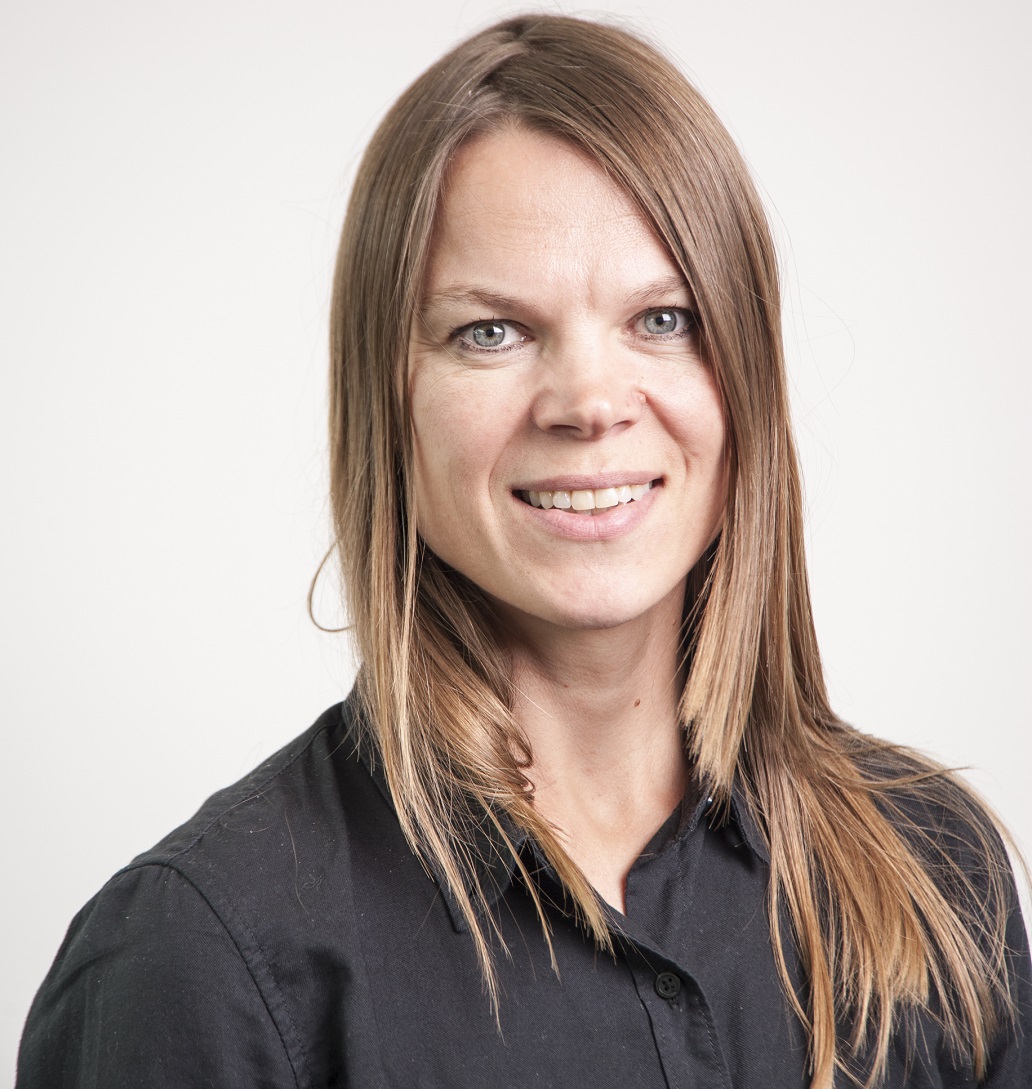 Data specialist Anna Reed explores the four key trends driving Scotland's commercial real estate sector and shaping the future of the country.
Scotland's economy is getting back to business and so is its commercial real estate (CRE) sector. Creating opportunities for developers, investors and businesses, the country's CRE is experiencing an exciting transformation.
Return to the office
---
---
Unsurprisingly, Scotland's largest urban hubs – Glasgow and Edinburgh – have been the main drivers of the office market.
A key development for the capital was M&G Real Estate and Qmile Group's Haymarket Edinburgh, a sustainable office development that's set to provide more than 390,000 sq ft of Grade A space over three buildings. With Haymarket One fully let earlier this year, and tenants including three law firms (Shoosmiths, Dentons and Shepherd & Wedderburn) and consultancy Deloitte, it's clear that Edinburgh is an attractive home for high-profile businesses.
In fact, Haymarket will also host the new headquarters of Scottish investment house Baillie Gifford, which will lease 280,000 sq ft over 20 years. Commenting on the new headquarters, the firm's senior partner, Andrew Telfer said, "This new office is a significant long-term investment for Baillie Gifford, demonstrating our confidence in the future. It will bring all our Edinburgh colleagues under one roof again, in a more flexible and dynamic working environment."
Glasgow has also seen a resurgence in new office developments, with wealth managers Evelyn Partners (created from the merger of Tilney and Smith & Williamson) signing for 30,000 sq ft at HFD Group's flagship 177 Bothwell Street development.
---
---
But most interestingly, the largest letting for Scotland over the past 18 months was in Aberdeen, as energy company Shell announced plans to relocate its entire north-east operation into the Grade A Silver Fin building. When the move is complete, more than 1,000 staff are expected to work from the 500,000 sq ft office – making the FTSE 100 company one of Aberdeen's largest employers.
Industrial demand continues
Throughout the pandemic, Scotland's industrial market remained resilient, with supply often constraining growth rather than a decline in demand.
This saw several key deals take place, including the letting of a 550,000 sq ft shed to publisher HarperCollins. The 450-acre site had been vacant for several years before being developed by Tritax Symmetry, the logistics arm of the FTSE 250 REIT. Iain Davidson, industrial director for Colliers, which advised on the leasing and planning for the scheme said, "This is a really significant deal as it is the largest industrial pre-let in over a decade in Scotland, particularly in a sector which has record-low availability."
---
---
Positively, the industrial sector continues to draw investor interest post-pandemic. In September, Custodian REIT announced its £100m purchase of a 92,000 sq ft distribution centre located between Glasgow and Edinburgh – clearly demonstrating the continued demand for industrial properties across the region.
Retail regaining confidence
Across the UK, the outlook for the retail sector has been gloomy and unfortunately Scotland is not immune to this broader trend. According to the latest Scottish Retail Consortium (SRC) data, Scottish retail footfall decreased by 13.4% in September 2022, compared with pre-pandemic levels.
However, the outlook is beginning to look slightly more positive, with SRC sharing a drop in the vacancy rate for Scottish units – down from 15.8% to 15.7% between Q1 and Q2. This slight decrease was due to stronger numbers for retail parks and high streets.
---
---
Several deals have also shown encouraging signs of recovery. For example, fashion retailer Zara is set to double its presence at British Land's Glasgow Fort retail park taking on 37,000 sq ft. "Zara's decision to open a flagship store is a fantastic endorsement for the park," said Ben Grose from British Land.
The planning pipeline
Strong planning numbers clearly demonstrate the growth potential of Scotland's CRE sector, with developers looking to capitalise on the demand for quality spaces – be that office, industrial or retail – across the country.
According to planning records, 480,016 sq ft of office space is set to complete construction in H2 2022, alongside 3,766,655 sq ft of industrial and 3,673,934 sq ft of retail.
---
---
The number of overall planning applications has also risen since the pandemic from 7,952 in 2019 to 8,395 in 2022. However, the percentage of application receiving permission has dropped from 82% to 45%.
Taking CRE applications in isolation, permission rates remain high with 80% of industrial applications, 95% of office applications and 84% of retail applications given the go ahead.
This means that several major developments could soon be underway across the country, with plans in place for a £100 million-pound, luxury hotel development of up to 300 rooms coming to Edinburgh's Princes Street in 2025. While in Glasgow, CBRE has been appointed to a buyer for a 55,000 sq ft plot at the city's 20 India Street. Initial feasibility studies have highlighted redevelopment opportunities across the residential, student and office sectors. Andy Cunningham from CBRE Scotland said "20 India Street offers a rare chance to secure the largest development site in one of Glasgow's best-connected locations. It is a major opportunity for a developer to create a new sense of place in an area with so much potential."
Scotland's CRE is on the rise, and now is the time for developers, investors and the broader supply chain to explore the opportunities that this growing sector can offer.
---
---
Anna Reed is data director at EG