Architects' Showcase: Landscaping at St Andrews Links Trust headquarters by HarrisonStevens
Landscape architects HarrisonStevens has recently completed a project to sensitively integrate the new headquarters building of the St Andrews Links Trust with its established landscape surroundings.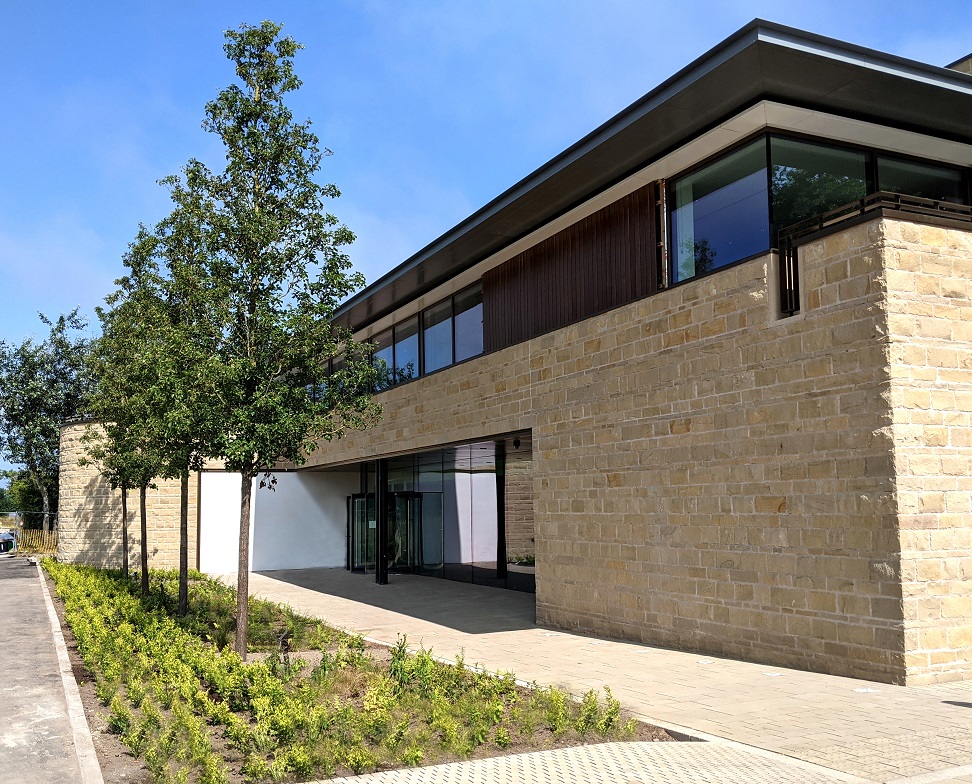 The new building - designed by Nicoll Russell Studios - sits amongst mature trees and is surrounded by estate walls on the edge of the Eden and Pilmour Course in one of the world's most famous sporting landscapes.
As part of the project, HarrisonStevens worked to retain existing trees and established woodland while providing sensitively-screened car and cycle parking. A main entrance pathway was created from the car park and new planting was added within the immediate environment of the building in order to enhance the setting and to provide a visual link running from internal areas out to the mature amenity and leisure landscape.
---
---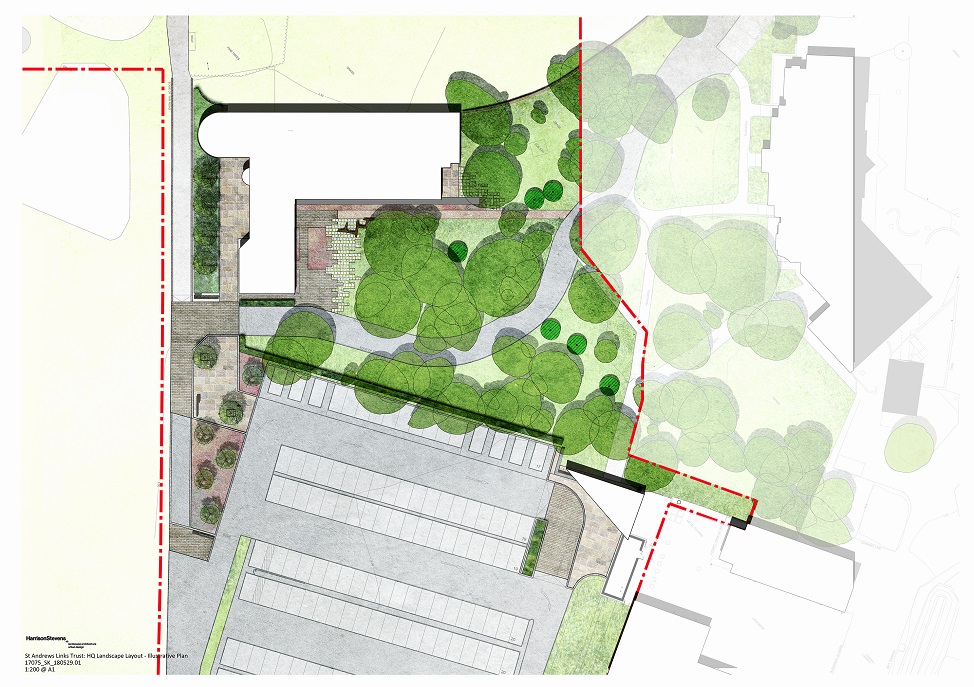 High quality materials, including Crosland Hill sandstone paving, chosen to match the sandstone cladding of the building, have been complemented by a muted planting palette of Sweet Box and prairie-style perennials, while a colourful and shaded garden space has been created for staff adjacent to the existing woodland.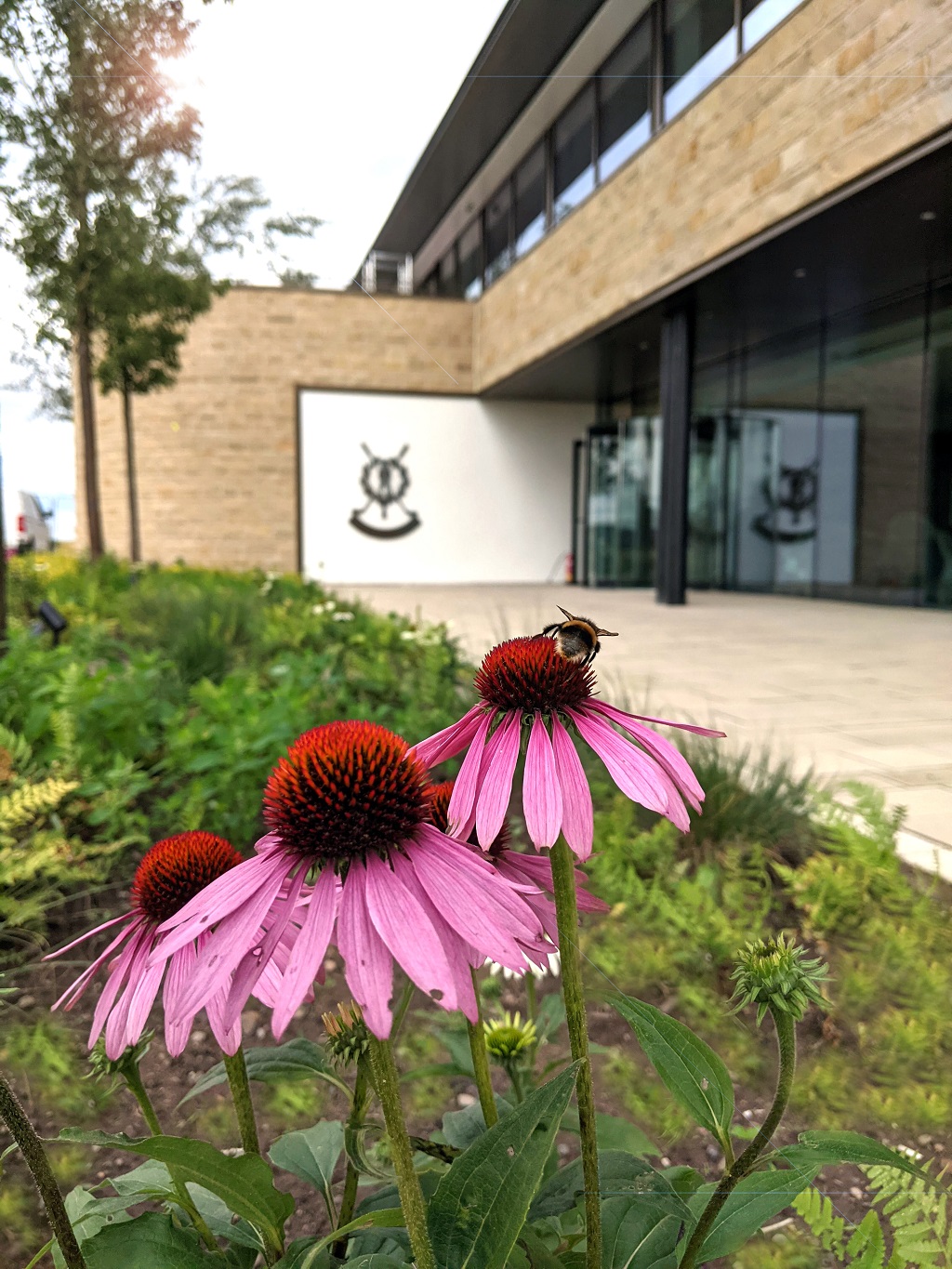 The flowering pear trees that line the front of the building were chosen to lightly screen the upper floor without causing a visual obstruction at ground level.
---
---
The landscape has been designed to blend with the surroundings and reduce the ongoing maintenance burden and HarrisonStevens are working with the client's own grounds maintenance team to plant additional trees and to further develop the gardens.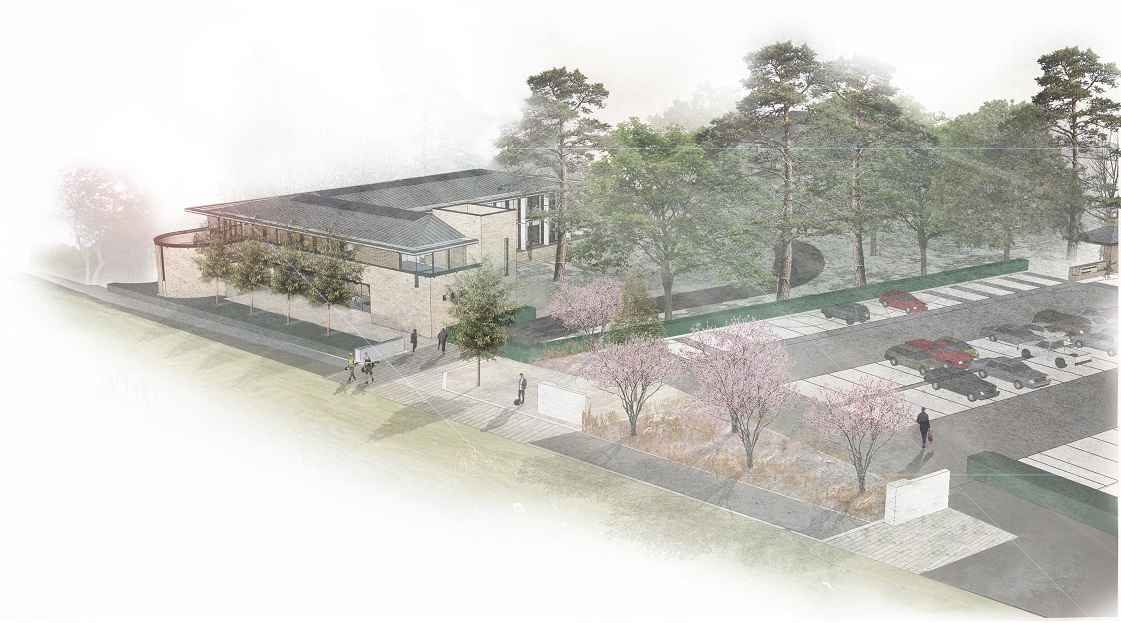 Daniela Miler, project landscape architect, HarrisonStevens, said: "Like many similar context driven projects, this one had its complexities. The existing trees on the site were all protected, so we required planning consent before we could prune or fell them, and we had to ensure that their roots were not damaged during the build.
"We also had to work with planting that could withstand salt-laden winds and yet still be effective; however we were fortunate that St Andrews Links Trust has its own team of expert grounds staff, which meant that we could draw from a much wider range of options than would have been possible in most other settings."
---